Resort Worldwide Properties
£4,990 (Payment plan available)
Franchise Description :
Resort Worldwide Properties offer a franchise backed by 32 years of trading history. With initial training in Spain, followed by on-going comprehensive training and support from the entire team based in the UK and internationally, giving you the best possible prospect of creating an incredibly successful business. Enquire to start a dream career in international real estate.
Finance:
Yes, through a third party
Contact Name:
Resort Worldwide Properties
Phone Number:
01633 530 430 (GB)
Resort Worldwide Properties

'Selling People's Dreams'
Imagine a part-time or full-time career as an 'International Property Consultant' selling people their dream home abroad, loving what you do and creating a sizeable salary whilst doing it. That's exactly what a Resort Worldwide Properties franchise gives you.
What's Included in the Franchise Package?
The Resort Worldwide Properties team personally supports you through every step of the process, helping you to build an incredibly successful and profitable business. The team has built their reputation and the award winning franchise on trust, honesty and integrity, values that they all hold dear and shape the very essence of the company and they will do everything in their power to ensure that this success continues through into every franchisee.
What Makes Resort Worldwide Properties Different?
Resort Worldwide Properties was born out of their very successful international estate agency that has been in business for an amazing 32 years and employs a team of over 40 people. What better security could you ask for when starting your own business, other than one that replicates a business model that has been working very successfully for over three decades?
Their philosophy is to offer a unique and personal approach to prospective buyers, which effortlessly guides their clients through the process of owning their dream home abroad.
Resort Worldwide Properties pride themselves on consistently giving the highest possible levels of service, delivered with passion, excitement and unrivalled industry knowledge. They always make the viewing; purchasing and completion of any property purchase simple and stress free. Their franchisees become local 'International Property Consultants' who are connect to Resort Worldwide Properties vast network of international properties, combining their knowledge and experience in order to find the property that suits the requirements of even the most discerning buyer.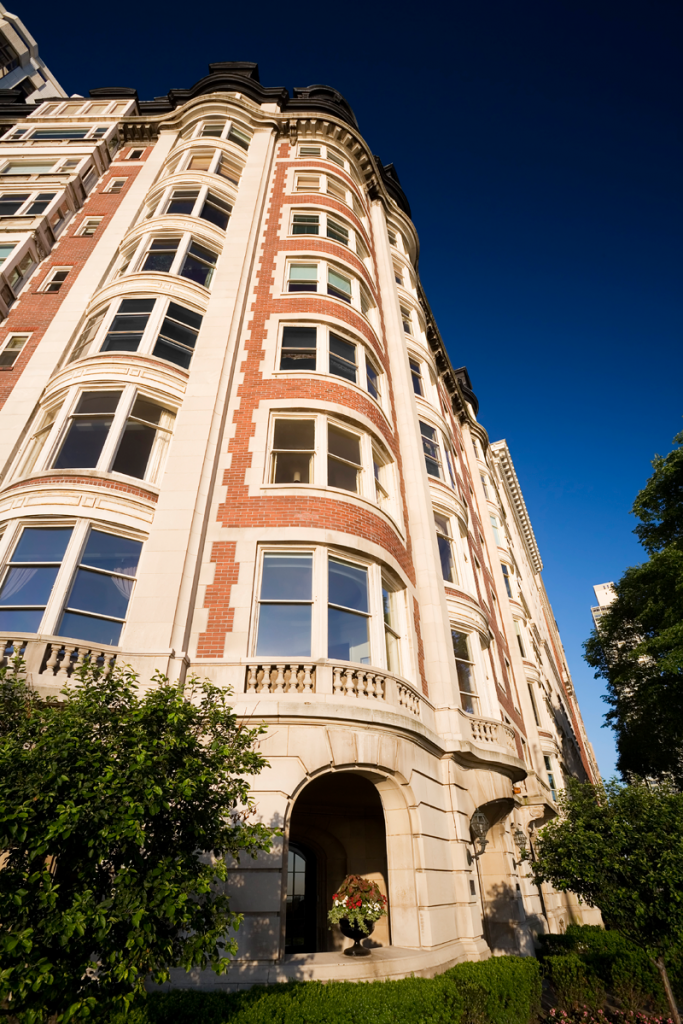 Where Can I Find Out More?
Please fill out the no-obligation form at the bottom of the page and you will receive a personal email and an introductory phone call from their dedicated Franchising Manager Tom McGregor.
The email will include a copy of their Franchise Brochure which explains in detail how their unique and low cost business model works.