Run Your Own Café & Bakery Franchise with Muffin Break
Since opening its doors in Australia in 1989, Muffin Break has grown considerably with over 300 franchised cafes worldwide, 57 of those stores in the UK. If you're looking to join a reputable, reliable and trusted brand with over 30 years franchising experience, then look no further than a Muffin Break franchise.
The Muffin Break franchise opportunity enables you to be part of a globally recognised brand, serving the highest quality food to customers in your area.
We are famous for our muffins, but we are a lot more than that. With breakfast bagels and croissants in the morning, to flatbreads and wraps in the afternoon, there's a lot more to Muffin Break than meets the eye.
In our coffee, we only use 100% Arabica coffee beans. Our master roaster chooses the highest quality beans sourced from Ethiopia, India, Brazil, East Timor, Nicaragua, Honduras and Mexico.
Our robust selection process ensures that our coffee has body, aroma and a superb crema for fine blending and a balance on your palette.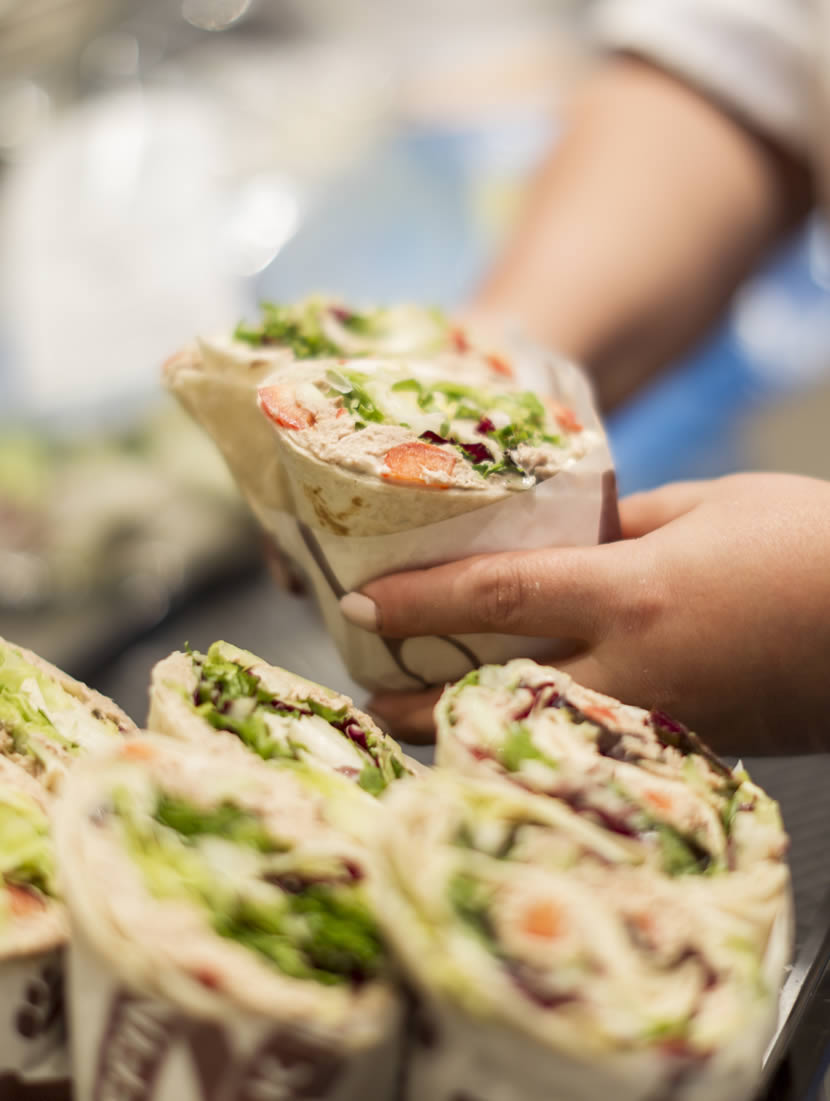 Benefits of Investing in a Muffin Break Franchise
When you become a Muffin Break franchisee, you'll benefit from the opportunity to share in the success of an instantly recognisable and highly successful global brand, with a proven track record throughout the UK, Australia and New Zealand. You'll have the flexibility to work your own hours and fit your work around your personal requirements.
You'll also benefit from joining a network of experienced industry professionals, who offer exceptional training and operational support whenever you need it.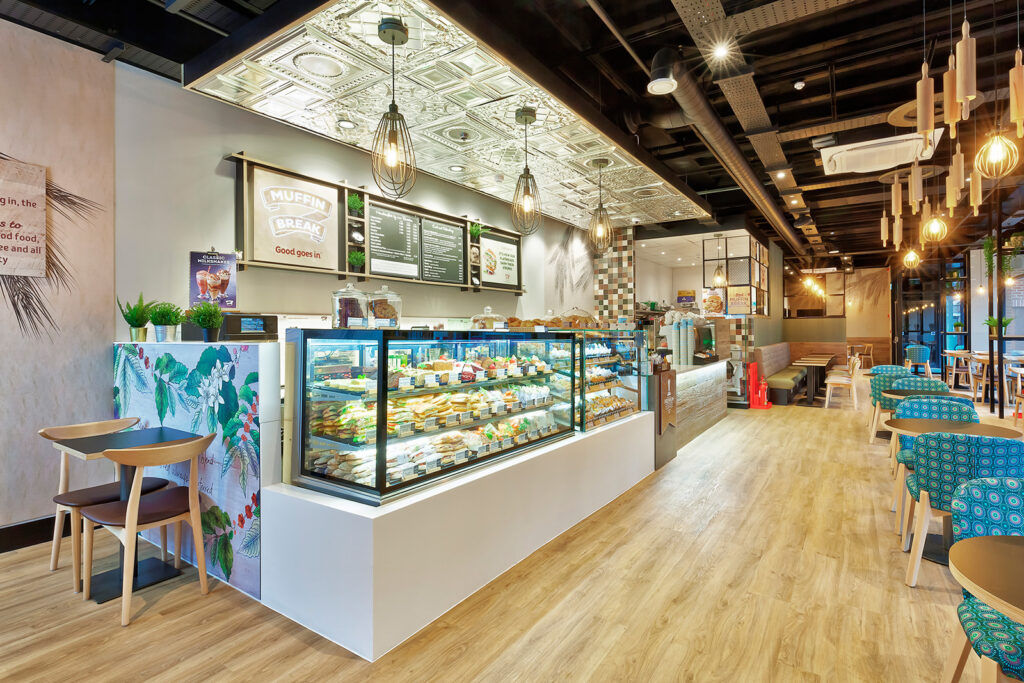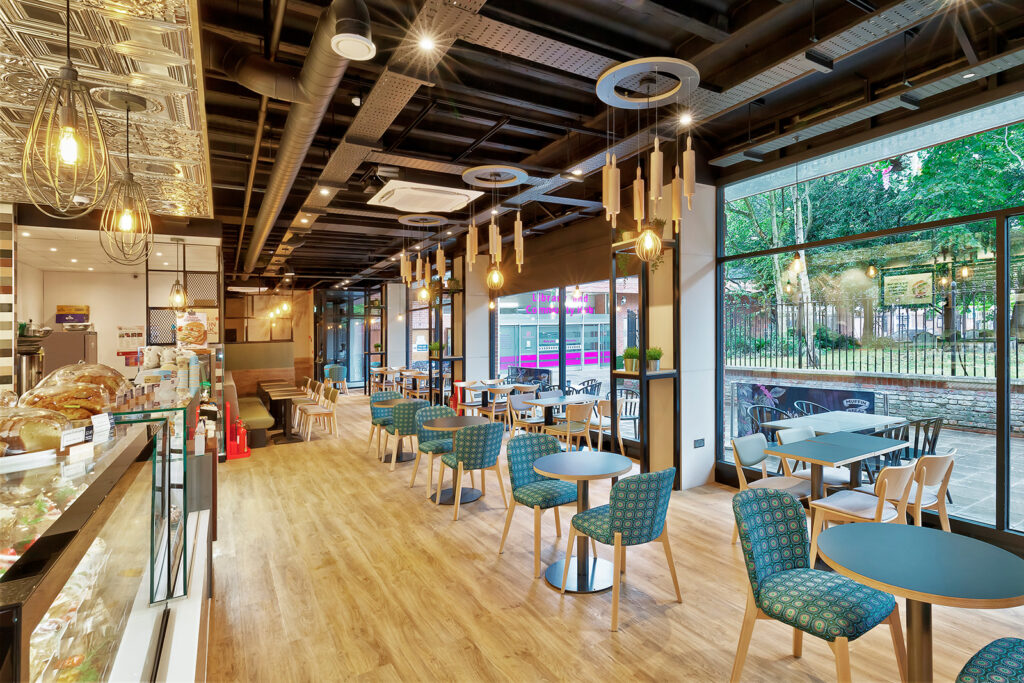 "Our most successful franchise owners are passionate about promoting what the brand stands for and educating customers about our 'bake every day and grind every up' commitment."
You'll find that our most successful franchisees also have the following traits:
If you possess any of these qualities, then we'd love to hear from you. Enquire below to request a copy of our franchise prospectus, which contains more information about the Muffin Break franchise opportunity.