Lash Perfect Franchise
Franchise Description :
Be a part of the growing success of the Lash Perfect beauty salon franchise, which due to soaring demand, are growing their business operations through franchising.
Finance:
Yes, through a third party.
Contact Name:
Debbie Cheetham
Lash Perfect Beauty Bar Mobile & Salon Franchise Opportunities
Are you a friendly enthusiastic person interested in starting a career in the beauty business? By joining Lash Perfect you will be elevated above the sea of beauty therapists and salons who currently compete against each other without any competitive advantages. This opportunity is available to newcomers to the industry or existing lash technicians or salon owners who want to be associated with the best brand in the industry.
Run your own exclusive territory providing Lash treatments to your clients within hours that suit you. Earn an attractive repeat income working with our market leading brand. Gain both beauty and small business skills with our comprehensive training program and receive ongoing marketing and business support whilst managing your own business.
We include a full working branded kit for Classic Lash Extensions, Russian Lash Extensions & Lash Lift treatments together with your essential materials such as a treatment couch, uniforms, branded towels etc. The retail value of these products is greater than the investment! This means you will recoup your franchise fee with the treatments you perform utilising these products.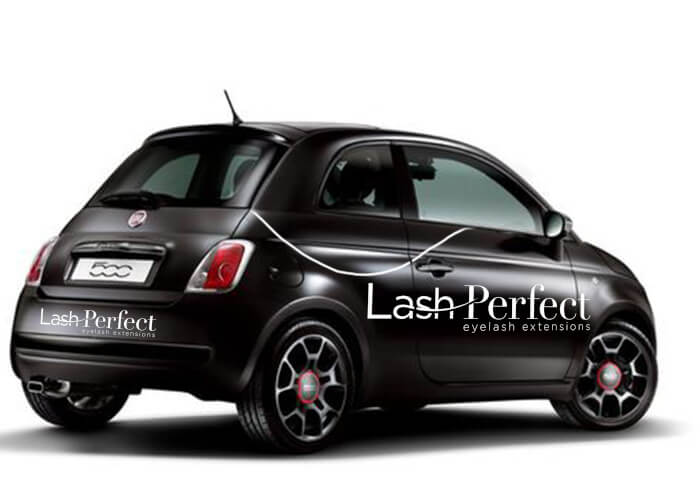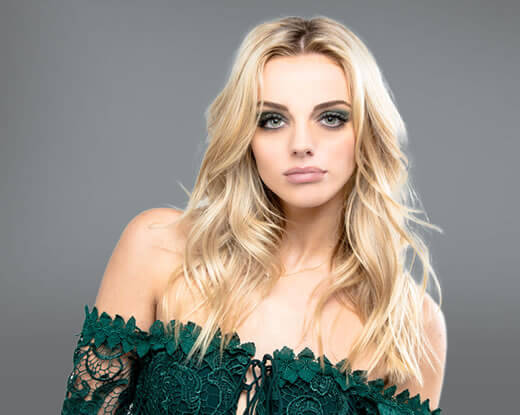 This is a low overhead high margin business that works just as well as a part time business or a full time venture.
Open your own Beauty Bar, or convert your existing salon into a Lash Perfect Beauty Bar and join the market leading brand, following our proven business model.
Benefit from training in Classic / Russian lash extensions and Lash Lift treatments (where necessary), a national marketing campaign, discounts and priority training on all new products and treatment launches.
Salon branding and styling assistance advice will be provided together with branded professional treatment kits and quality working materials to maintain consistency within our internationally respected brand. Other beauty treatments can be offered alongside lash treatments and bolt on training courses can be provided by Lash Perfect in Brow treatments, nails and micro blading amongst others to extend your treatment selection.
Leasing options are available on a fully decorated Fiat 500 should you wish to extend your marketing further and have this driving around your exclusive territory or parked outside your salon premises.
Why not take the plunge and make 2020 your year to launch your own Lash Perfect Beauty Bar. Find out more by clicking below.