Just Camps Franchise
£7,500 Minimum Investment
Franchise Description :
Just Camps children's holiday camp franchise opportunity with full training, ongoing support and potential earnings of £40,000 pa.
Finance:
Yes, through a third party.
Contact Name:
John Salsbury
The Just Camps Franchise Opportunity
Established in 2010, Just Camps are specialists in kid's holiday camps, providing unique holiday camp experiences.
This is your opportunity to run your own successful business whilst being part of a proven franchise model with Just Camps.
The Just Camps robust business model enables people from all walks of life to run their own business with success.
As a franchisee with Just Camps, you'll benefit from full initial and ongoing training and support as you establish your camp; maximising the success and minimising the risk.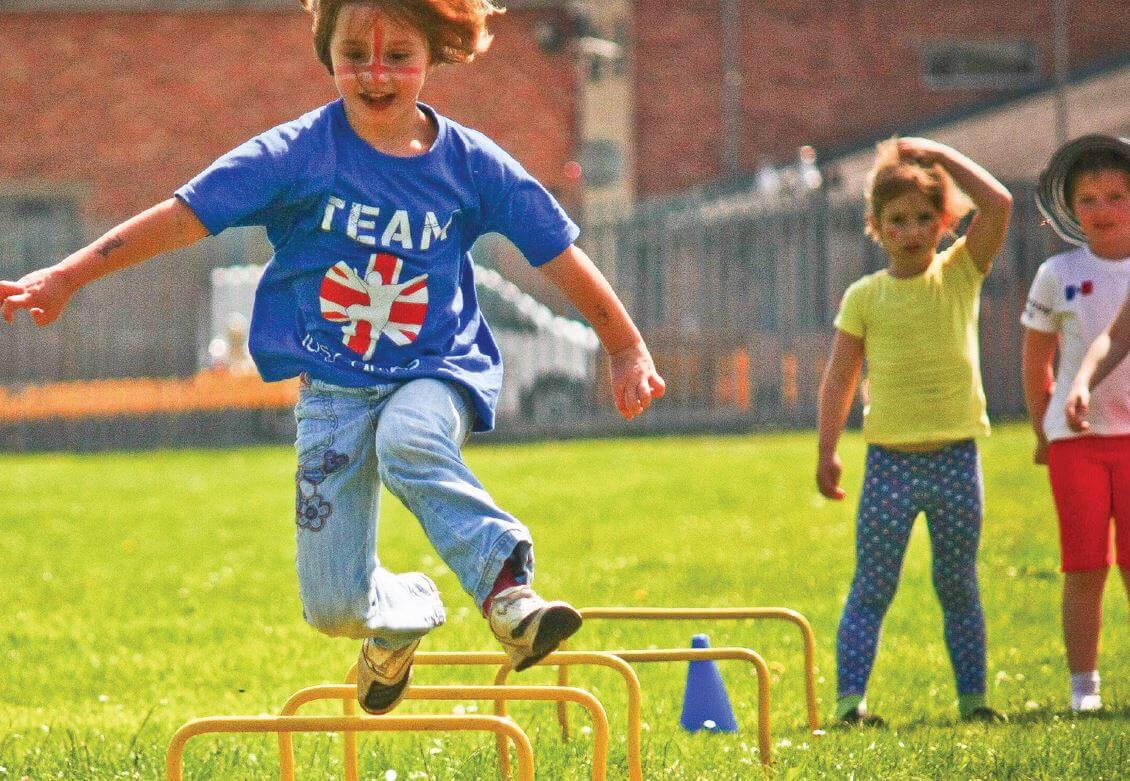 Star your franchise journey with us today and make that positive difference that your career, your life and your future needs. Enquire below.
Benefits of a Just Clubs Franchise
As a franchisee with Just Camps, you'll receive all the training and support you need to get off to a flying start. Our comprehensive support package includes:
Can't recommend this camp enough – kids got up in the morning happy to go and wanted to go on days they weren't booked in for – what more can I say?
Variety of games with some down time for arts and crafts or the Nintendo Switch if staying for the extended day. In the summer, going for gold is also brilliant, my son loves his medals.
If you answered yes to the above, we'd love to hear from you. Simply click below and complete the enquiry form. We'll send you further information by email.