Want to become an international property broker and make six figures a year?
Discover how we have traded (remotely) 150+ property deals for broker fees of £5,000 each and built a 2.4 million pound property portfolio that produces PASSIVE income while we sleep!
We will reveal our PROVEN simple 5 step Blueprint™ so YOU too can source/negotiate and trade property you don't own!
Countries we have traded property:
UK, Spain, Cyprus, Bulgaria, Turkey, Egypt, Dubai, Canada, USA and the UK and many more places – We did all these deals REMOTELY via phone and an internet connection!
Do you TRULY want to run a low cost business with high profit margins?
Our average deal sells for £5,000 and doing only 2 a month puts you well into six figures a year!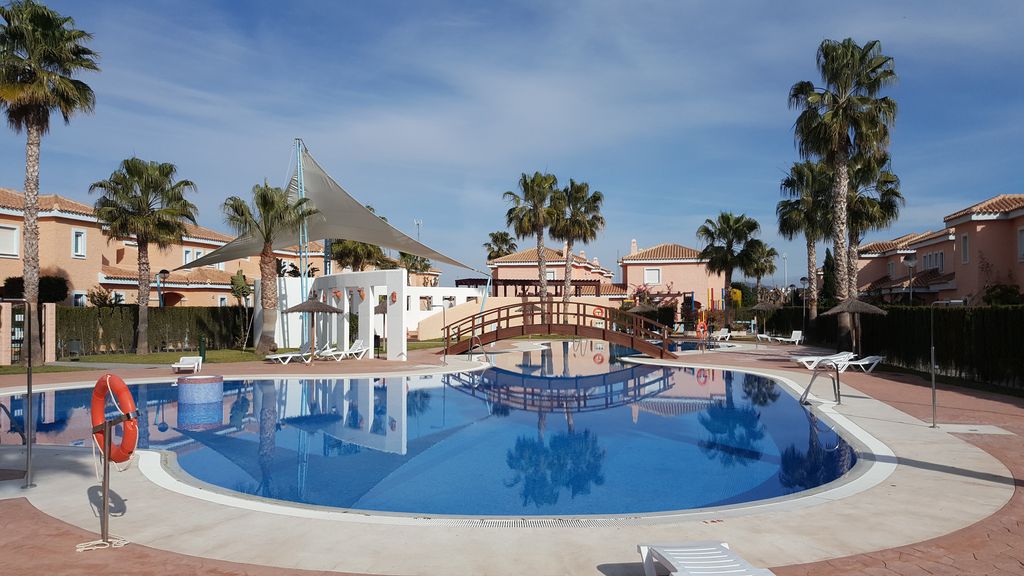 Most franchises are low profit margin– most of our deals cost us very little to secure and by having low overheads we get maximum profit.
Maybe you want to get paid to travel the world or maybe you want to do these lucrative deals from the comfort of your sofa! Either way, you will enjoy an exotic business lifestyle.
In essence, we help MOTIVATED property sellers – by offering them various ways to sell the property they are selling. And in my free simple 5 step Blueprint™, we will show you how to find hundreds of these sellers mostly for free.
The good news is that we receive £5,000 for successfully completing each transaction (commission) – which mainly involves a few emails, texts and phone calls from the comfort of my own home.
In our report, we will show you how to complete at least one of these per month, on a part-time basis, to make an excellent income for yourself – whilst enjoying a fabulous lifestyle.
This FREE 5 step Blueprint™ will show you:
3 low-cost and no-cost methods of attracting DOZENS of incoming leads and enquiries from motivated sellers.
How to operate this business REMOTELY – based at home.
How to ensure that you get paid £5,000 every deal.
How to quickly arrange highly profitable joint ventures and alliances.
Get paid to travel the world – most of your travel costs can be tax-deductible.
How to launch and position your business for MAXIMUM rewards – and income.
How to get started with ZERO technical or internet skills.
How to apply the 4-Hour Workweek mindset to your business.
Setting up your business to operate from almost anywhere in the world.
How to use lease options, instalment contracts and negotiate discounts (BMV) with property sellers UK and International.
What we show you will leave the average estate agent standing.
Why NOW is the perfect time to get involved and how YOU can make a killing in this sector!
And much more…
Just imagine YOUR PERFECT business for a moment…
You have no boss to answer to.
You have no stock, no employees, and no headaches.
You can live in any country or location you choose.
You can do this in your spare time, based at home.
For a copy of your FREE report, just complete the enquiry form.
The support we provide:
We give you the full 'plug and play' system with our 8 week property broker intensive™ initially with weekly calls to make sure you set up your property business legally as well as the full training program and a plan to follow from the outset so you can start earning right away-Followed by 12 monthly strategic sessions with full email support in between.
Who we are looking for?
As long as you have the up front investment of £10,000+VAT and are prepared to take MASSIVE action following a proven process, we provide full support and accountability and hand holding through your deals.
How soon will you see results?
This depends on you and how driven you are, some people are doing deals in week 7-8 as long as they follow the plan we set for you.
Case study 1
Shelly Haspell-Crewe
Shelly Haspell has been working with us over the last year and has a very busy and successful cleaning company but Shelly wanted to do brokering part time and we have helped her complete many overseas deals as well as recently helping her source and secure a property in Crewe with a £26,278.23 discount!
Case study 2
Octav Cobzareanu – Romanina
Ocatv is based in Romania and wanted to build a property portfolio and trade deals in Liverpool UK so we helped him set up his marketing to get leads coming in from motivated sellers and he just sold his first deal
Case study 3
Dean Hodge- London
Dean has just sold a deal in Italy (he has never seen)to a buyer he never met from a seller he never met all over the phone progressed part-time making £5,000!
NOTE:
This is a business opportunity not a franchise. Get in touch with Franchise UK to know more about available franchise opportunities in the UK.