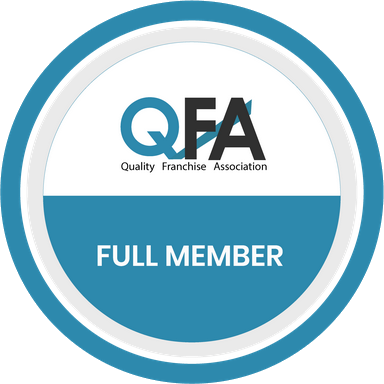 HZ Entertainment
Franchise Description :
Join a fun, rewarding and highly profitable business opportunity offering you two popular and premium brands, Hamsterzorb & Inflatable Photobooths.
Finance:
Yes, through a third party
Contact Name:
Franchise Recruitment Manager
The Ultimate Opportunity In The Leisure & Entertainment Industry
Trading as Inflatable Photobooth & Hamsterzorb

Highly profitable business with an average 70% gross profit & low overheads.
Work Flexible Hours & From Home – Mobile Business – Work Outdoors & at the Very Best UK Events – Kit is Easy to Store.
HZ Entertainment is a fantastic, fun and affordable five-star business opportunity. You'll love working with global & local brands and being part of the very best events, the UK has to offer.
HZ Entertainment is a fast-paced family run business which started in 2012 in Milton Keynes, UK with the intention of bringing innovation, fun and something fitness related, that stands out and makes people say wow. That's when Hamsterzorb and Inflatable Photobooth were born!
They've found the demand for their brands so great and vast, that they now, more than ever, need to provide a franchise network to help them service their customer demand.
Easy to Manage & Highly Profitable Business
This is an easy to store, mobile business that gives you flexibility to work the hours you want, from the comfort of your own home. We are customer facing, when we are on the customer's site. We get to work at the very best events, working both outdoors and indoors. This is a highly profitable business, with an average 70% gross profit. This is because you're able to work from home, the kit is easy to store and because you've purchased the kit once, you're then able to rent it out several times.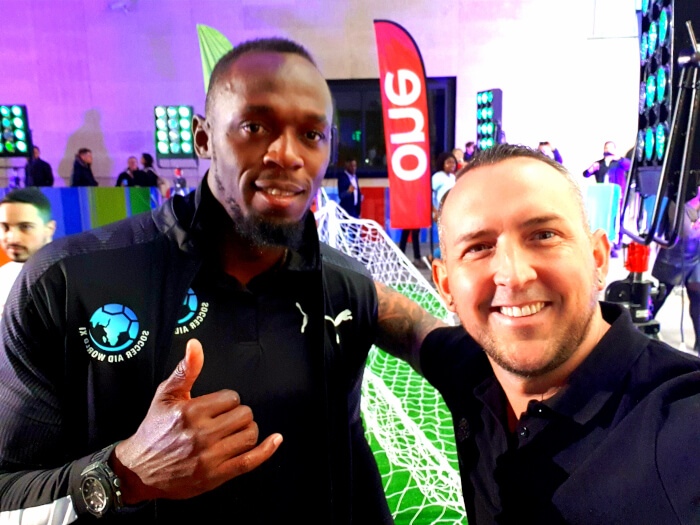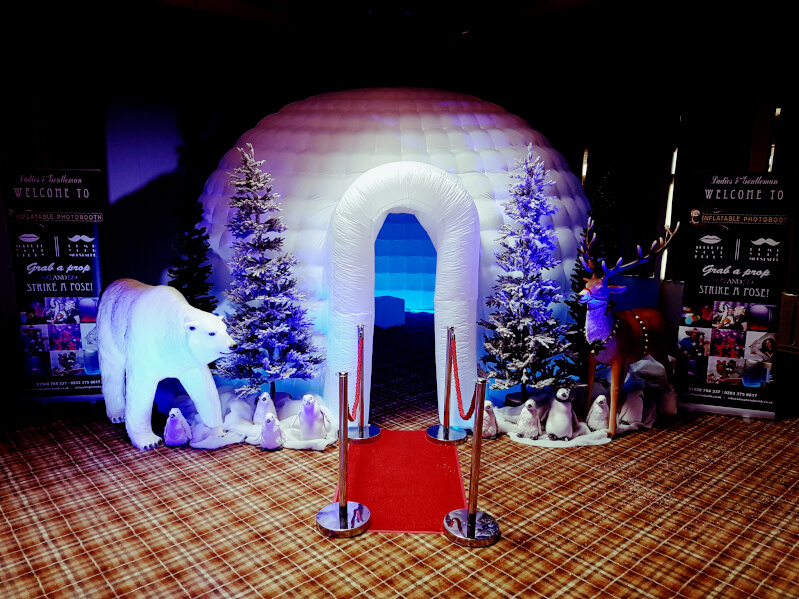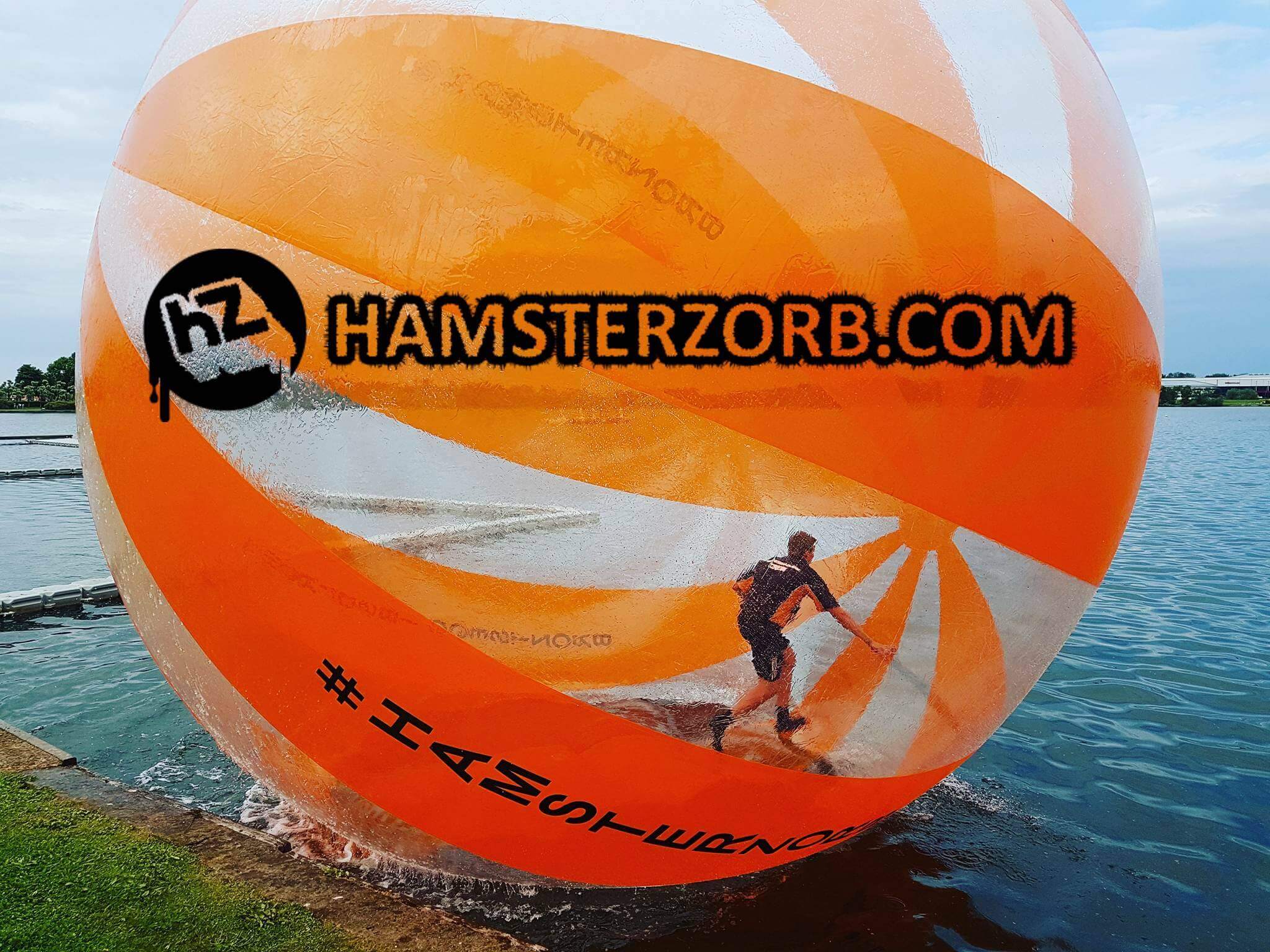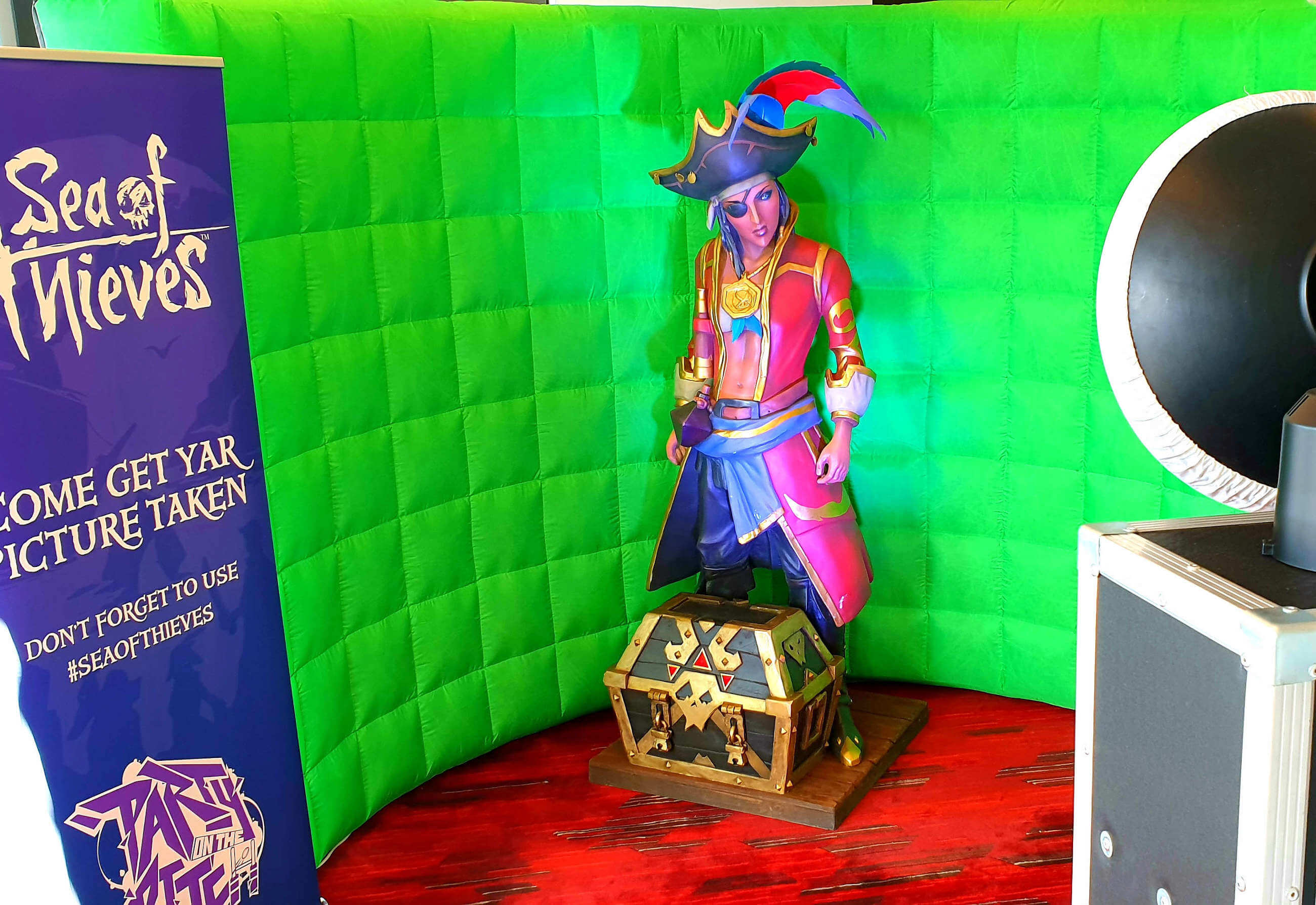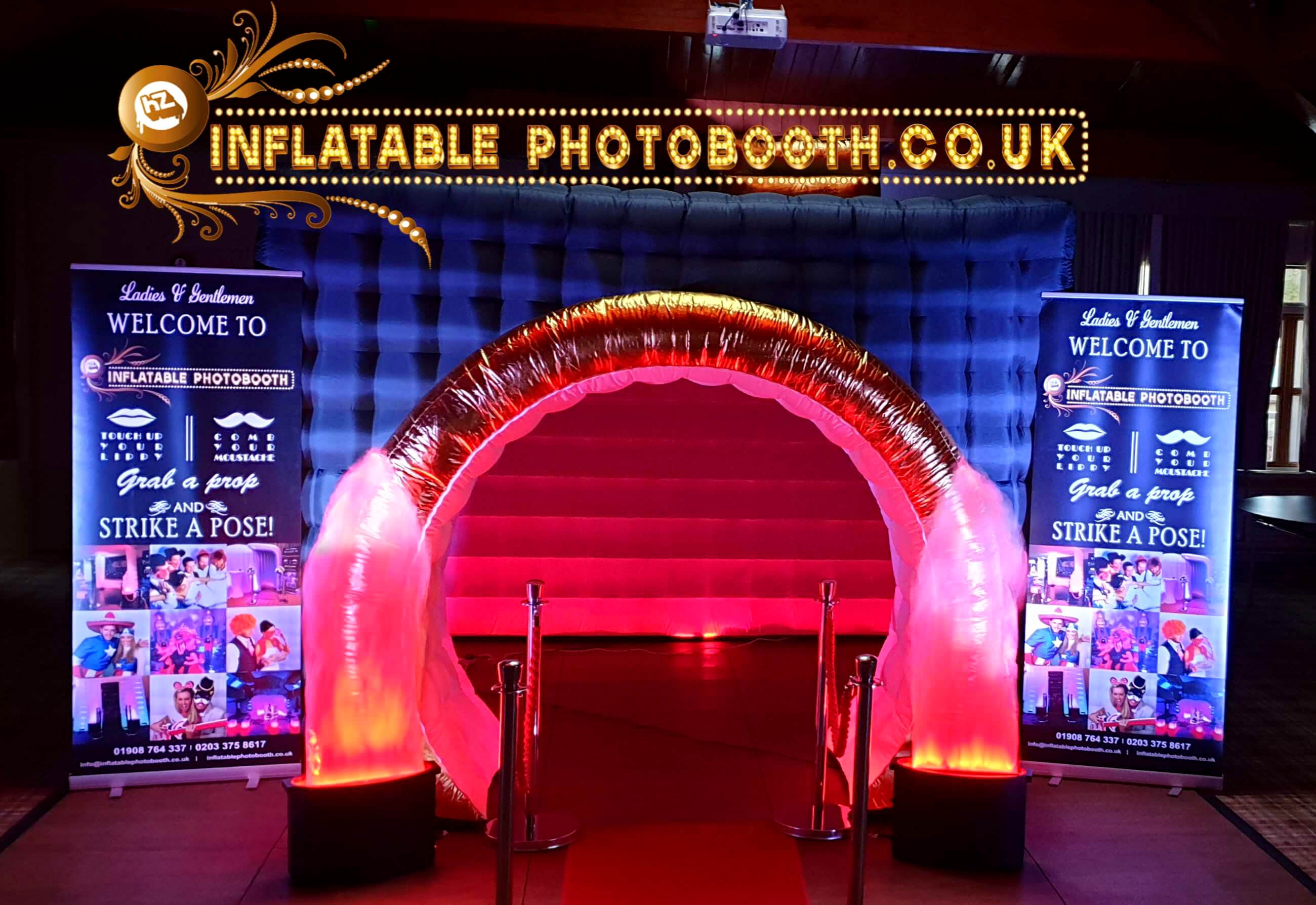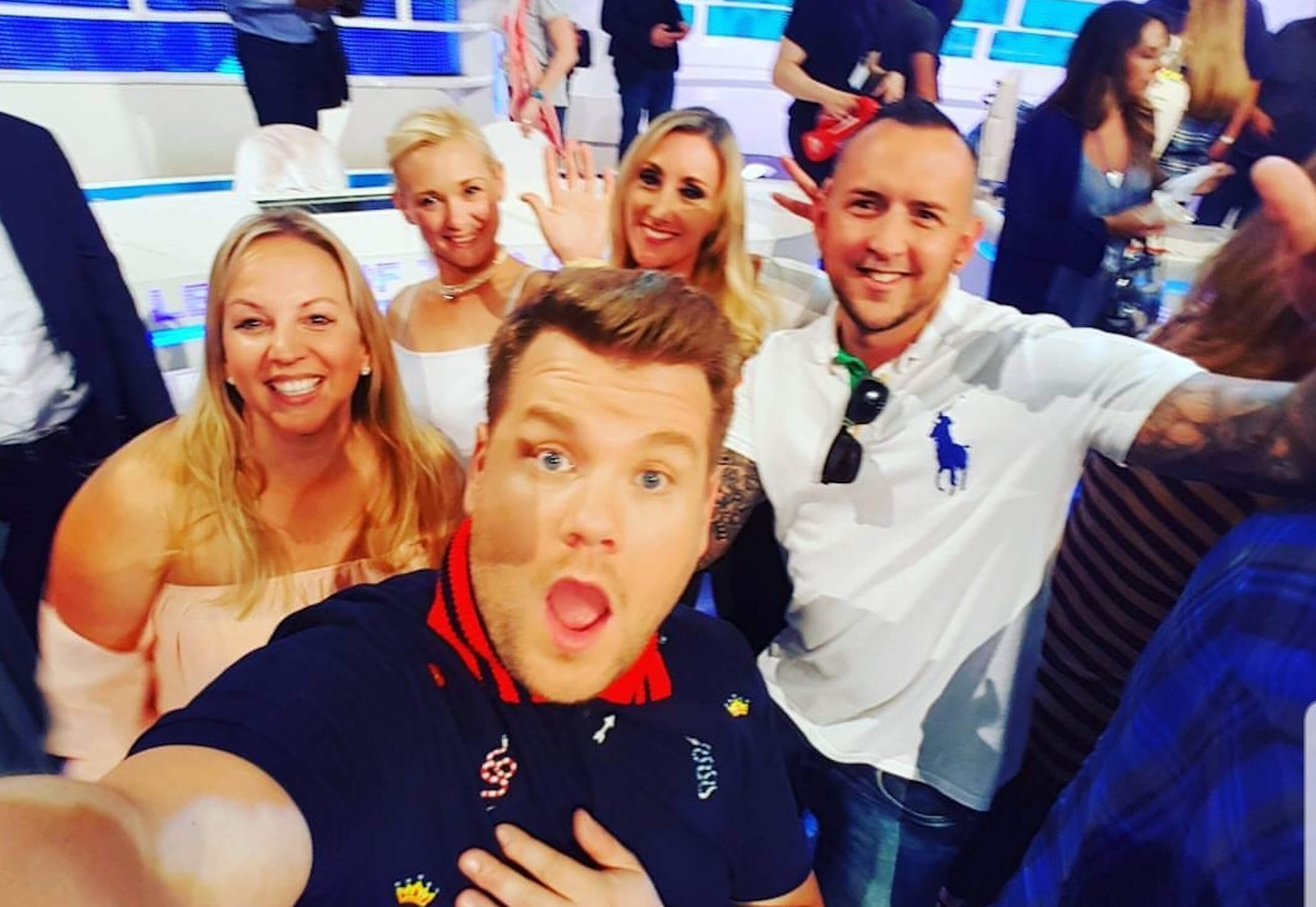 As the UK's leading Zorb events company they offer their customers a broad selection of affordable zorb packages that can be easily tailored to any event or occasion, such as; Corporate Fun Days, Team Building, Family Events & Festivals, Charity Fundraising, School Events & Fetes, Birthday Parties, Wedding Entertainment, Stag/Hen Do's and so much more.
Their fantastic zorbing packages are perfect for entertaining guests and fundraising for schools, committees and communities. Their customers also benefit from their ability to create bespoke zorbs for brand and marketing launches.
Inflatable Photobooth Overview
As the UK's leading Inflatable Photobooth events company. Their customers benefit from a full range of fun premier photo and video booth products and offer the latest in innovative technology.
Perfect for; Christmas parties, weddings, birthday parties, proms, events bar and bat mitzvahs, corporate award evenings, marketing events and brand experiences. Their customers also benefit from their ability to create bespoke booths and booth packages for brand and marketing launches.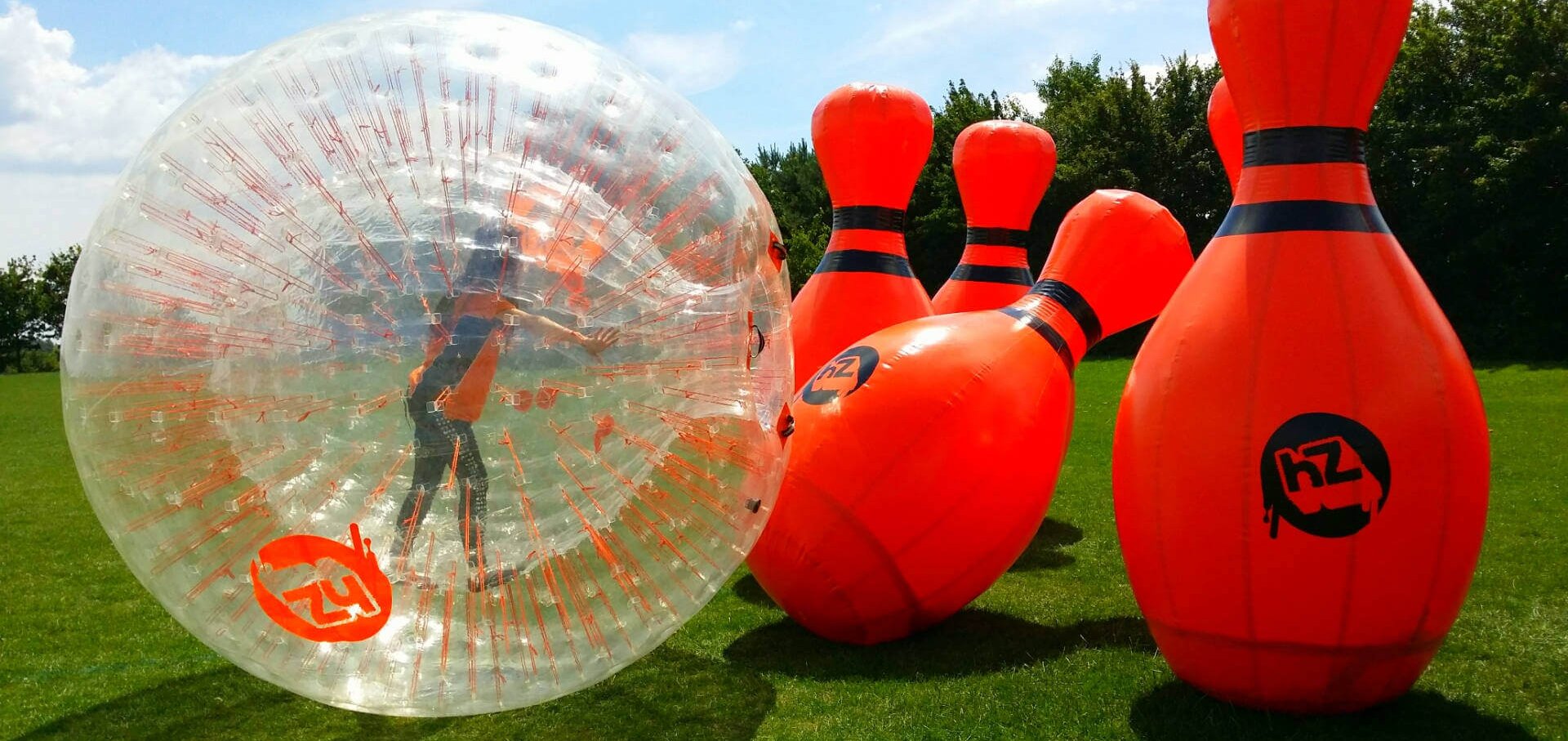 Audi, CBBC, Asda, Sega, Sky 1, BBC, Facebook, John Lewis, Dave, McDonalds, VW, Santander, Siemens,Unilever, Ralph Lauren to name a few.
HZ Entertainment franchisees will have the opportunity to work closely with; local and global brands, premier events, communities, schools, families and much more. HZ Entertainment have an enviable customer base including global brands such as; Amazon, Facebook, The Royal Family, DHL, KPMG, Deloitte and many more. These brands have come to HZ Entertainment, because they are simply the very best in the industry.
HZ Entertainment pride themselves on being innovative, heavily customer focused and believe in giving the very best of service to their customers. This is testament to their 5-star Facebook reviews and repeat bookings across both brands.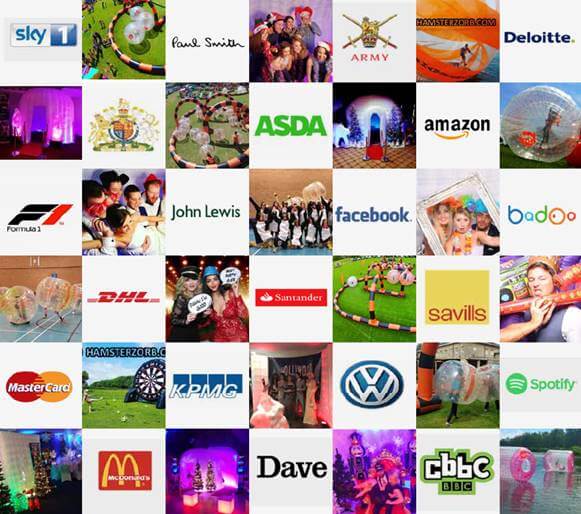 Why Join HZ Entertainment
HZ Entertainment have built their business with franchising as key to the future of their business and to ensure franchising will be easily executable by a franchisee.
Get in touch today to find out how you can get involved with this highly profitable business opportunity.