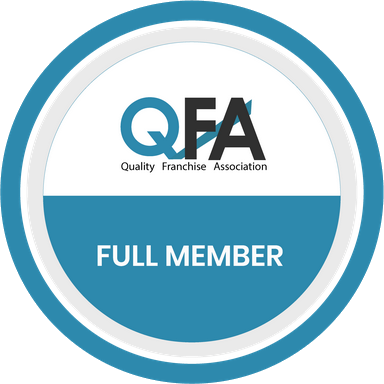 HT Homes Franchise
Investment Info:
£750 per Month Fixed marketing and management fee ongoing
Franchise Description :
HT Homes is an independent estate agent business in the UK which specializes in sales, letting and management.
Part Time:
Yes, or Full Time.
Contact Name:
Franchise Recruitment Manager
Discover a low cost property franchise specialising in sales, letting and property management – with no franchise fee!
HT Homes is an independent estate agent business in the UK which specialises in sales, letting and management. Due to growing demand, HT Homes are seeking aspiring individuals or teams to bring the HT Homes family to their local area as a franchise.
With the HT Homes franchise, you'll benefit from 4 income streams which are:
We've built HT Homes up from scratch by being upfront, honest and transparent especially when it comes to the money side of our business. Unlike a traditional 9 – 5 job, with HT Homes, the more effort you put in, the more you get out of your business.
To receive full details on earning potential and investment, please enquire below to receive our information pack.
What's Included with the HT

Homes

Franchise?
When you join HT Homes, you'll receive the below tools to help you grow your new estate agency business. 
HT

Homes

Training and Support
You'll take your first steps at the intensive residential induction course where you will learn everything needed to become a great estate agent and member of the HT Homes family. Training includes :
Support is always on hand if you have any queries in aspects of running the business, through both email and telephone.
To receive more details about the HT Homes franchise, please click below to make an enquiry. We will send you more details about investment, what's included, earning potential and more. It costs nothing to enquire, so get in touch today and take the first step to your successful future!