Hope Homecare Franchise
£TBD
Franchise Description :
Hope Homecare franchise specialising in quality care services and domiciliary care.
Finance:
Yes, through a third party.

Make a difference in your community with a Hope Home Care Franchise!
We are a privately owned Domiciliary Care Company registered and regulated by the Care Quality Commission.
Our management and staff have over 23 years practical experience of working in the homecare sector.
We provide domiciliary care in the community on a daily, weekly, overnight and home live-in basis to all adults over the age of 18 years and older people with a mental or physical disability or people who are suffering from a medical condition or disease.
All care is closely monitored and tailored to individual needs, whilst being delivered to a high standard by fully trained staff.
Hope Home Care was created by Gladys and Gail Maimbolwa (a mother and daughter team).
Important Stats and Figures
According to Age Concern England's Key facts and statistics, there are in the UK:
61 million people in total
20.5 million people aged over 50
9.7 million people aged over 65
2.7 million people aged over 80
By 2032 nearly one in four people in the UK will be aged 65 and over. There will be a:
16% increase in the number of people of all age
33% increase in the number of people aged 50 and over
53% increase in the number of people aged 65 and over
85% increase in the number of people aged 80 and over
Many older people are disabled - the likelihood of being disabled and receiving care increases with age.
With an ageing population, requiring more complex care and more frequently in the home setting, there is without doubt lots of room for considerable growth in this sector.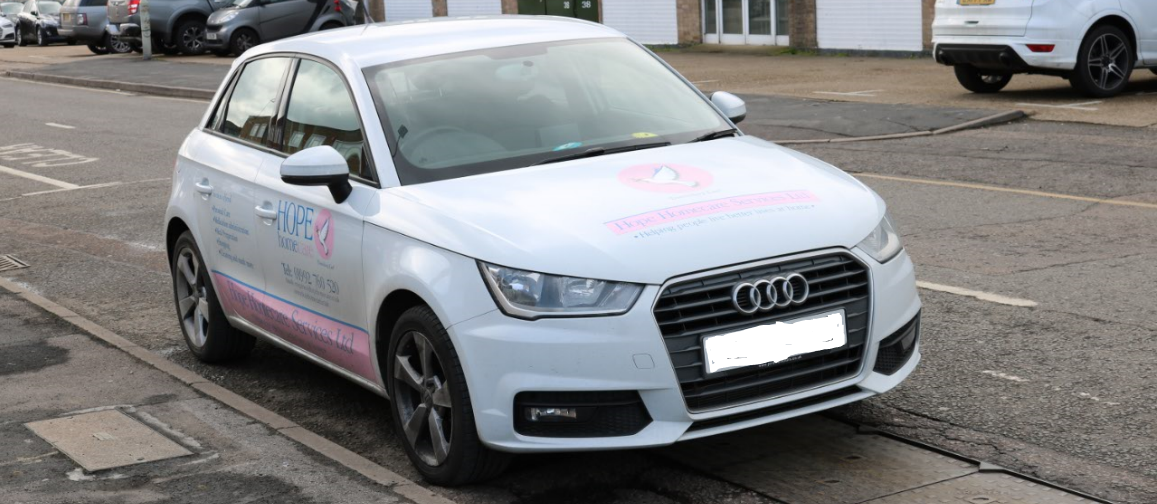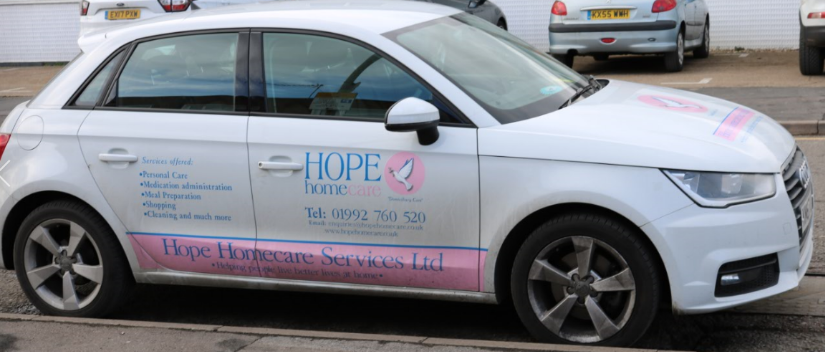 What you can earn out of Hope Home Care is, in the final analysis, up to you: How hard you work and how gifted you are. It's no different to anything else, but you'll be suprised at how the numbers stack up.
| | | | |
| --- | --- | --- | --- |
| Blank | Year 1 | Year 2 | Year 3 |
| Income | £120,238 | £272,931 | £351,565 |
| Overheads | £63,875 | £144,927 | £186,681 |
| Profit | £56,363 | £128,004 | £164,884 |
It is important to emphasise that the above figures are projections provided for the purpose of illustration. They are not intended to be a statement, warranty or guarantee of individual earnings.
Satisfied Customers
Don't just take our word for it, read what some of our satisfied customers have to say...
Hope Homecare is administered by an experienced team of managers who together with their friendly staff have looked after my husband in a caring and efficient manner.
We are very happy with the services received from Hope Homecare.
As an employee of Hope Homecare, I can say I am happy working for the Company. not only do I get job satisfaction and find caring rewarding, but I feel I can speak to the manager/director easily about any concerns I may have and it is dealt with professionally. I also enjoy working with my colleagues in double visits, everyone is friendly.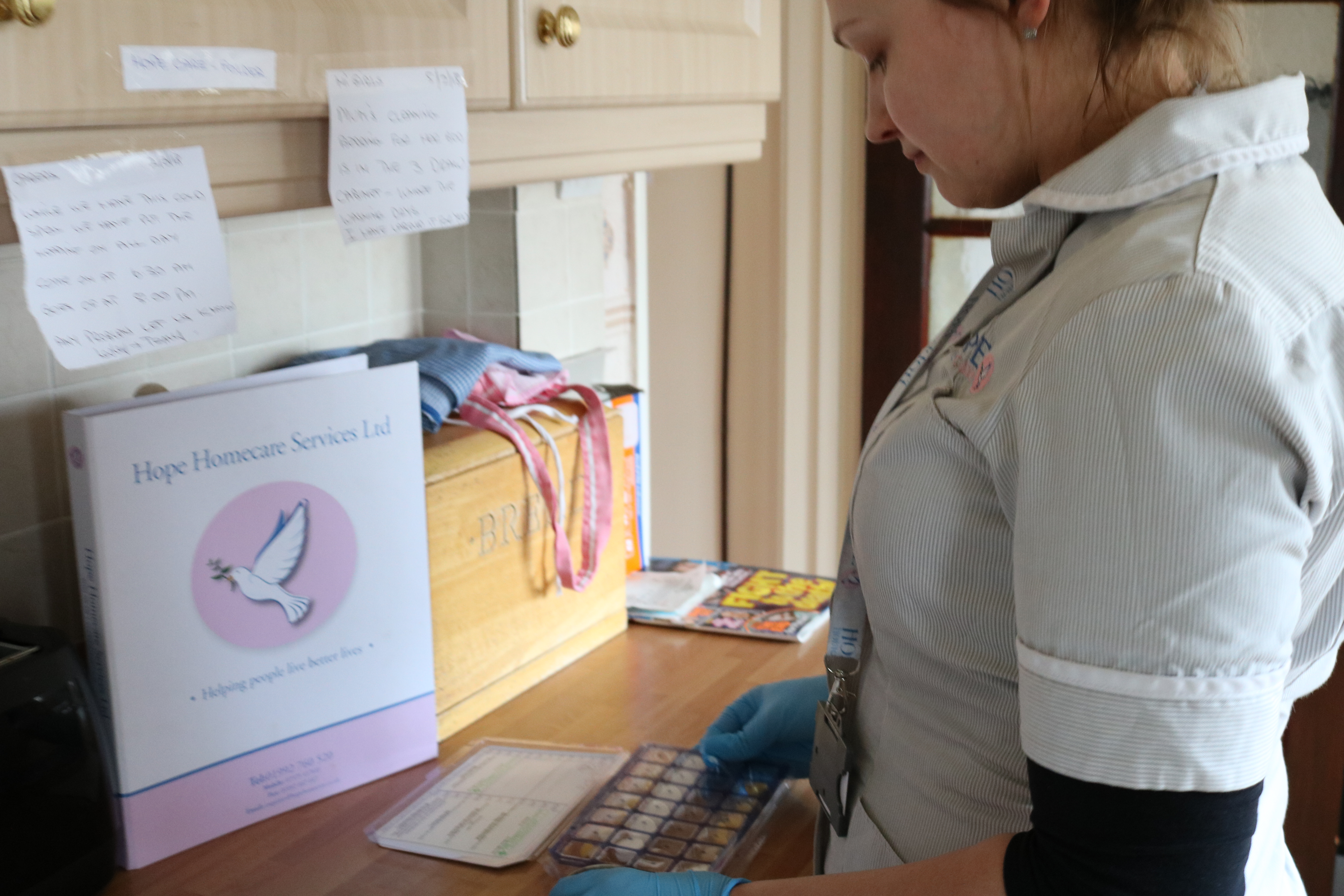 If you like what you've read so far and would like to find out more, please fill out the enquiry form below and we'll be in touch.