Who are The Haulage Franchise
The Haulage Franchise was set up with the intention of changing the transport industry. With its uniqueness, The Haulage Franchise has been going for over 3 years and the 3rd year growth has been exceptional as the business model we created enables you to learn from day one.
The Haulage Franchise is a family run entity which started as a one-man operation, and has since grown to nationwide coverage. The Haulage Franchise aim to build strong communication rapport with our clients to make them feel at ease right from when the phone call is made, right through to delivery.
The Haulage Franchise are now expanding and are looking for motivated individuals to cover their local area as a The Haulage Franchise franchisee. Enquire below for more information.
We ensure that you are well equipped to start and grow your business. Training and ongoing business support are provided to you, in addition to a wide range of resources. Our support includes assistance in site selection, marketing, new technology and more. We will teach you the best ways to hire and manage personnel, and in how to manage your facility profitably.
One of the main benefits of franchising is that it is a business partnership between franchisor and franchisee. Head office support is essential, especially in the early trading days, and it will always be readily available to you.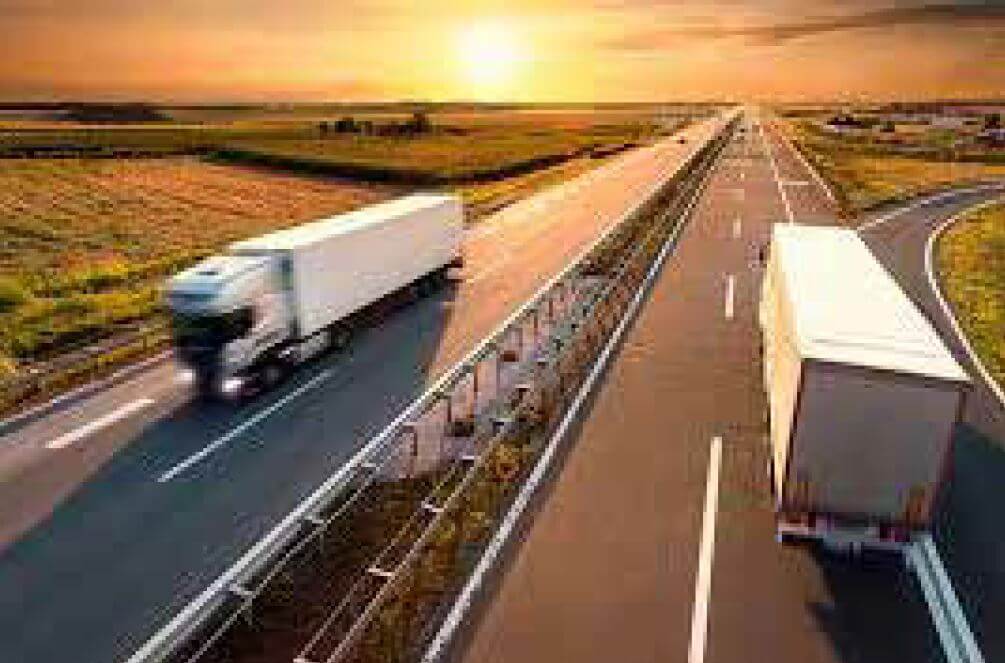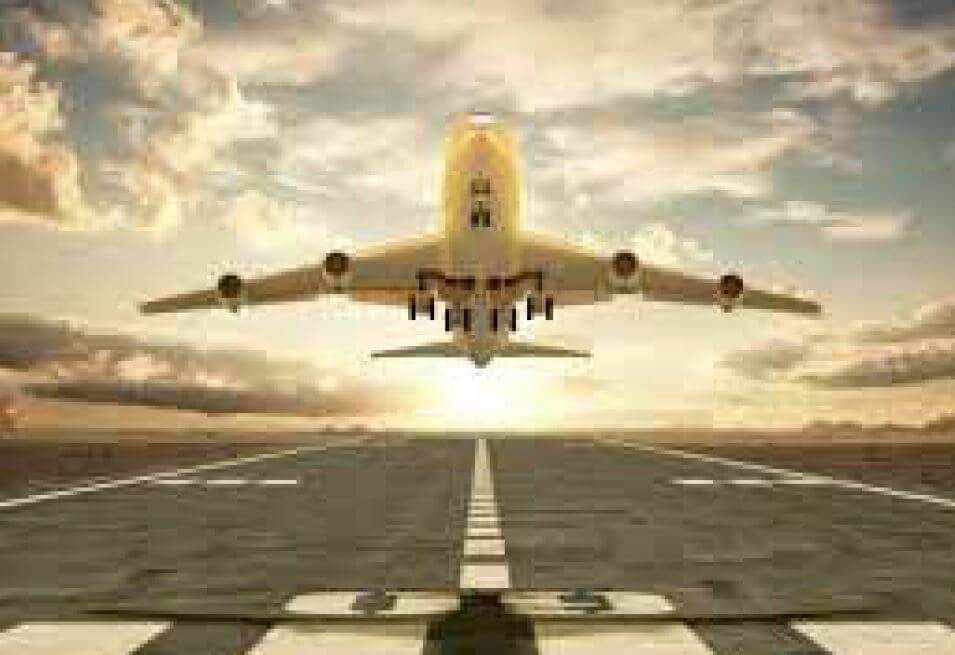 Estimated Earning Potential
Below are the estimated earning figures of The Haulage Franchise. These figures are based on the actual earning performance of existing franchisees. It is important to emphasise that these figures are not a guarantee of actual earnings, but with hard work and dedication, it is expected that they can be met or even exceeded.



Fantastic service, turned up on time and delivered our goods without any problems.
Greg and Lewis never fail us! We have given them some tricky collections which have always been done in a timely manner and with a smile on their face. Thankyou!
If everything you've read so far makes sense, and you think that a The Haulage Franchise franchise is something you'd like to know more about, please click below to make an enquiry.