Four Paws Franchise
£15,000 + VAT
Franchise Description :
Four Paws Pet Care, Grooming and Boarding Franchise Opportunity
Finance:
Yes, through a third party
We are proud to be one of the largest and fastest growing canine and pet care providers in the North West of England (UK).
We offer Doggie Daycare, Boarding Kennels, Dog Grooming, Dog Walking, Pet Sitting and Pet Taxis with a focus on excellent customer service and the highest animal welfare standards.
We are also an accredited training organisation, with our groom school producing highly skilled and motivated groomers, many of which go on to have successful grooming businesses of their own.
We are continually expanding and we have a variety of new franchise opportunities right now in several locations. If you want to join us as we continue expansion across the UK, we would like to hear from you – Enquire Now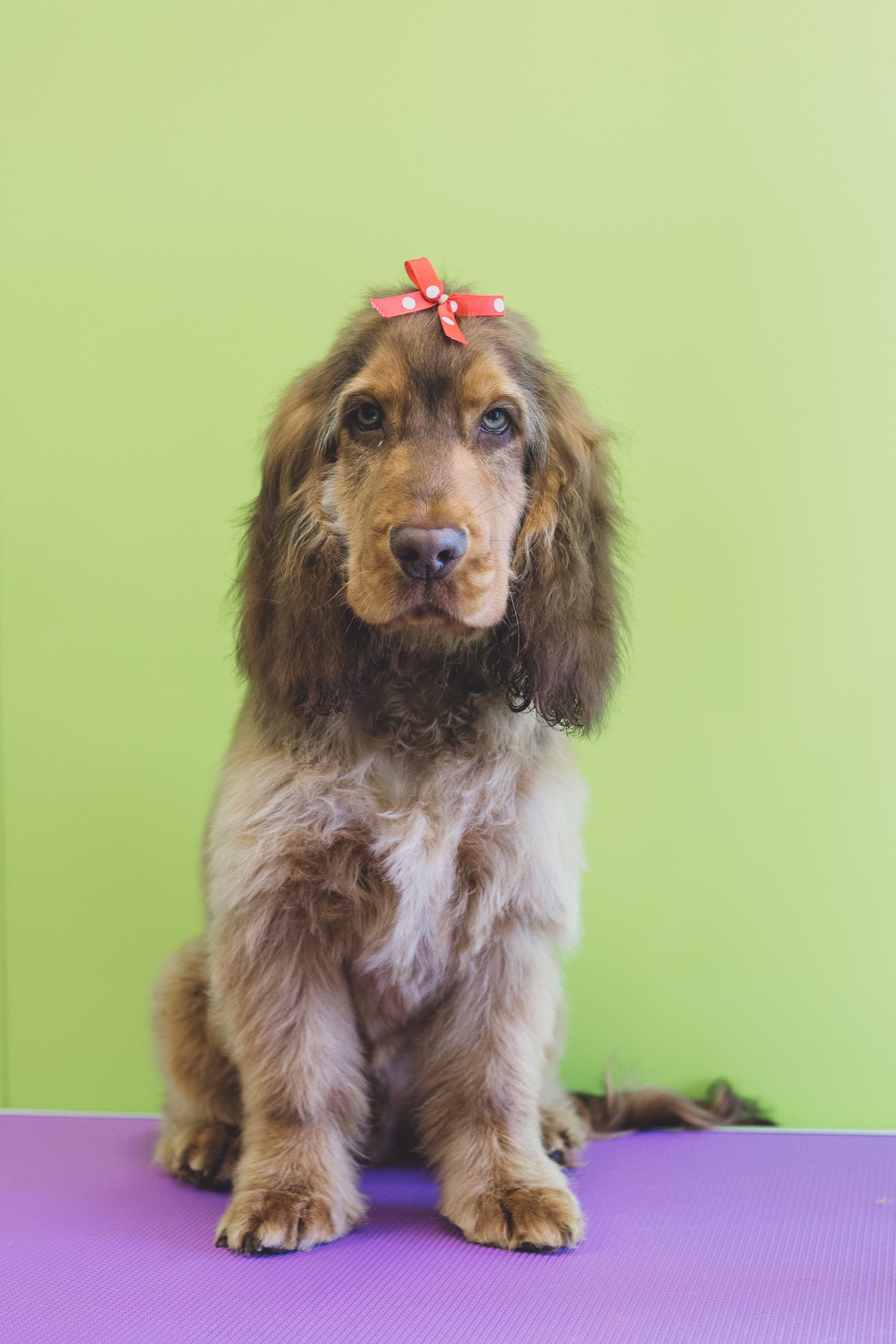 Many people think of starting their own business – not just for the financial rewards, but for the opportunity to be your own boss and run your own life. But the downside is that although you get all the rewards, you also take the risks. Taking on a franchise with a proven operation reduces those risks substantially and by joining Four Paws, you can reduce them even more.
What kind of support can I expect from Four Paws as a franchisee?
Head office support is essential when setting up a franchise. In the early days we will make sure you have all the support you need until you feel comfortable and confident enough to take complete control. This includes:
Location Assistance
We will provide advice on choosing the right location, and give guidance on issues such as rent viability, lease agreements, planning challenges and annual fees.
Salon Fit-Out and Insurances
We will provide details outlining all the components that need to be ordered and assembled to build the business as well as trusted suppliers and sources.
Marketing Assistance
We will provide a standard marketing plan for your new business that covers all activity for at least the first month of operation: social media activity, a bespoke microsite from the Four Paws group site, general marketing materials and more.
Operations Training
We will provide training and documentation that will cover all aspects of the operation of the business. An experienced representative from our team will be on-site to assist you for the first few days after opening.
As a franchisee, you buy the right to develop your business in a defined geographical area, with a guarantee from us that there will be no Four Paws competitor in that area. We want you to be able to offer your clients the full breadth of Four Paws expertise so you will receive our full support in all disciplines and services.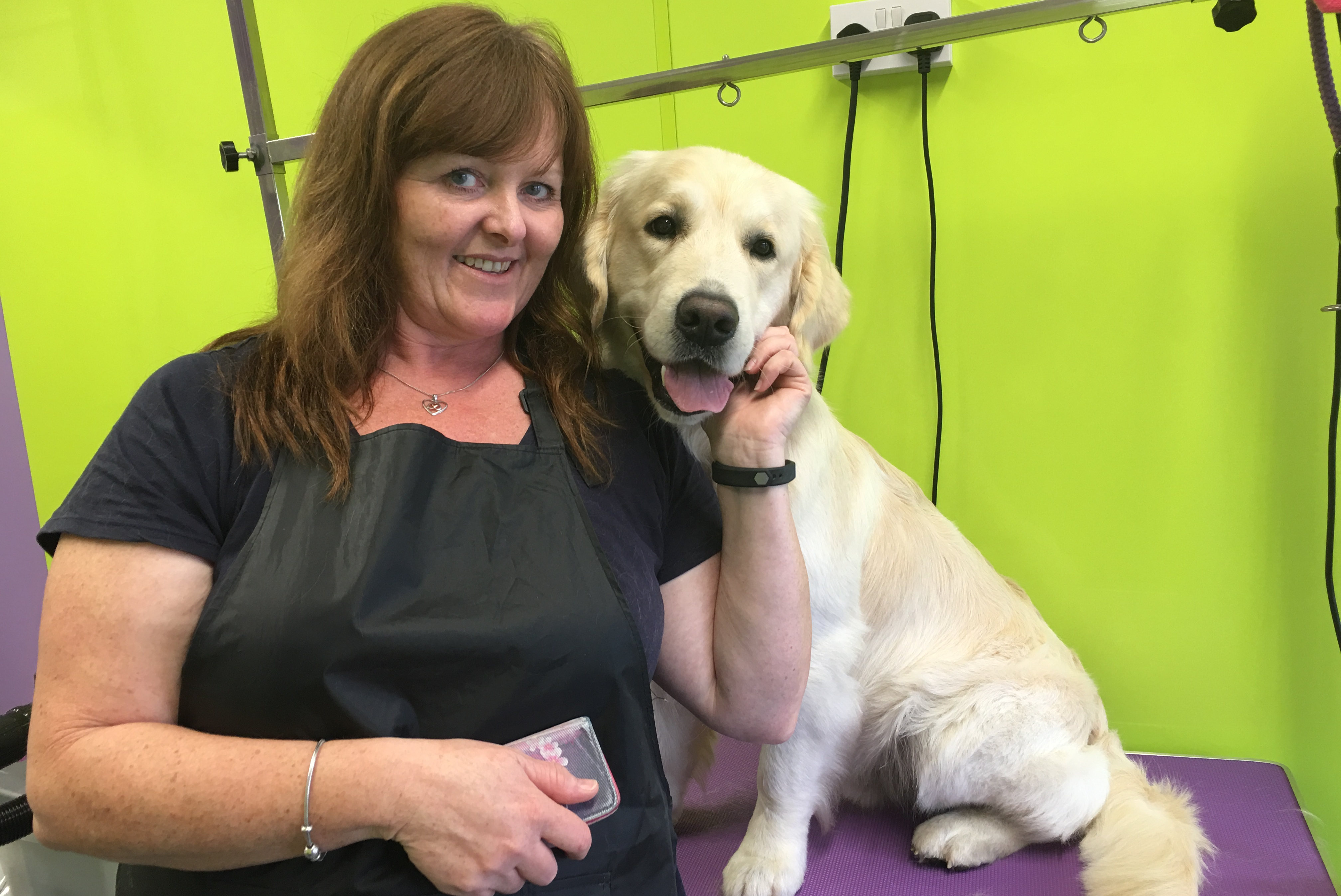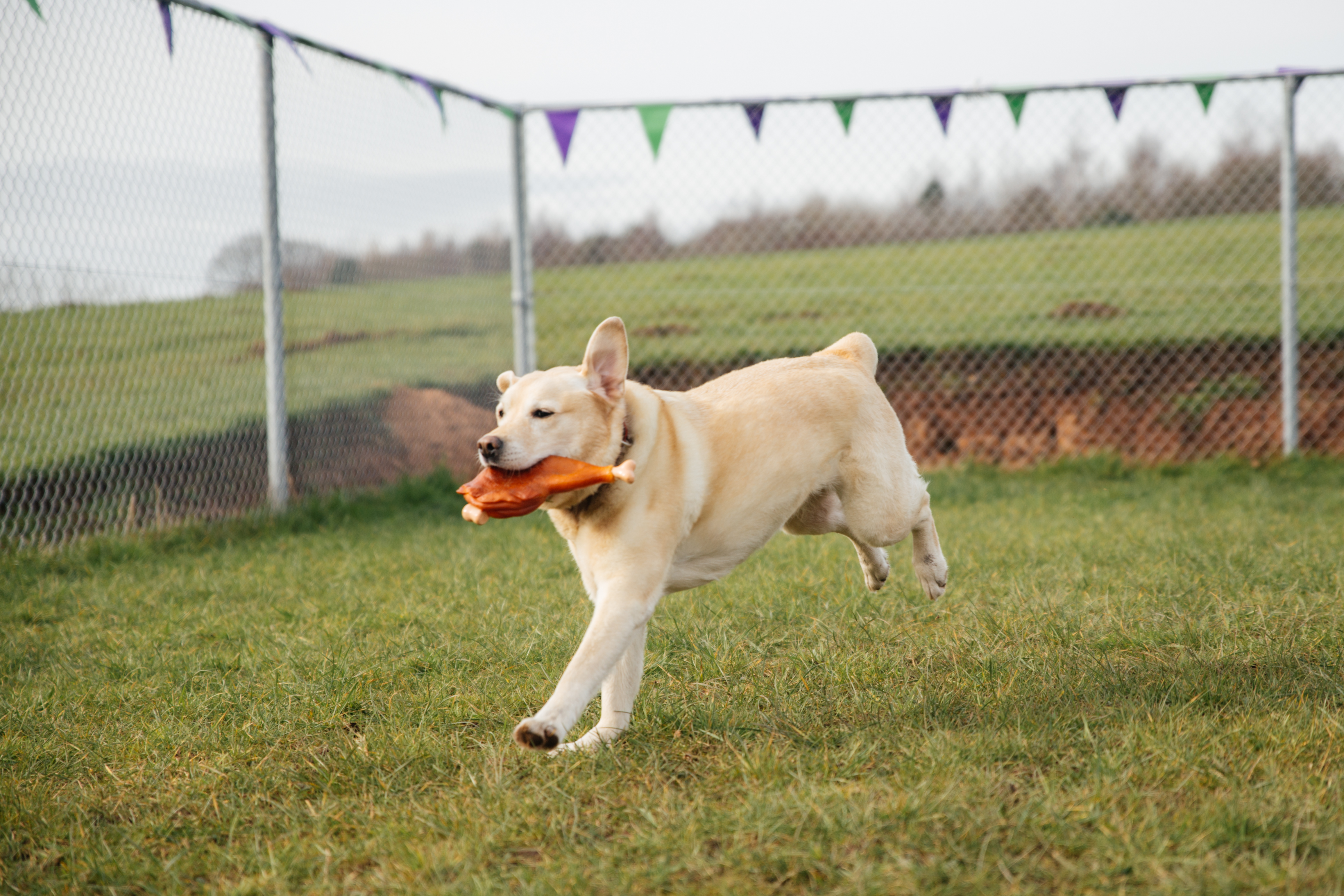 What do you need to be successful as a Four Paws Franchisee?
There is just no escaping the fact that running your own business can be hard work, however you are doing it for yourself and the rewards of a Four Paws franchise will be there for you to see from day one. If you possess the following attributes then a Four Paws franchise could be just what you have been looking for:
Motivated by Results – Focus on Activity – Meet Goals – Evaluate Results

Big thinker – Imagine the future – Recognise necessary tasks

Motivated – Make business happen – Care about Success – Recognise efforts

Optimistic – Look forward – Create solutions – Stay positive

Seatbelt enthusiast – Like direction – Want a safety net

Calm and Collected – Stay consistent – Keep composure Address Issues

People Person – Relate to customers – Succeed at networking – Be a voice in the community
Four Paws Franchise Earning Potential
What you can earn out of the Four Paws franchise is, in the final analysis, up to you: which services you offer, how hard you work and how much time you invest. It's no different to anything else, but you'll be suprised at how the numbers can stack up…

The above figures are projections provided for the purpose of illustration and are not intended to be guarantee of individual franchisee earnings. With hard work and dedication, these figures can potentially be met or exceeded.