Flex Physiotherapy Franchise
Franchise Description :
Flex Physiotherapy health and fitness franchise opportunity
Finance:
Yes, through a third party
Fitness Franchises
According to research published by Statista the UK market size of the wellness & fitness segment has been growing steadily & is estimated to reach £22bn by 2020. When broken down by category, the greatest increases are to be made in alternative medicine, sports equipment &  weight loss, which made up the majority of the market in past years, along with gym memberships. The growth of the market is also reflected in the number of sports and fitness occupations held in the UK, which also show a steady increase in years past. The majority of employees in the sport activities sector are between 25 and 54 years old, with slightly more men than women working in the sector.
This has also given rise to more fitness and well being franchises including franchises of gyms, workout classes, children fitness classed, weight loss group & classes. With the UK government stating that unless we change our habits that more people will become obese the need and it would seem demand for more of this type of franchise is sure to increase and become an even more potentially lucrative market.
Developing a "fit" and healthy business takes time, hard work and dedication. Also as with any business purchase or franchise get professional help & advice and know what your commitment is before you invest.
Who is Flex Physiotherapy?
Flex Physiotherapy was established in Horsham, West Sussex in 2015 by Kieran Barnard and Matt Prout. Kieran and Matt had previously been instrumental in setting up a successful NHS muscoloskeletal interface back in 2007 which has grown from strength to strength. At the time of Flex's inception, they were looking for a new challenge with a vision of providing excellence in physiotherapy care with a strong foundation in clinic reasoning and evidence based practice. It is still suprising that many private practices do not uphold these principles as central to their practice and patient care.
Flex Physiotherapy are now expanding and we have a variety of new franchise opportunities right now in several locations. If you want to join with us as we continue our expansion across the UK, we would like to hear from you. Click Here to make an enquiry.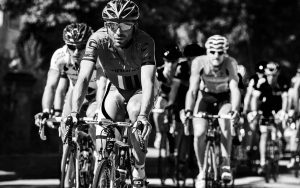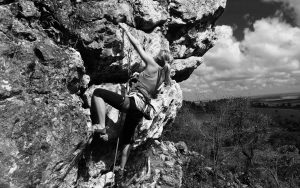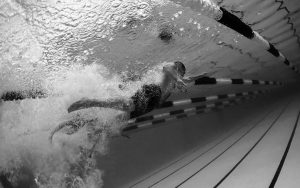 We aim to grow Flex into the most recognisable and successful physiotherapy brand in the UK and internationally. An integral part of that ambition is for each franchisee to have an extremely successful business in their own right. In order to achieve this, it is important that each franchisee has the right tools and training that they need in order to be successful. Whilst we will support the franchisee it is important to recognise that the franchisee is ultimately responsible for the success of their business.
A three to five day training course will be provided for new franchisees to get them acquainted with each aspect of the business. This will include the following non-exhaustive list:
What you can earn out of Flex Physiotherapy Franchise is, in the final analysis, up to you: how hard you work, and how gifted you are. It's no different to anything else, but you'll be surprised at how the numbers can stack up.

It is important to emphasise that the above figures are projections provided for the purpose of illustration and are not intended to be a statement, representation, warranty or guarantee of individual franchisee earnings.
Satisfied Customers
Don't just take our word for it, read what our satisfied customers have to say...
I saw Kieran on two seperate occasions for different injuries. Both times, he quickly diagnosed the problem and after several treatments, I was on the mend.I have no hesitation recommending his professional services and I would certainly use him again if the need arises.
They are great physios. Kieran is really good at explaining things at my level and his treatment and rehab program have really helped me get back to my fitness level again. I would highly recommend Flex!
Highly recommended! Great help. Seen kieran Bernard for about 5 weeks (once a week) due to a car accident my shoulder was affected. Now I feel like new! Thanks Again!