Would you like to create a fitness company with enormous growth potential?
Secure the fit+ master license for the United Kingdom!
fit+ is the pioneer fitness franchisor in staff less gyms in Germany.
The fit+ model is currently operating in more than 8 countries and since the end of 2016 we have opened more than 170 gyms across Europe.
The reason of the fit+ quick expansion lies mainly in its low initial investment and almost zero staff requirements, characteristics that make the opening of new gyms quite fast and easy.
Due the success of this model, fit+ is now interested in bringing it into the United Kingdom's market through the granting of a master license.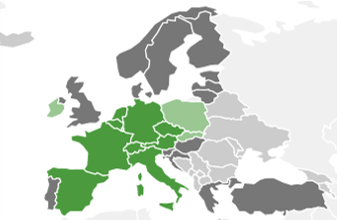 Benefits obtained by becoming Master franchisee for UK:
The investment required to become the master franchisee for Fit+ in the UK is 165,000 euros, and this includes everything you need to run the Fit+ brand in the UK. The benefits of becoming a Fit+ master franchisee include: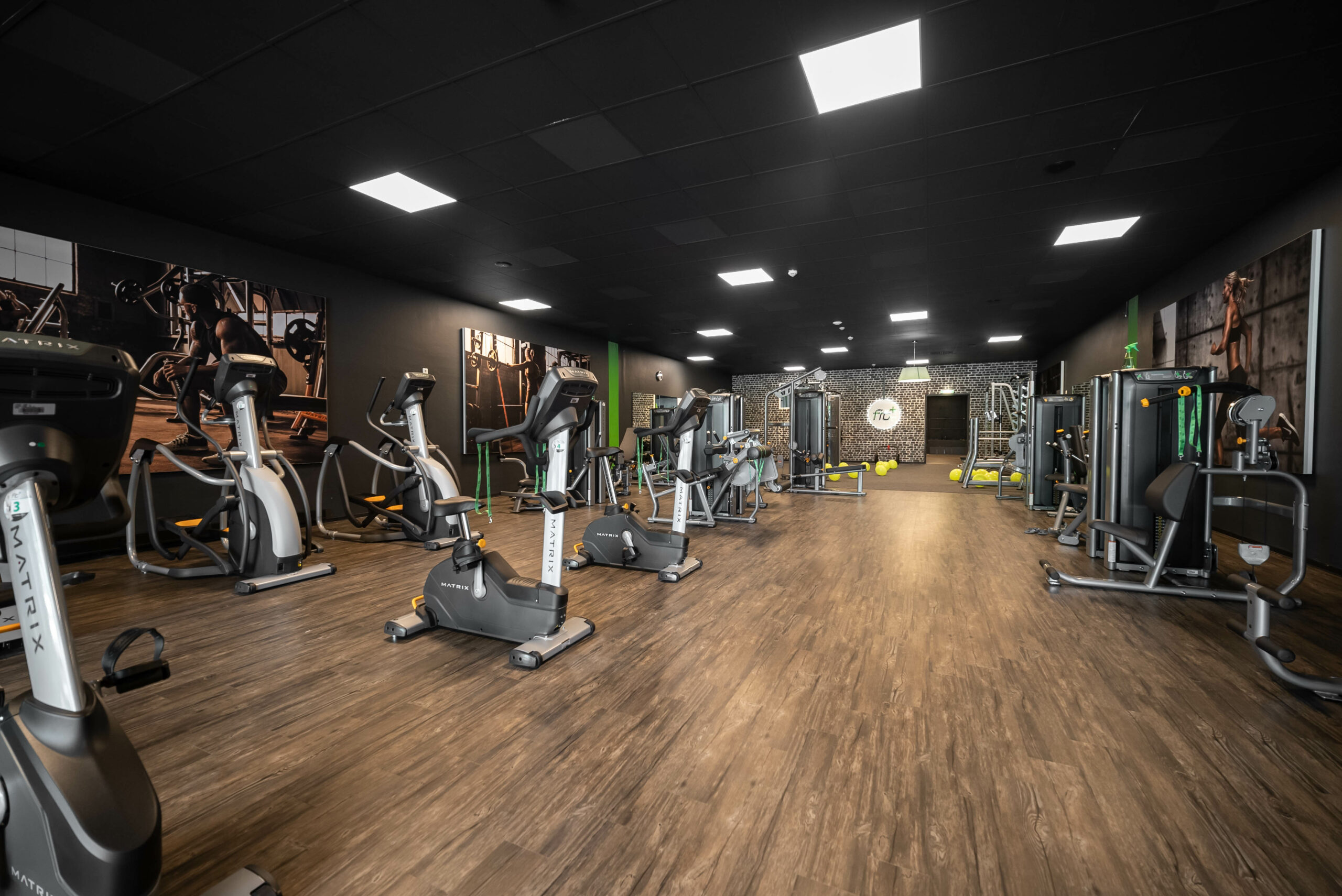 The goal of fit+ is to become the leader in the gym market across Europe in the next 5 years and open 1000 clubs worldwide.
Become part of this ever-growing community and become the pioneer of the fit+ concept in the United Kingdom by clicking below and making an enquiry. The fit + team will be happy to answer your query.