Looking to do something positive for your local community during these scary times?
Do you want to be in business for yourself, but not by yourself?
An ElectroClean franchise is perfect if you answered yes to both of these and have £10-25k to start a new business where you can quickly turnover £20k+ a month.
With the backing of the ElectroClean brand and top-class training and support we will help you establish an ElectroClean business in your local area.
Our franchise model offers exclusive territories to franchisees based on postcodes. You are buying into a brand which is recognised for its amazing sanitisation technologies and quality of service.
By joining the ElectroClean franchise network you not only get an exclusive territory but also the opportunity to share in revenues for other territories and play an instrumental role in our future success.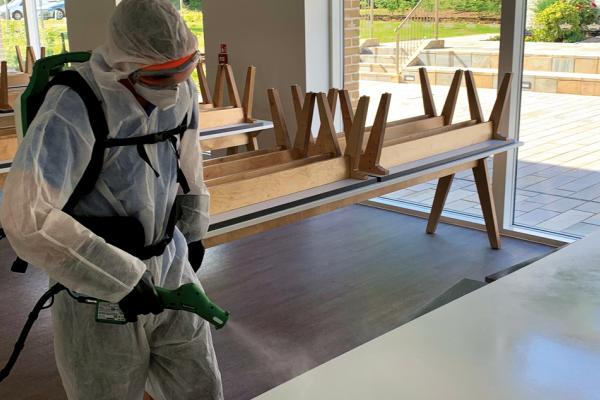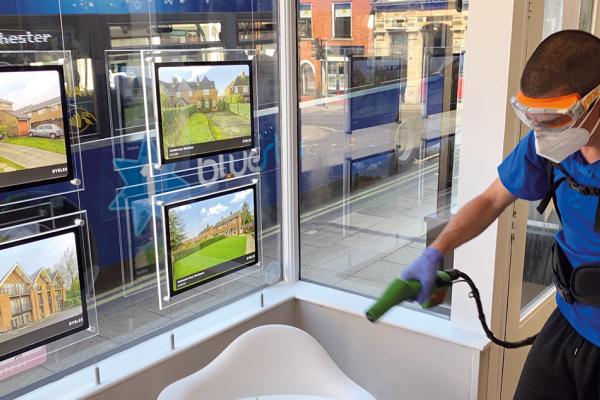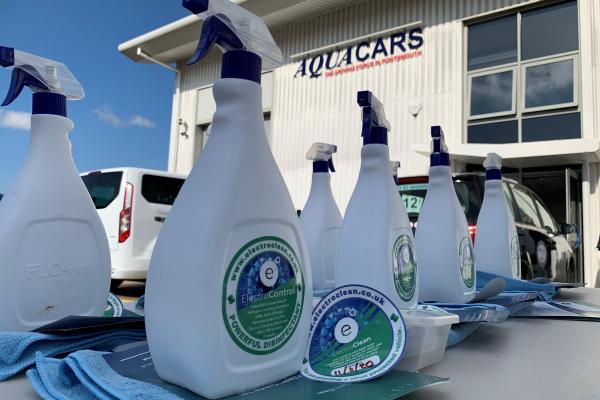 We're looking for someone who has a desire to achieve and not only to succeed but to uphold the values which ElectroClean represent, delivering a high quality service to clients. We're looking for someone who:
When you join us as a franchisee for your local area, you'll receive everything that you need to effectively start your own ElectroClean business. This includes:
This is your opportunity to protect and provide peace of mind for your local community. It's hugely rewarding knowing that your customers, their staff and people using their facilities are safer but it's also financially rewarding for franchisees who work hard and dedicate themselves to the business.
Contact one of our friendly team to discuss franchise opportunities, by clicking below and completing the form.