Driving Miss Daisy
Investment Info:
£5k min capital required, investment range £5,000 + VAT to £20,000 + VAT
Franchise Description :
Established in the UK in 2015, Driving Miss Daisy provides assisted transportation and companionship services to anyone who wishes to get out and about. There are 40 franchises in the UK.
Finance:
Yes, through a third party
Make a difference! Driving Miss Daisy is a unique transportation and companionship franchise using a proven business model with a solid track record. Its business opportunity offers low start-up costs and is home-based, thus, benefiting from low overheads. This presents you with the opportunity to develop a profitable business and build equity value.
Driving Miss Daisy understands the power of supporting each other to build sustainable, profitable businesses. It thrives on optimism, hard work, fun, and 'telling the story'. You will be in business for yourself, but not by yourself. You will be joining a supportive, collaborative team; you will be part of the Driving Miss Daisy family.
How much does it cost to own a Driving Miss Daisy® Franchise?
To open a Driving Miss Daisy® franchise the investment level starts at £5,000 + VAT, depending on the size of the territory, your location and your aspirations (terms and conditions apply). Driving Miss Daisy® has secured competitive finance packages with financial institutions to assist with setting up your business. When required, these options can be explored with you.
You will require a liveried, fit-for-purpose vehicle for your services which will be purchased by you. Driving Miss Daisy® works with you to deliver the vehicle you want and organises the livery of the car.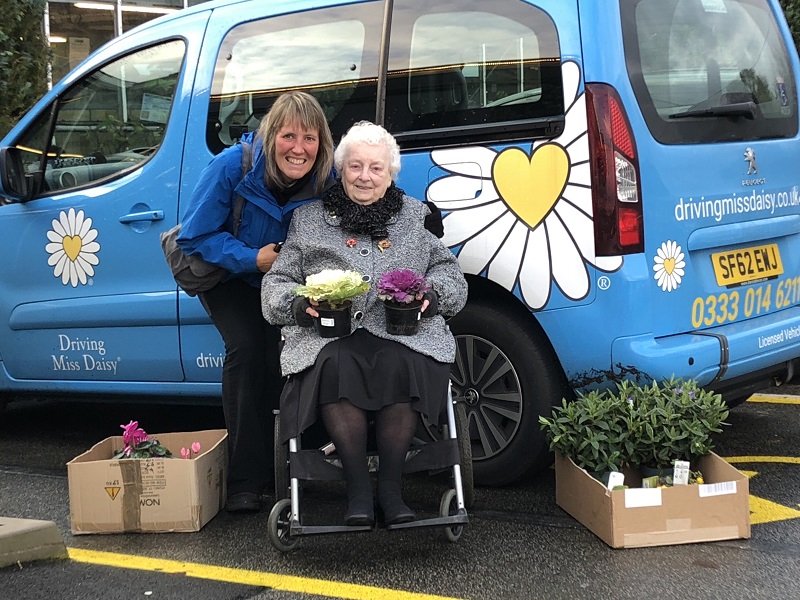 A franchise provides you with: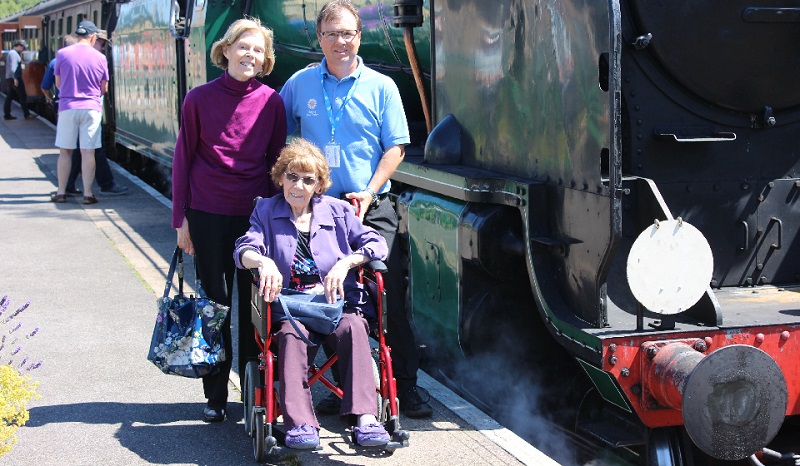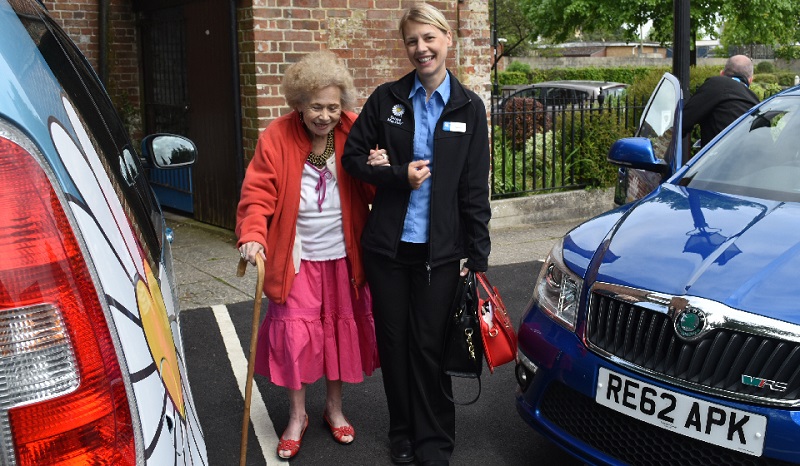 Who are we looking for and where in particular?
If you are the type of person who is caring, compassionate and wants to make a difference to others and or give something back to your community we want to hear from you.
We are looking for Franchisees especially in Northern England, Scotland , South of the M4 and South East who:
If you would like to learn more about this exciting franchise opportunity with Driving Miss Daisy, please click below to make an enquiry. We'll send you more information.