Become part of the UK's leading egg free, fresh cream, celebration cake manufacturer.
Cake Box is an exciting franchise opportunity. We have seen tremendous growth over the last three years and we continue this growth by opening a further 31 new stores in the last twelve months.
We are the only national eggfree celebration cake retailer that produces delicious, high quality, individually crafted, fresh cream cakes.
Becoming part of the Cake Box family gives you access to a highly experienced support team, local area managers and bi-weekly zooms with our head office team, enabling you to run a successful and fulfilling store knowing you have the support of the entire business.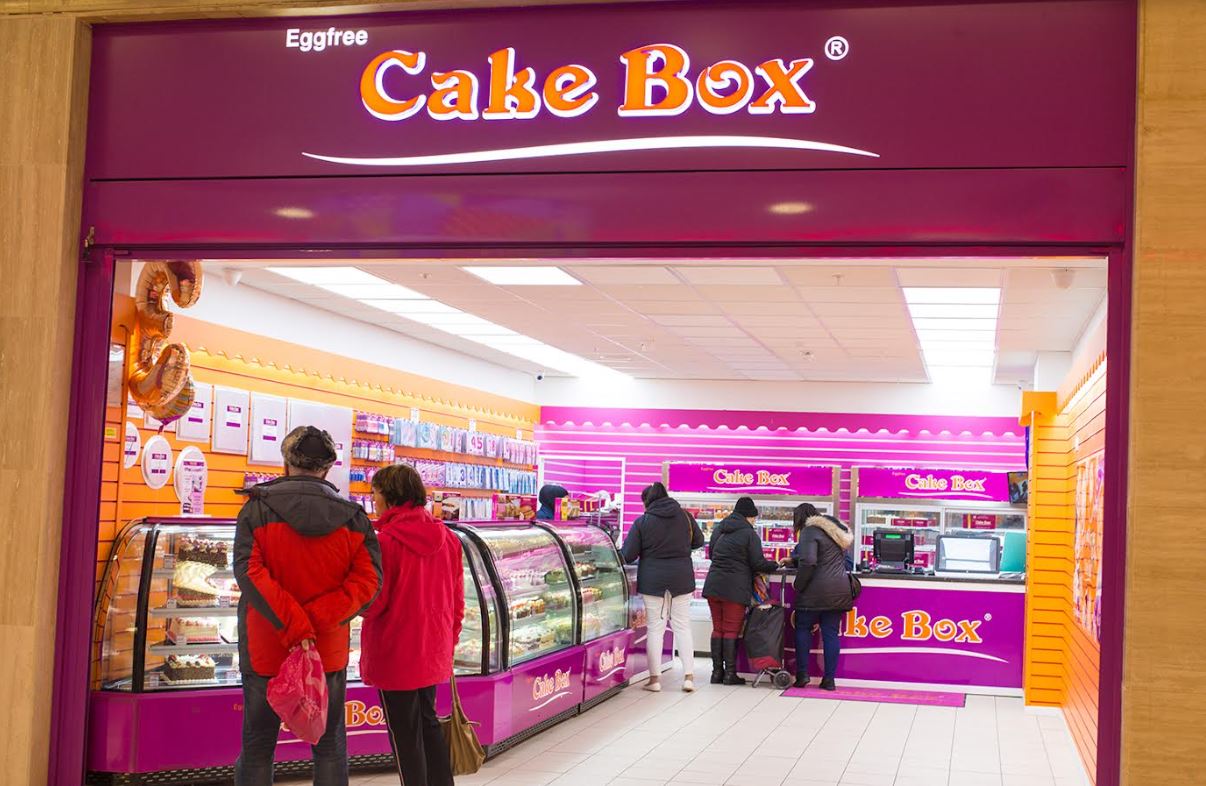 We sell celebrations cakes in several sizes and shapes alongside, slices, cupcakes, cheesecakes and sundae cups, all of which are eggfree. We have approximately twelve calendar events that have a new range created for them and also several new product launches each year too.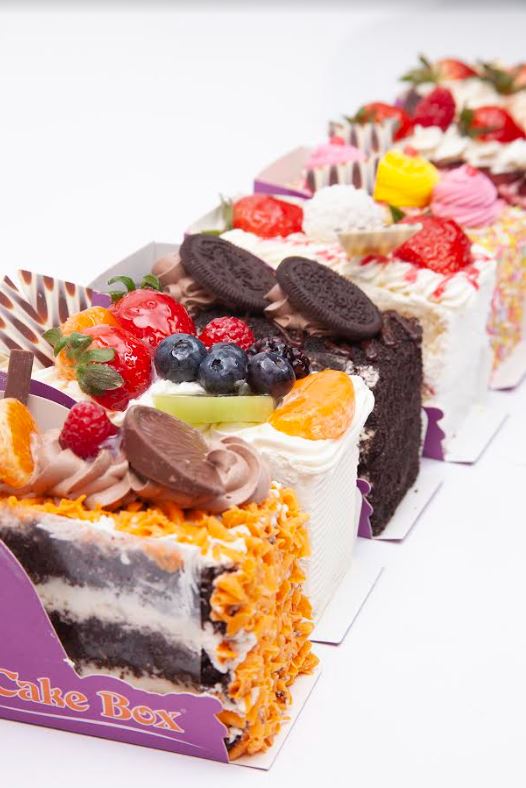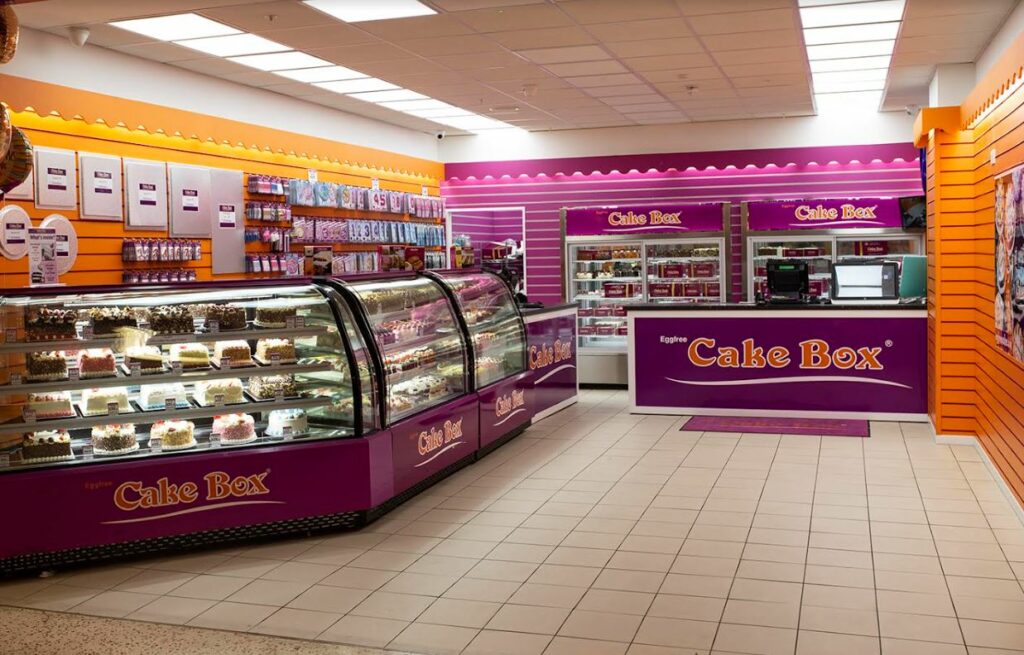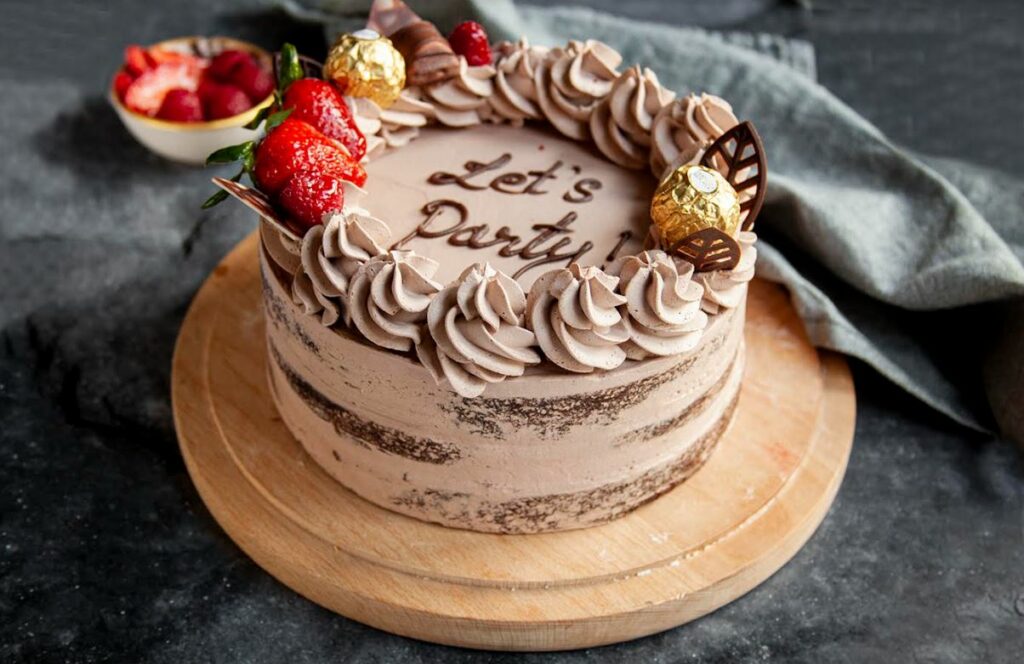 What We Look For In A Franchisee
To successfully expand, it's very important we recruit the right people to work with our brand. We're looking for people with the right attitude who must be prepared to follow an established business model and be flexible as changes arise as well as the usual business acumen.

Click on the link at the top of the page and we will send you more information. We look forward to welcoming you as a new franchisee!