BOX Property Solutions Franchise
£9,995
Franchise Description :
BOX Property Solutions is an architectural management franchise specialising in property planning, inspections, photography and cleaning of domestic and commercial properties.
Finance:
Yes, through a third party.
Contact Name:
Franchise Recruitment Manager
Would You Like to Run your Own Successful Complete Property Solutions Business?
If the answer is "YES", then BOX Property Solutions have an exclusive opportunity for you to build a successful business with the potential to earn a significant income.
Box Property Solutions are a specialist provider of property related services to industry professionals and also directly to the public. We have become so successful as our reputation precedes us and we obtain over 90% of our new clients by word of mouth.
Due to high demand we are now looking to develop our existing operations through new strategic franchise partnerships with the right individuals. The Box Property Solutions franchise will give individuals the potential to earn a significant income while providing a valuable service in your local area. You will have a successful business that you can later sell.
We will provide you with everything you need to build a successful business within your chosen territory. You will receive full initial and ongoing training, marketing and a central website and social media so that you can hit the ground running.
Box Property Solutions fills a niche industry supporting estate, letting agents and property professionals by offering multiple services all under one roof. Instead of an estate agent needing to call multiple companies for different services Box Property Solutions offer a comprehensive range of services including: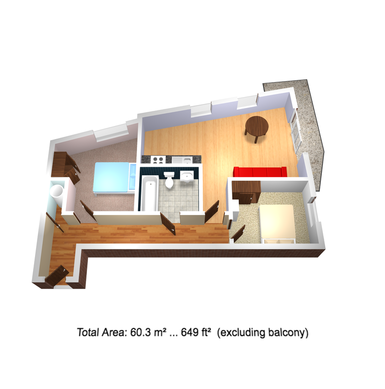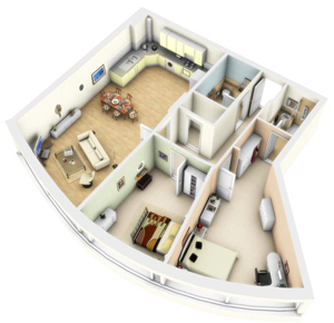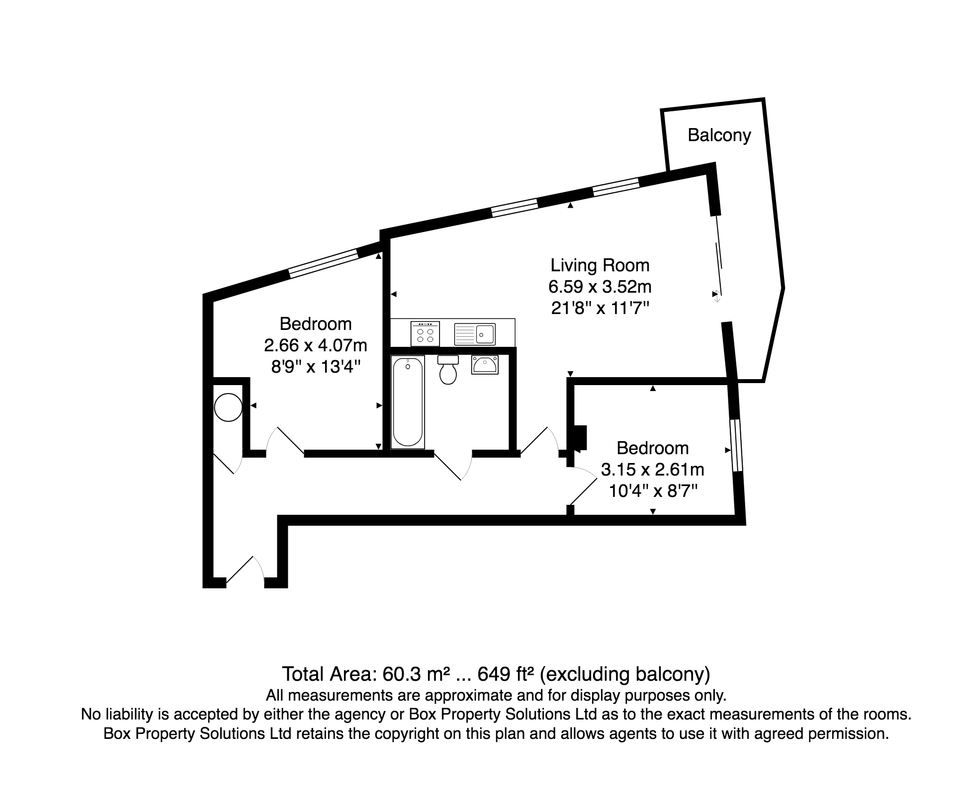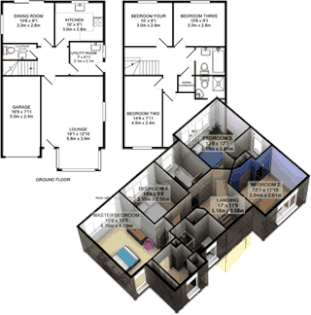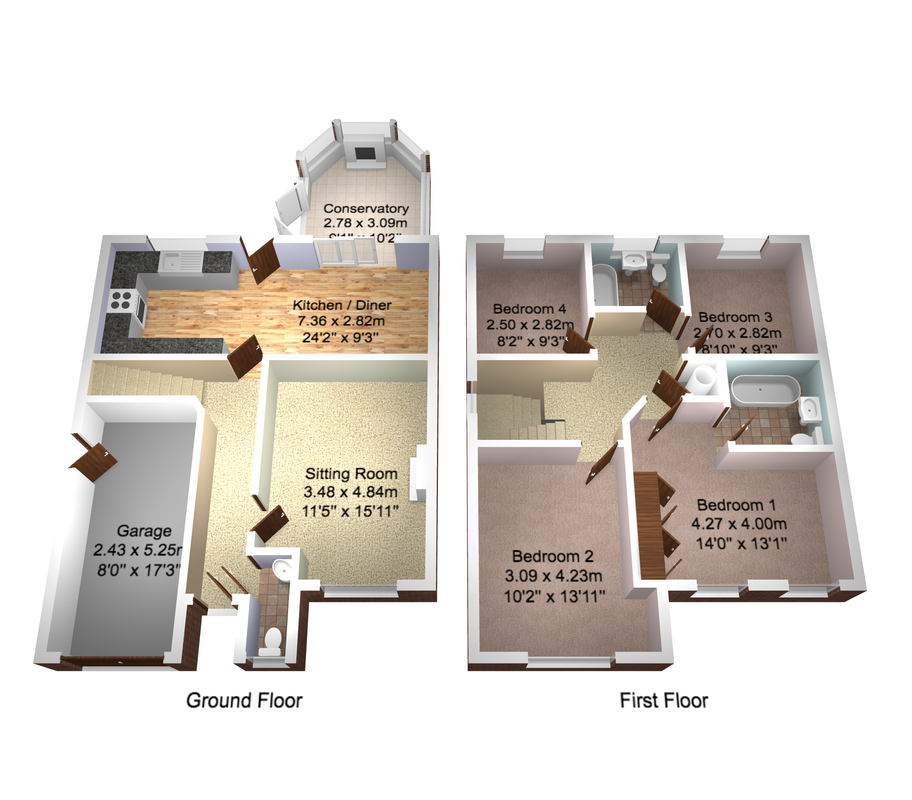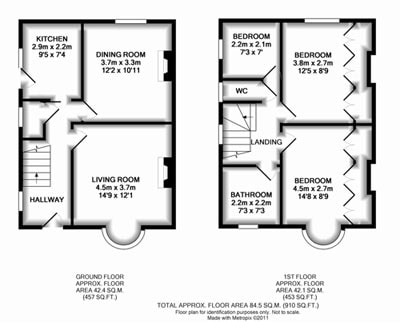 When you buy a franchise, you're not just buying a business. You're buying proven system of operation which the franchisor has tried and tested, along with their other franchisees. The Box Property Solutions team have come up with this highly successful franchise model having discovered a gap in the market. For 10 years, they have grown consistently, and is now available for you to benefit from. With uncapped earning potential and the opportunity to be your own boss, it's no wonder more and more people are choosing a franchise with Box Property Solutions.
Here are some of the key benefits of this franchise:
Who are we looking for to join us?
We are looking for hard working individuals with drive, the determination to succeed and who enjoy dealing with people. A Positive attitude is the most important thing, as we can train and support you in all other aspects of the business.
We want to work with people who believe in excellent service and want to deliver this to customers. The characteristics we are looking for are as follows:
To receive more information on this Franchise Opportunity please click below to make an enquiry.