9Round Fitness
£70,000 Minimum Investment
Franchise Description :
9Round gym franchise with full training and ongoing support.
Finance:
Yes, through a third party
Contact Name:
Franchise Recruitment Manager
KNOCKOUT RETURNS
Boutique gym franchise for savvy investors
– Prime territories available across the UK –
One of the lowest investment levels in the gym sector, 9Round is a world class franchise with over 750 studio gyms operating globally and it's set to deliver premium returns to UK investors, having proved the concept domestically.
9Round franchisees are knowledgeable investors, usually with a keen interest in health and fitness. Most have added 9Round as an additional income stream and continued their existing high-powered job, lucrative contract work or running their other business(es).
The gym sector is a popular segment of the health & fitness industry, and boutique studio style gyms are a niche posting the biggest growth; whereas the traditional machine-filled gyms are fighting each other on price.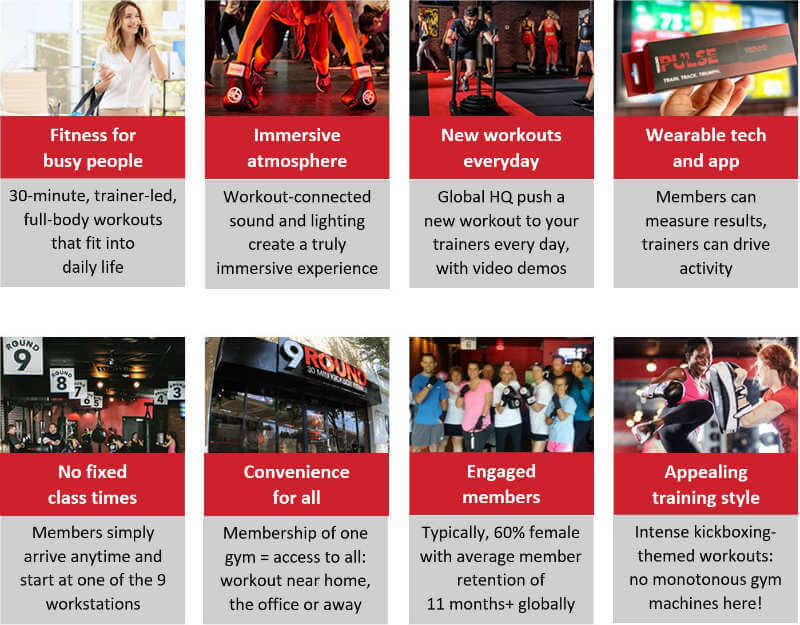 Lift Brands are a global player with a portfolio of franchised businesses within the health and fitness sector, including the likes of Snap Fitness. Globally this totals 6,000 units across 28 countries. This scale is only achievable through operating with absolute professionalism, ensuring everything is done to help franchisees succeed.
Rolling out the Snap Fitness brand provided valuable insights into the UK market, but our owners still chose to prove 9Round with six pilot units operating over several years prior to officially launching the franchise opportunity.
The UK team are based in South West London and provide support at every stage of your journey, from sourcing property to training your management team and promoting your units.
9Round vs traditional gyms
People are demanding more convenience and faster, more engaging workouts in a more pleasant and immersive environment. We believe our business model has many advantages over traditional gyms and franchises in other sectors.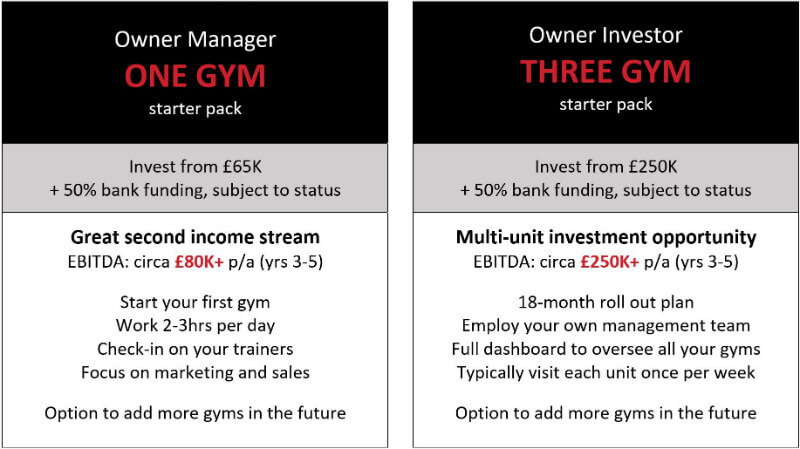 Get in touch with Matt to discuss your aspirations and see if 9Round could be the right investment for you. Following this call the next step would then be to book in to come along for a chat in-person and meet the Lift Brands UK team in south-west London. This would also give you the opportunity to view our gym in Wandsworth and really understand the 9Round model in action.
We look forward to hearing from you.