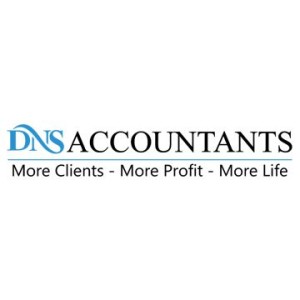 DNS Accountants the exciting, innovative, cloud based accountancy franchise are delighted to share some of their 2015 success. Now as January comes to an end – we look back on some highlights at DNS Accountants Franchise.
Franchise

Recruitment

We have 6 Founder Franchisees on board, one deposit paid and we are now looking for 4 more to join us in this exciting New Year to help us mould and develop the franchise model.
Industry Awards and Accreditation
Our Founder, Sumit Agarwal was short listed for the British Accountancy Awards 2015 Practitioner of the Year. Also as winner of the Online Accounting Award 2013 and short listed for Independent Firm of the Year 2014 we have been consistently recognised for our hard work, brand and accountancy model by our peers.
DNS was also nominated for Contractor UK Reader Awards 2015, in the Best Contractor Accountant (Small/Medium) category. Sumit Agarwal says "We're committed to deliver the most transparent, ethical and high quality service to our clients and DNS will continue to work harder to help our clients to save taxes, protect from HMRC and support at every stage where clients need us"
IPSE Accredited Accountant
IPSE is the largest association of independent professionals in the EU, representing over 67,000 freelancers, contractors and consultants from every sector of the economy. We have undergone intensive training and assessment by IPSE to insure we have an excellent standard of knowledge in handling contractor and freelance clients.
Exhibitions
DNS Accountants exhibited a two major exhibitions and were overwhelmed with enquiries from people interested in the franchise.
DNS Accountants are looking to build on the success of the past year throughout 2016. You could be part of the DNS Accountants success story. If you are interested in finding out more about becoming a franchisee with DNS Accountants click here.