It's over half way through 2018 and you might think it's too early to start thinking about the perennial 'New Year, New You' message that hits every January as resolutions are made.
But if you're feeling restless in your career or profession now, and think it's time you became your own boss in 2019 – it's time to get serious this summer. That's if you want to be a business owner at the start of the new calendar year.
It's a six-month journey from the first enquiry to completing New Owner Training with the market leading homecare franchise Home Instead Senior Care.
So, if you want to be in charge of your own work life balance with a bold, successful brand, now's the time to find the franchisor that can deliver on the future you want.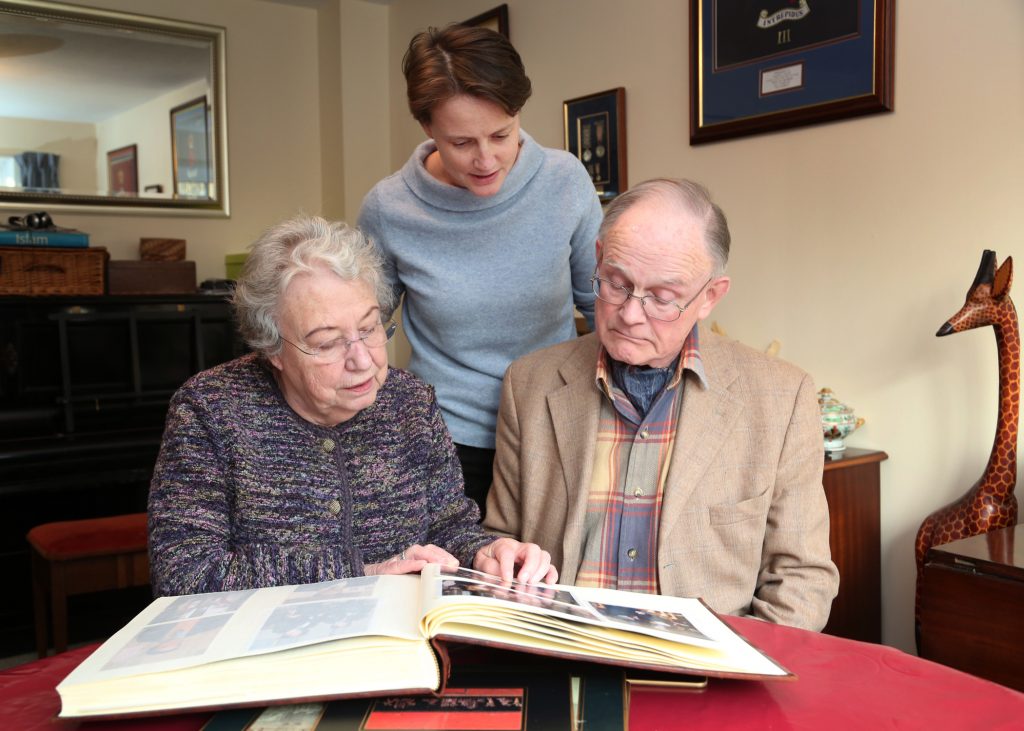 A six-month lead-in period might seem like a lot of time to open a franchise business. But that's part of the reason why Home Instead holds the British Franchise Association's Franchise Recruitment award.
It demonstrates Home Instead's commitment to ethical practice when it comes to recruiting new owners. It's about finding people who share its values and culture. Then ensuring they have all the support and training to open their business with confidence.
That six months includes meeting with us at our National Office in Warrington, having as many meetings as you want with franchisees in our network, shaping your business plan and arranging the finances to fund your territory. It's a big life decision and it's important that you and your franchisor are sure that you're the right match for each other. Looking at it that way, six months is the right period of time for due diligence to be undertaken on both sides.
Webinar Wednesday
Home Instead Senior Care is holding its first franchise webinar on Wednesday August 29th from 3-4pm to give summer inspiration to prospective franchisees set to make a bold life change ready for 2019.
Ruth Brown, Head of Franchise Development and Imogen Clarke, Franchise Recruitment Manager, will co-present the webinar. They will explain how franchising works, give an overview of the market, and explain the support that Home Instead provides for franchisees. That's support that grows and changes as owners' businesses mature, and as they work towards hitting the £1million turnover mark – and beyond through Home Instead's tried and tested business model.
Register to join the webinar, or to find out more about the Home Instead Senior Care franchise, please click here -> Home Instead Senior Care Franchise