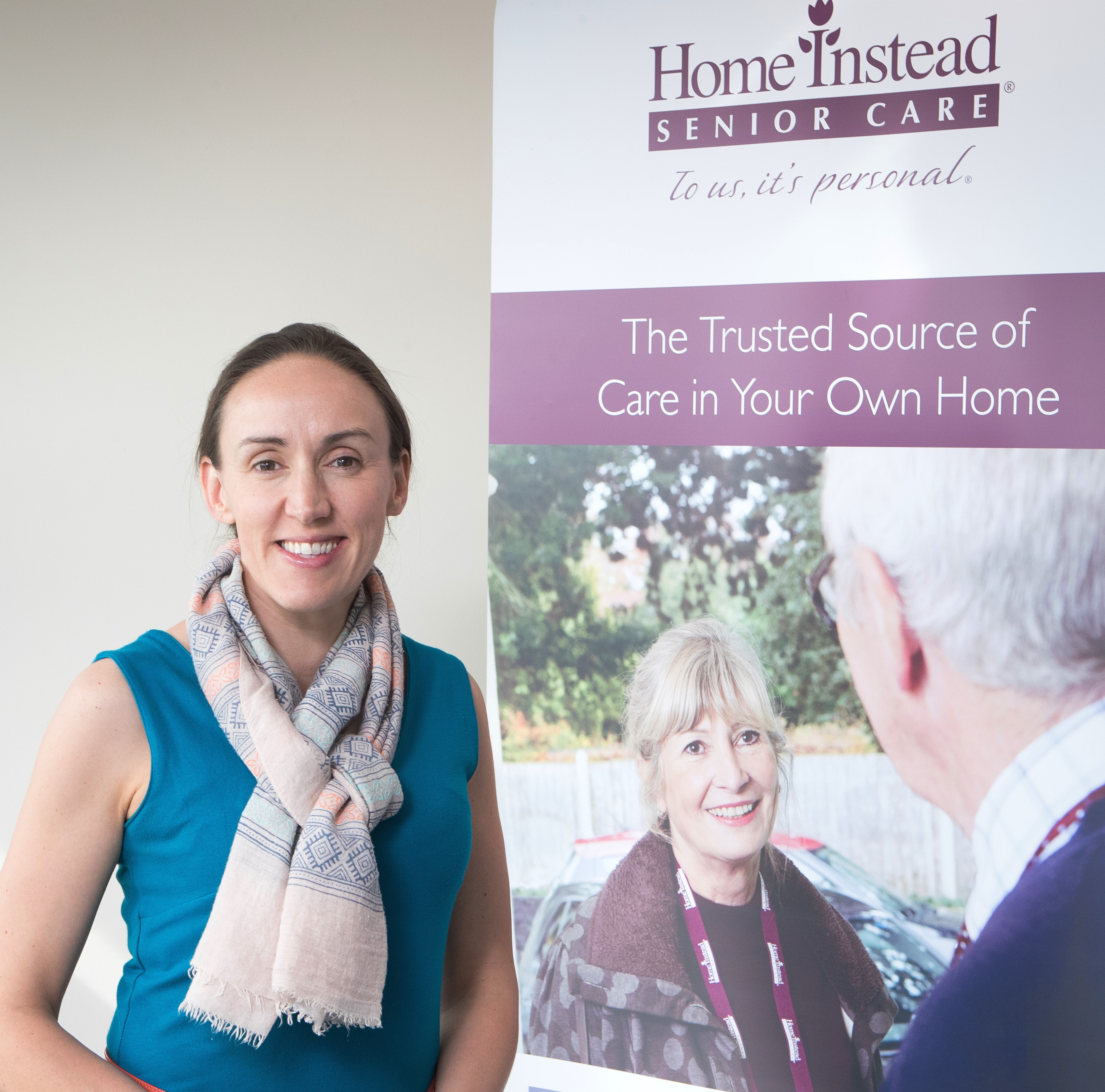 Home Instead Senior Care is delighted to announce that Lynn Elliott, their Down & Lisburn franchise owner, has been shortlisted for Woman Franchisee of the Year in the EWIF (Encouraging Women into Franchising) Awards 2019.
In this category, the judges are looking for female franchise owners who are making a success of their business by following a franchise model and who are going the extra mile to deliver fantastic results.
Lynn was the first Home Instead franchise owner in Northern Ireland and established her business in October 2015. She has worked tirelessly to establish our private-pay home care model in this new territory and has rapidly made a positive impact in her local area.
Always keen to help Home Instead to develop their product offering, Lynn is involved in two pilots and a working group that is helping to share how care is delivered in the future.
The Down & Lisburn office currently delivers care to 100 clients and employs 70 staff. Lynn and her team are active members of their local community, sharing expert knowledge on Dementia and Nutrition with clients and the broader community and they have also piloted a Companionship Café for older people, particularly those living with dementia.
Well done Lynn and all other EWIF Award finalists from Home Instead Senior Care.
If you would like to find out more about becoming a franchisee with Home Instead Senior Care, please enquire below.