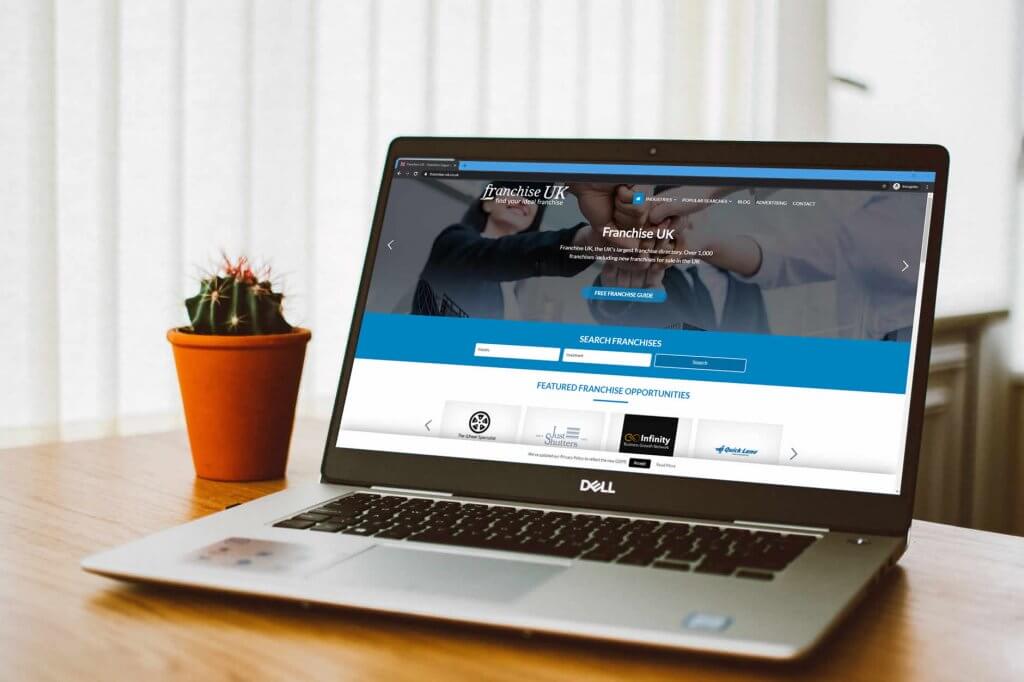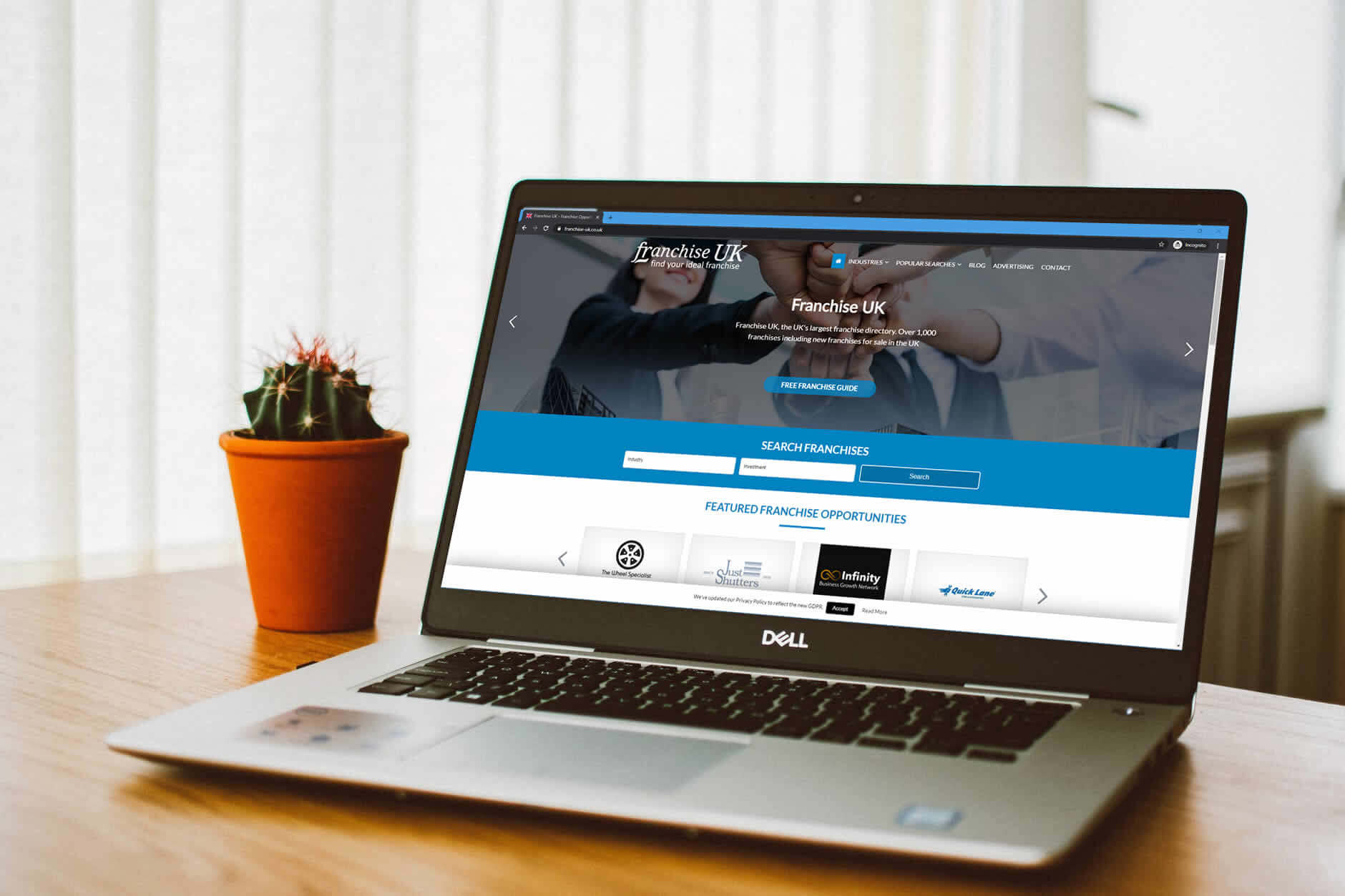 How to research franchise opportunities thoroughly
If you are looking to buy a franchise UK, you will most likely be aware that you need to carry out sufficient research to find the right opportunity for you. However, what exactly do you need to know and do? In this guide, we provide our top tips for researching franchise opportunities.
Check out the local competition
While a franchise opportunity may seem irresistible, if there is no demand for those services in your area, even the best franchise could fail. You should pay attention to whether the local market is saturated (too much competition) or where there is no need for the service.
Find out where the other franchises in your network are based
If this is your first time starting a franchise business, you will ideally have another franchisee nearby. This could mean they can refer your business when they are too busy and there will already be a level of brand recognition in the area. You can also develop a good relationship with your fellow franchisee and ask them for advice that you may feel uncomfortable asking your franchisor for. However, there are of course negatives to having a fellow franchisee nearby. If you have big ambitions for your franchise, you should make sure there is enough room for your business to expand.
Work out how established the brand is
Many franchise opportunities are well-recognised household names. But what about less well-known businesses? Does it really matter? Our advice is that it really depends on the business and the franchisor you will be working with. More established franchises will have excellent training programmes, a good support network and years of experience in building successful units. However, being part of a large global franchise can make it difficult to feel part of the larger business and you may never get to spend time with the franchisor. On the other hand, smaller or newly established franchises can give you more opportunity to shape how the franchise operates, and you make feel like part of a team of franchisees. Really, this is down to personal preference – do you want to have a relationship with the franchisor? Do you need to have your opinion heard and implemented in the wider business strategy? If the answer is yes, a newly established franchise may be a better option for you.
Beware of any figures in the advertising
Often in franchise advertising, franchisors guarantee a certain figure of sales per year. However, sales mean nothing in terms of profit where overheads are high. You should be very wary of figures mentioned in franchisor advertisements and conduct your own research into how much the business opportunity might be worth. Again, this is where speaking to other franchisees can be really valuable.
On the other hand, you should also be wary where the franchisor will not guarantee any level of sales – this could mean they are willing to give a franchise opportunity to anyone and you may not get the level of support you need.
Get to know the franchisor and existing franchisees
According to a recent survey, 91% of franchisees have said they are happy with their franchisor. Early in the research process, you should try to meet the franchisor for a one-to-one meeting. While you can attend open days to learn about the business, it can be useful to really get to know the person you will be running your business with.
Getting to know more about them, the type of person they are and why they started their business can help you to understand whether the relationship will be a good fit. Any decent franchisor will be happy to meet you and encourage you to conduct adequate research to ensure their business is the right opportunity for you.
You should also get to know the existing franchisees – after all, they have gone through the same process you are going through now. Ask them why they chose this specific opportunity, what their other options were and what they believe to be the benefits and drawbacks of this specific franchise opportunity. While the franchisor may give you a list of franchisees to call, you should ask for a full list of franchisees and choose people at random. This can give you a better idea of what it is really like, rather than hearing from the franchisors 'happiest' franchisees. No franchisee is likely to really bad mouth the business, but some may be more honest than others.
Ready to start your franchise? Franchise UK is your starting point for researching top franchises.
As we have seen, there is a lot of work to do when it comes to researching franchise opportunities. Fortunately, Franchise UK has all of the UK's best franchise opportunities in one place. No matter what type of business you plan to run, we are confident you will find the right franchise opportunity for you. Browse all top franchises.