Finding the "right" franchise is a journey that is different for everyone. With such a variety of great franchise opportunities available, finding the ideal franchise for you can take many months of careful research.  Firstly, think about your skills and where they may fit best and most importantly, ensure that you invest in a franchise that you believe you can run long term. Running your own business can often prove to be challenging at times, if the franchise you select is in an area of business that you enjoy this can often be the key to success.
One of the big advantages of a franchise, is the training and on-going support provided by the Franchisor. The training element of a franchise opportunity can open up choices that you may not have previously considered.
Below are a selection from a wide range of
franchise opportunities

listed on the Franchise UK directory, to give you inspiration and help you to find your ideal

franchise

.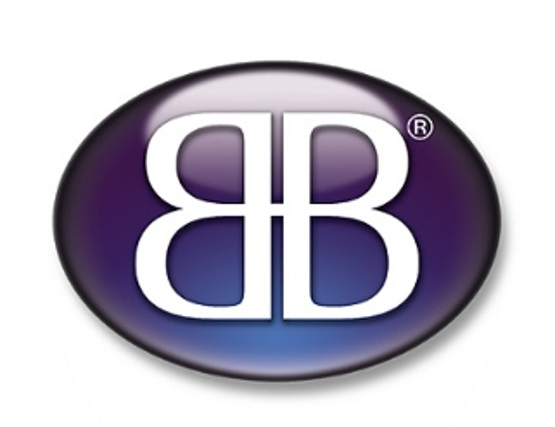 Business for Breakfast could be the ideal choice for a franchise seeker who enjoys mixing business with pleasure and would like to become part of their local business community by organising business focused networking events. Find out more about White Collar franchises.

CPA online is the internet division of The Credit Protection Association, established in 1914. CPA online is a dynamic franchise, ideal for a franchise seeker that has entrepreneurial flair. CPA online plan to recruit a maximum of 25 franchisees during 2016.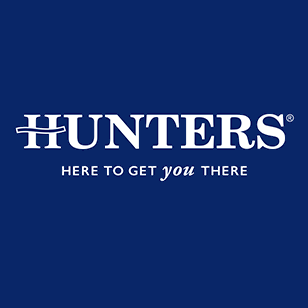 Hunters is a national Estate Agency franchise. Hunters have developed tailored franchise options, so whether you are already operating as an estate agent or are inspired to do so, Hunters will have the franchise opportunity for you. Discover estate agency franchises.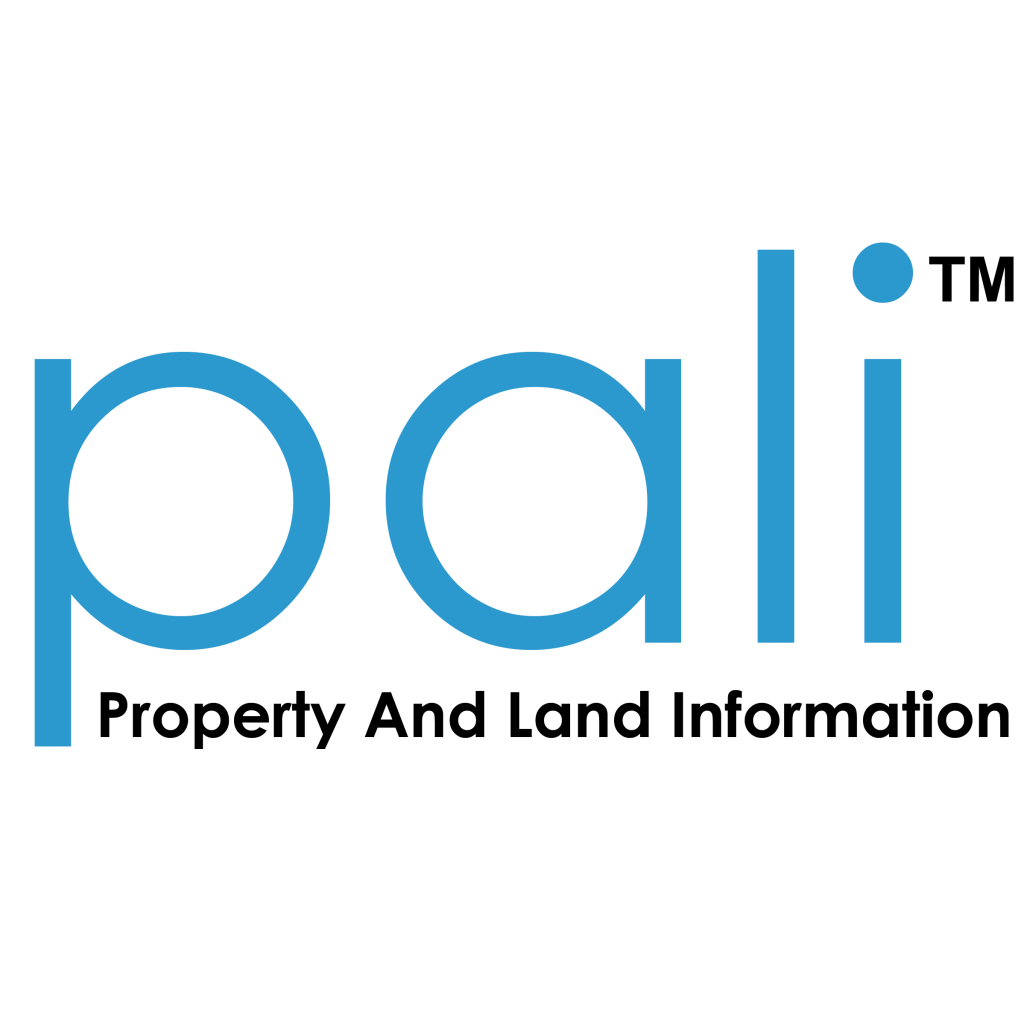 The Pali franchise opportunity is unique and could be an ideal option for a white collar franchise seeker. Pali specialises in providing quality land and property reports,
working alongside local solicitors and other property professionals. Pali have won many industry awards for their high quality, accurate land and property reports and providing customer excellence.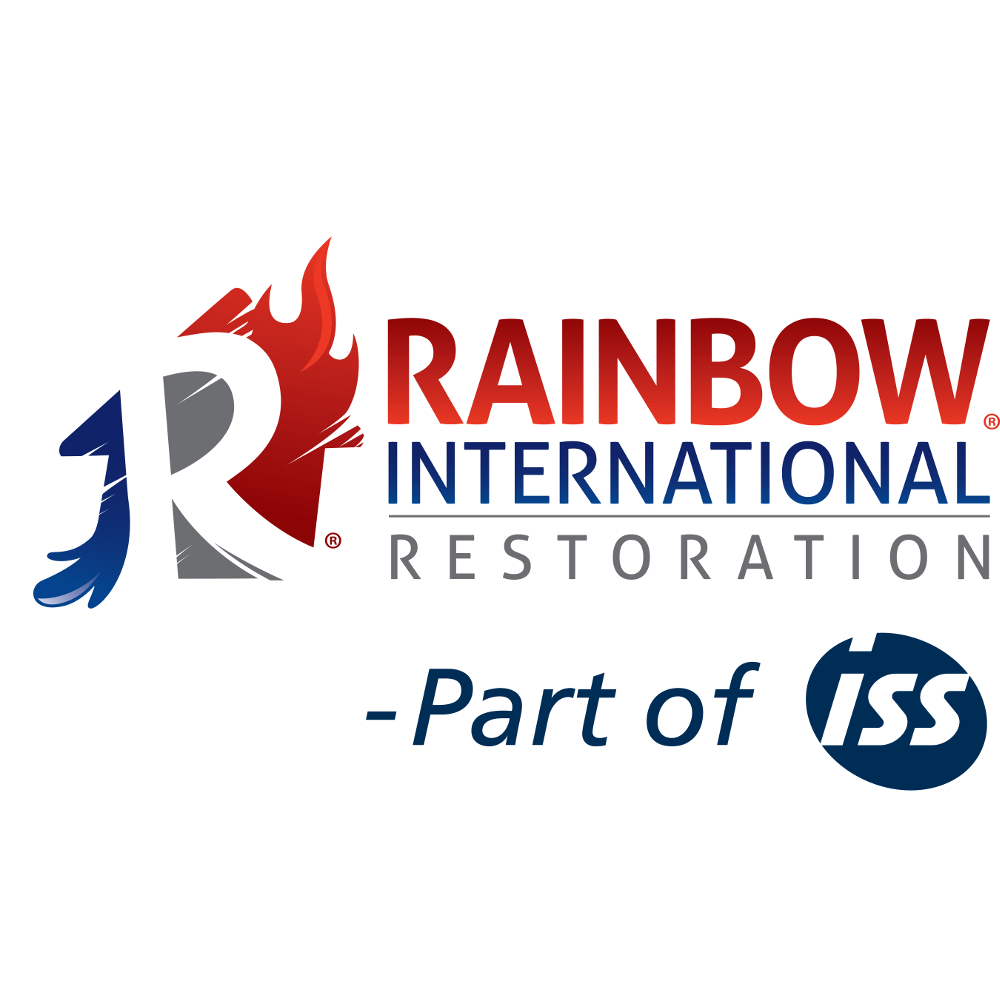 Rainbow International are a specialist cleaning, disaster recovery and restoration franchise that has been established in the UK for 28 years, this respected van based franchise could also be run as a management style franchise opportunity.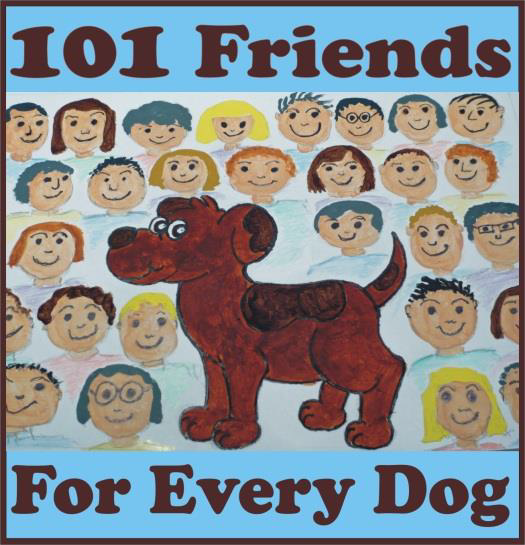 101 Friends could be your ideal pet care franchise opportunity.  101 Friends provides dog owners with doggy daycare and home boarding services, this franchise could be operated as a management opportunity, by matching pet owners with a doggy carer from your network.  You do not need have dogs in your home, unless you would like to!