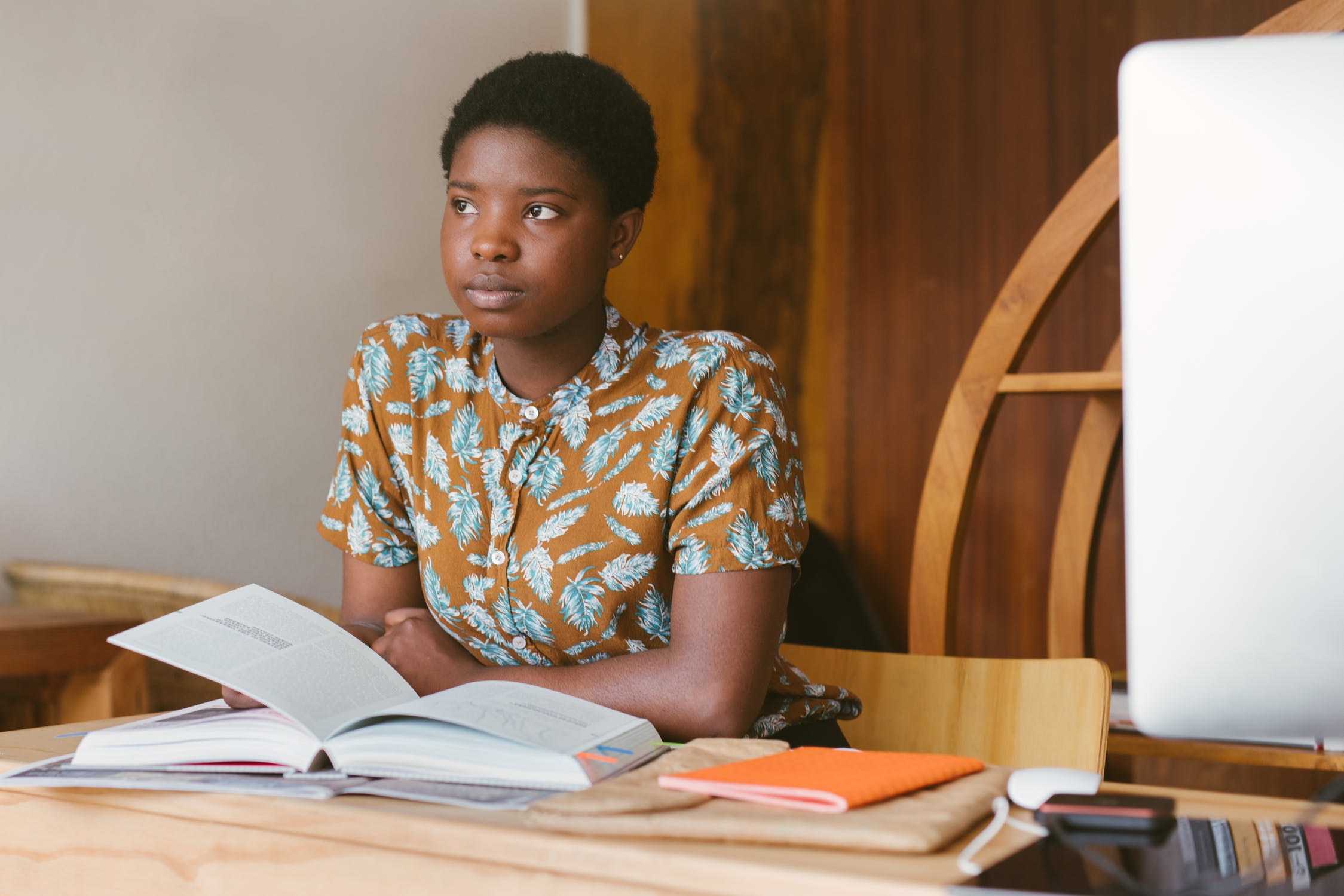 All you need to know about franchising your business
Have you reached the stage with your business whereby you now need to consider expansion plans? If you have, you might be giving some thought to franchising your business. If you would like to know more about this particular option, please read on.
Expanding a business can at first seem quite daunting. Taking on more staff, moving premises, financing increased levels of stock; all these steps present a certain amount of worry. That is why many owners of successful businesses turn to franchising. However, it is not a soft option and here's why.
Your franchisees are their own bosses
Introducing staff or expanding your current staffing levels is one thing. As the boss, you are in complete control. But when you franchise your business, you will be working with franchisees, not employees. It is a very different working relationship.
While franchising is an excellent way of expanding your business, you must first be aware that you will no longer be in control. Yes, you will create franchise agreements, and these will determine certain issues. However, bear in mind that your franchisees are their own bosses. How each franchisee runs his or her business is very much down to the individual.
Determining if your operation is ready to franchise
When you franchise your business out, you will be providing your franchisees with a ready-made business model. So, you must ask yourself:
Is your business successful and profitable? If it is not, how can you expect others to make a go of it?
Is your operation the sort of business that can succeed anywhere? Franchises usually offer potential buyers a protected geographical area – territory mapping experts tech4T can help with this.
The business skills you have – are they easily transferable? You have to offer to train your franchisees.
Do you have the necessary time and resources to support new franchisees?
The last point is particularly relevant. New franchisees will need help to establish their businesses. Nobody knows how better than you. It's your original business idea after all.
There are significant benefits in franchising your business
There are, of course, many other things you will have to ask yourself. But if you can satisfy yourself on the questions raised above, you are more than halfway there.
When all is said and done, selling franchises is an excellent way of expanding your business. The dangers are very much less fraught than expanding your current operation under your own steam. The rewards are greater too. Especially if you pick the right people to whom to sell your franchises. So, what should be your next step? Read the Franchise advice blog. You'll find the answers to all the questions you might have – including the legal side of things. Also, when you are ready to launch your franchises, the Franchise UK website is the perfect place for advertising your wares.