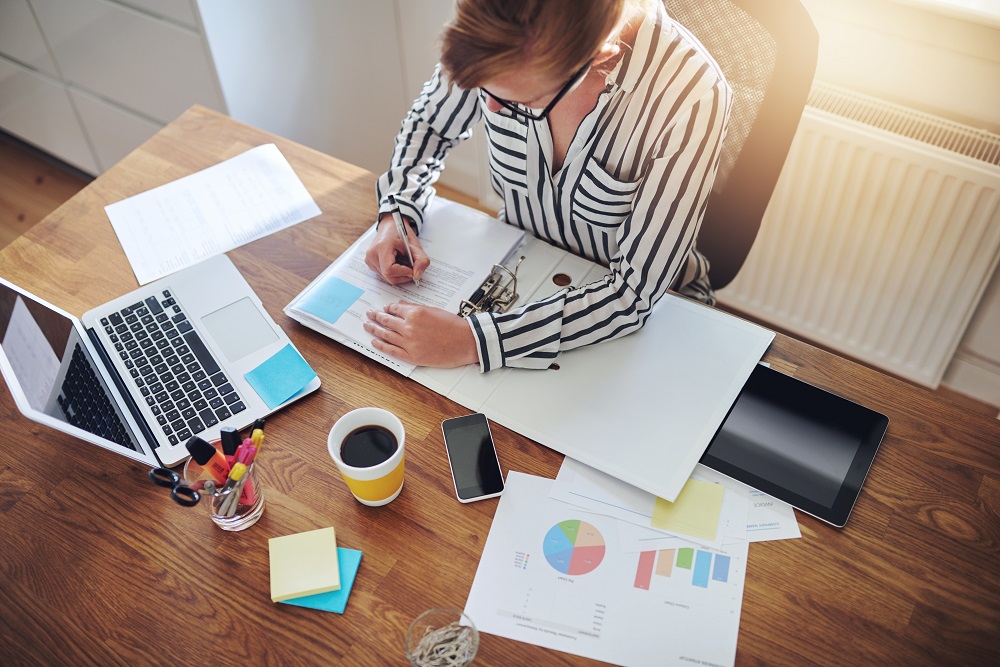 How to advertise your franchise opportunity
You should always be looking for opportunities to grow your franchise. The more franchisees you have, the more security you'll be obtaining for yourself.
The deal is in the detail
When you're advertising franchise opportunities, you're going to need to provide details of what your opportunity entails, including a listing of what the product is and how to market it, where you are advertising said opportunity and the benefits a potential franchisee can reap from the partnership.
Franchise Directory UK
The most prominent way to advertise your franchise opportunity is online. When searching for a franchise business, online is most likely to be, the first place anyone will look. Franchise UK ranks prominently for top keywords in search engines making it a great place to advertise your franchise for sale.
Franchise UK directory, has over 1000 franchise opportunities across many different categories, ranging from automotive franchises, to pet and dog franchisee and management or white collar type franchise businesses.
For franchise searchers, Franchise UK also has an A-Z franchise directory to help you find what you're after.
If you're advertising your franchise and want to get seen, an online franchise Directory should be the first step of online advertising.
Publications
Newspapers are still a solid means of getting franchise opportunities out there. You should look at advertising your opportunities in the business section of both local and national papers. And because you're also catering to a specialist audience, you should also look to industry-specific publications. Because some of these publications carry a lot of prestige, your inclusion will help to solidify your reputation as a captain of industry. Also, it allows you to find a way around the issue of competing for attention in the advertisements.
Social media
Social media offers a wide reach to anyone who knows how to navigate it. One major benefit of social media is how it introduces your franchise opportunities to audiences outside your demographic. Another benefit is that social media advertising is one of the most cost-effective methods. This will guarantee you a more financially lucrative return with advertising an opportunity and will also allow you to direct your company assets towards other, equally important aspects. A structured social media platform can also offer you real-time feedback, which you can act on and incorporate into your strategy while enjoying a closer connection with both franchisees and your customers.
Book into public exhibitions
If you're going to be advertising franchising opportunities, you need to make sure you have a certain degree of visibility. You can achieve this by signing yourself up for professional events such as franchising exhibitions. You can build up a following via your social media networks giving people a preview of what to expect and enticing audiences to come and witness your brand in action.
Online advertising is crucial to widening your reach, and if you want to know the best methods and achieve maximum results, then take a look around the Franchise UK website to find out which services you can benefit from.