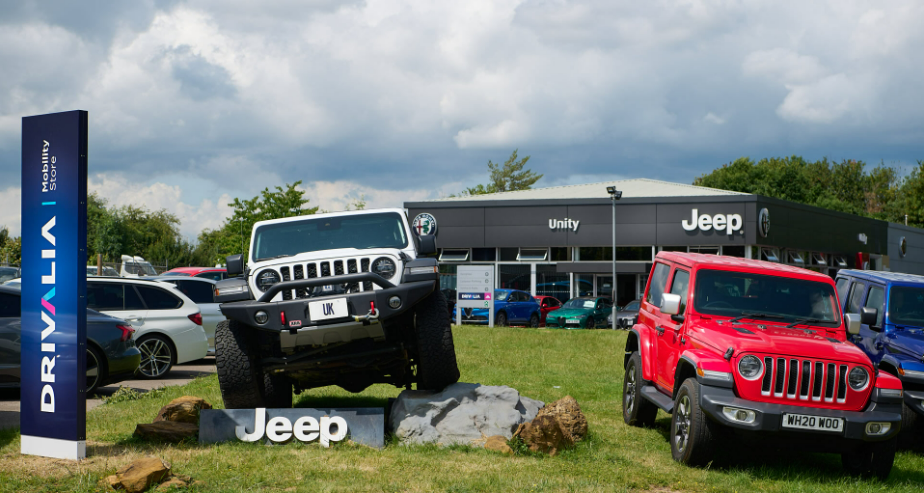 Drivalia continues UK expansion plans with second franchise partnership

Drivalia has ambitious aim to increase its UK network from 25 sites to more than 80 within the next 2 years

Customers will benefit from Drivalia's wide range of mobility solutions, including electric car sharing, short and long term rental, and innovative subscription programme.
Drivalia, the pan-European automotive rental, leasing, and mobility company from the Crédit Agricole Auto Bank Group, has achieved another notable milestone in its ambitious plans to expand its UK network with the opening of its second car rental franchise operator, Unity Automotive Group, Oxford.
This development marks another significant stride in Drivalia's ongoing expansion strategy in the UK. Aiming to establish itself as a leading operator in Europe's new mobility sector, Drivalia aims to increase its presence from 25 to 80 locations across major towns and cities within the next two years.
To achieve this growth objective, Drivalia is actively looking to forge partnerships with motor retailers, car park operators and traditional car rental franchisees. Further details on our expansion plans will be revealed in the near future.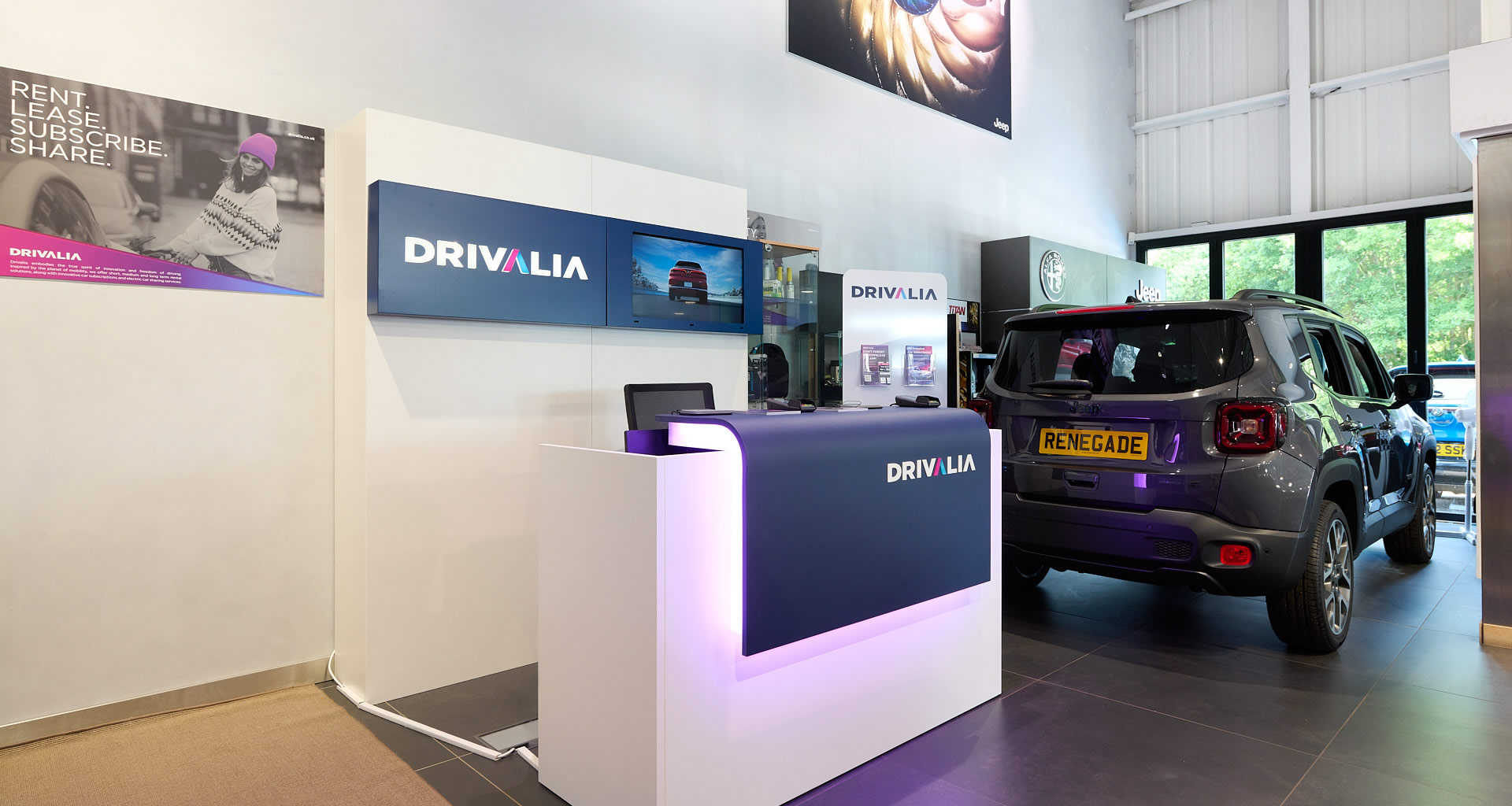 Deputy Managing Director of Drivalia, Wayne Vickers, commented:
" With the increasing availability of various car access options, from renting, leasing, sharing and subscribing, motorists now have more choice than ever before and are starting to move away from traditional car ownership. Our aim at Drivalia is to prioritise customers utilisation of these services, therefore the expansion of our network throughout the UK is of paramount importance to us.
To expand our reach, we strongly believe that partnering with reputable and seasoned dealerships through franchising is an effective approach. Welcoming Unity Automotive Group to our network is a significant achievement for Drivalia's expansion plans. By partnering with Unity Automotive, Drivalia ensures that its customers will receive first-class service and experience a level of care that aligns with our commitment to excellence. "
The opening of our branch at Unity Automotive, together with future openings, enables Drivalia to provide motorists with a comprehensive range of mobility solutions. From electric car sharing, to short and long term rentals, as well as our all new subscription programme, Drivalia strives to provide a range of options.
With the goal of establishing 80 branches in the next two years, our aim is to enhance accessibility and convenience for motorists across the country, ensuring a flexible and seamless customer experience.