Unique Cultural Designs is giving you the opportunity to earn £5,000 profit every month!
Unique Cultural designs initially presents 10 unique designs that have been created to be sold in A1 sized Poster format. The posters are 250GSM – Gloss and with a magnificent Laminated finish.
These never been seen before designs have been created to form cultural and imaginary visions that represent cities and districts around England.
We are offering the opportunity for you to become a 'Sales Agent' and take advantage of this magnificent opportunity.
Please look at and enjoy the designs and find out how you can profit around £5000 every month with actually very really little work involved.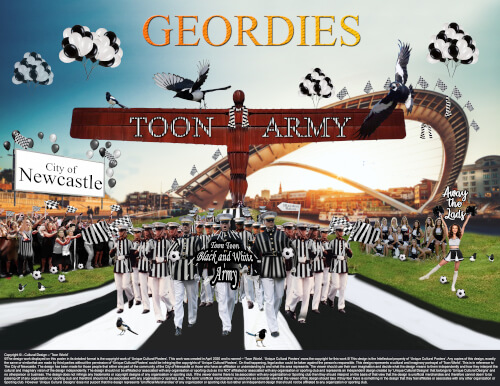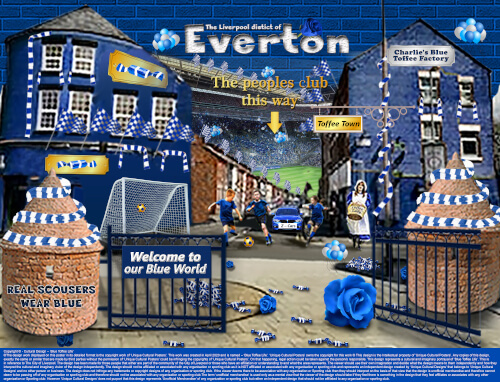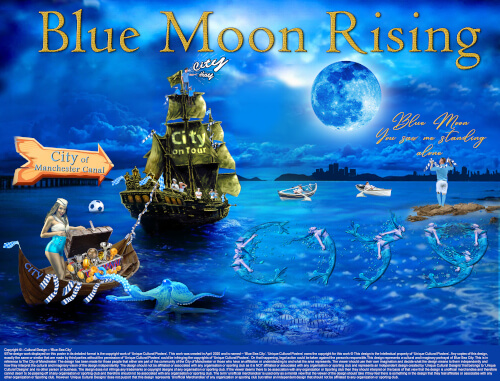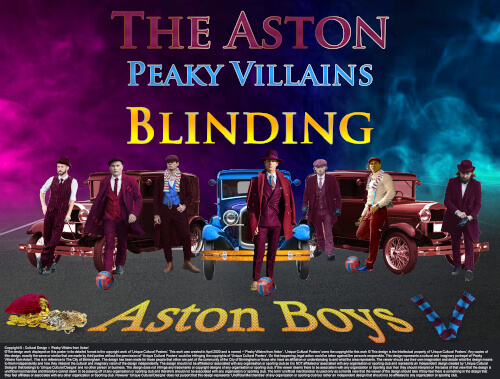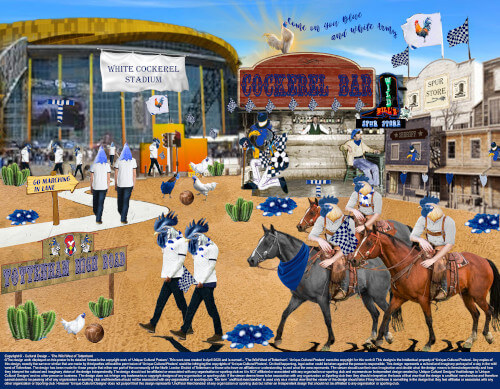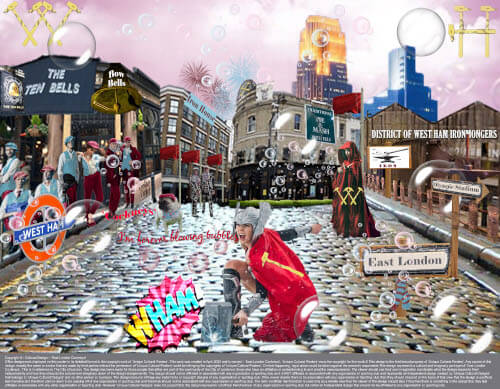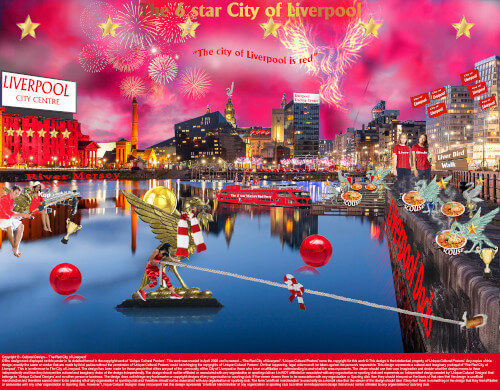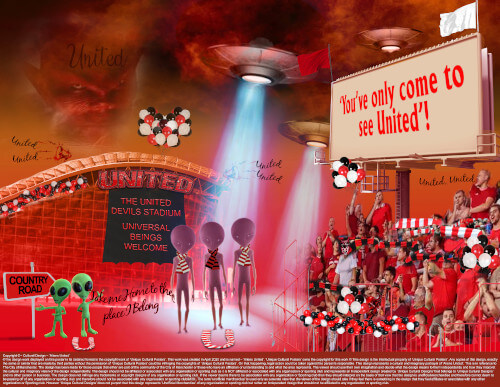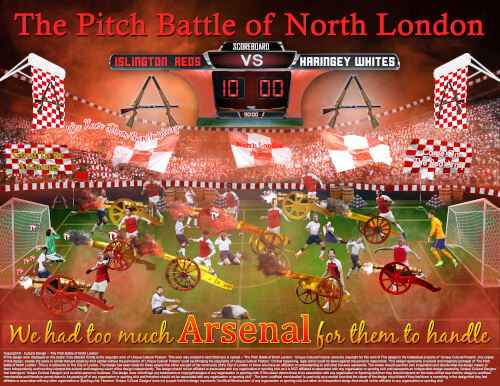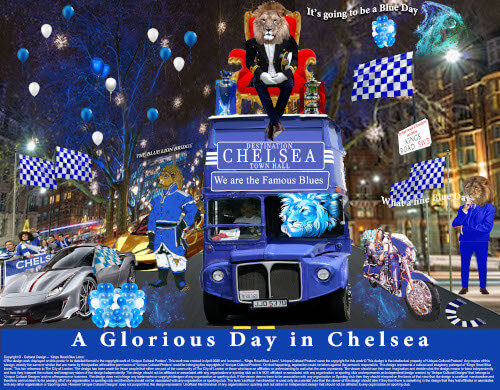 Interested in finding out more? Click below to make an enquiry. We'll send you further information by email PLUS we'll send you one of ten of our posters absolutely FREE!