Unique Cultural Designs Franchise
Franchise Description :
Discover a rewarding and exciting franchise opportunity with Unique Cultural Designs football poster retail franchise.
Finance:
Yes, through a third party.
Contact Name:
Franchise Recruitment Manager
Unique Cultural Designs is giving you the opportunity to earn £5,000 profit every month!
Unique Cultural designs initially presents 10 unique designs that have been created to be sold in A1 sized Poster format. The posters are 250GSM – Gloss and with a magnificent Laminated finish.
These never been seen before designs have been created to form cultural and imaginary visions that represent cities and districts around England.
We are offering the opportunity for you to become a 'Sales Agent' and take advantage of this magnificent opportunity.
Please look at and enjoy the designs and find out how you can profit around £5000 every month with actually very really little work involved.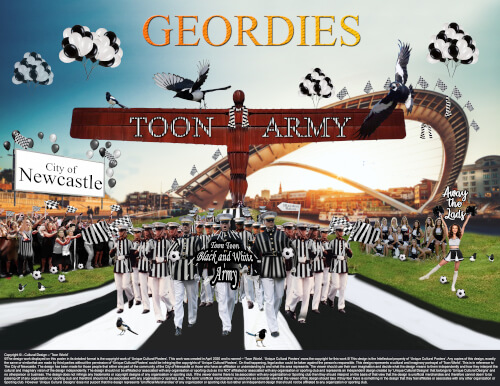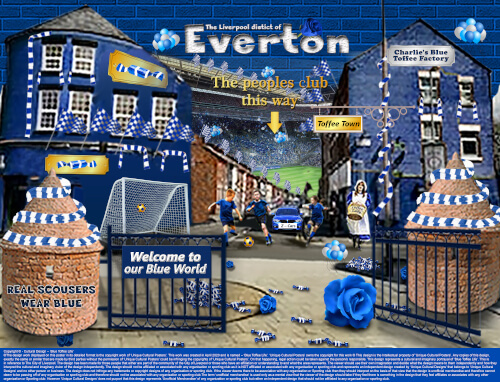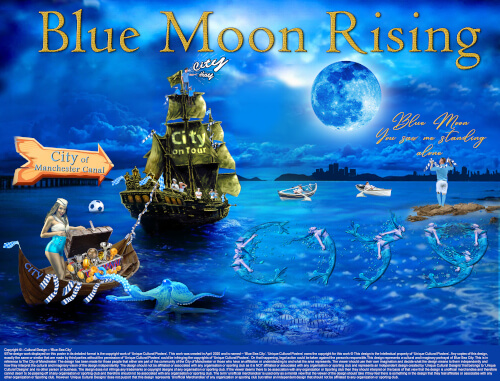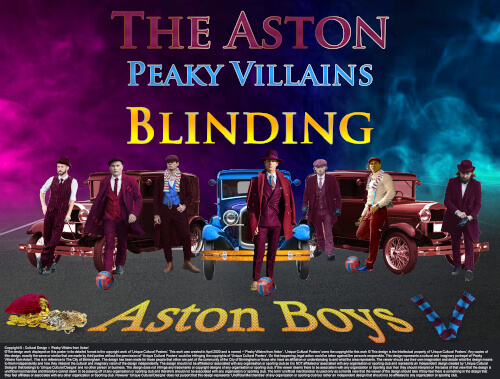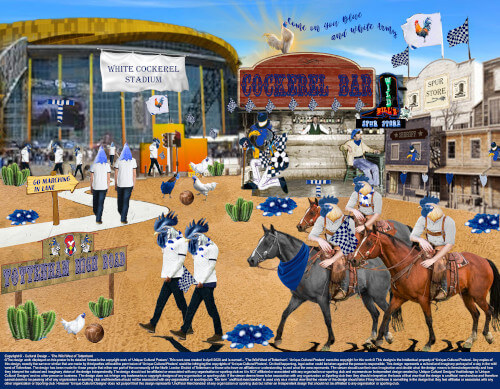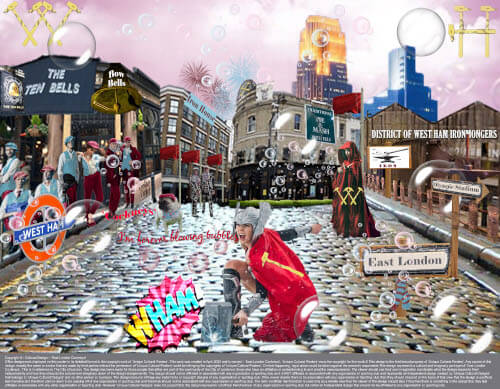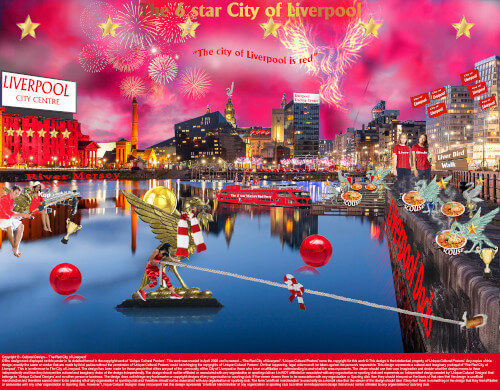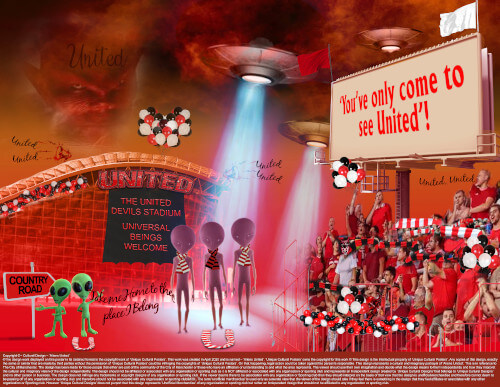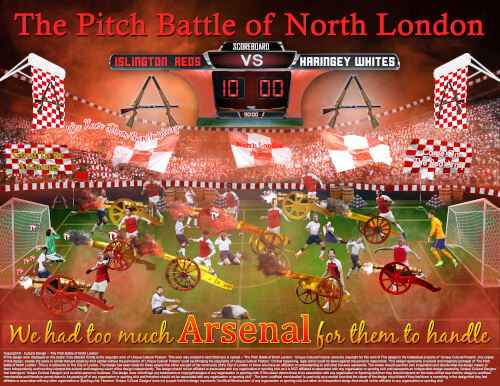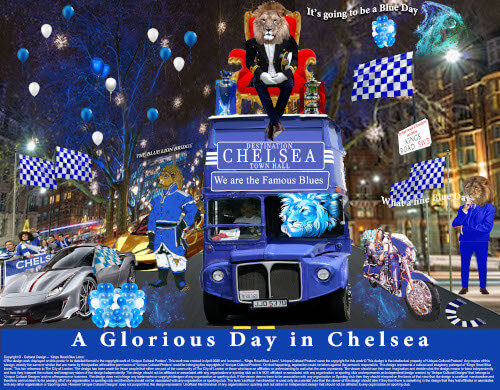 Interested in finding out more? Click below to make an enquiry. We'll send you further information by email PLUS we'll send you one of ten of our posters absolutely FREE!
Merchandising Franchises
Think merchandising franchises– think high volume quick turnover sales. Merchandising is big news around the globe. They are many possibilities with a merchandising franchises, from stands in shopping malls, to High Street stores, concessions or online sales.
Merchandising can be a lucrative market, with scope for growth as your franchise becomes more established. Unlike setting up a sales operation from scratch, by investing in a franchise, the supply chain, training and support is already in place. So your business will be up and running in no time.
Whether you would like to retail, gifts, accessories, newspapers there is a merchandising franchise available for most products we need to purchase on a frequent basis.
The trick is finding out what franchises gleam greater customer loyalty and retention. Look for a long term option that will yield well, areas you could consider may be greeting cards for example, this is an essential regular purchase for many of us and with reported sales of £1.75bn spent on greetings card in the UK during 2017 worth some thought.
Whatever area of merchandising you wish to explore, finding an area that you have a genuine interest in, will make for an enjoyable business venture.