Super Star Sport Franchise 
About Super Star Sport
Inspiring the future for all at Super Star Sport is something we feel very strongly about and we aim to give as many children as possible the opportunity to be taught by our highly motivated and enthusiastic team of coaches. We currently deliver sessions to over 6000 children per week in many nurseries, primary schools and children centres across the country as well as through our very own evening and weekend sports sessions, youth football teams, and sports birthday parties.
Our positive and enthusiastic approach to coaching and customer care is what we feel makes us stand out within the children's sports coaching industry as well as the high quality at highly affordable rates. The Super Star Sport vision is to become the world leader of children's sport coaching and are already dominating the nursery sports coaching sector in which we are pleased to say that we have been confirmed as the UK's leading provider. Our school curriculum lessons and other sports provision is also quickly becoming a big section of what we do as a company in which we are really proud.
Our market is growing.
As we inspire the future generation through enhancing their physical, social & mental well-being, demand is increasing & amazing opportunities are available to you!
Join us if you would like to benefit from the following:

Expert training and support

Your own exclusive operating area

Use of trusted and recognised branding

Full equipment and kit

Boring admin and invoicing done for you

Use of national database, lead generation material and initial on-boarding, training and support
What is a Super Star Sport franchise?
A Super star Sport franchise is a platform for individuals to become successful. Your Super Star Sport franchise can be modelled around your idea of success. A franchise can give you a personal sense of freedom, time, options and meaning.
You are guaranteed to receive full guidance and 24/7 support from a dedicated team who have the proven success model for your guaranteed success.

What are the prices and costs involved?
Price and costs are dependent on the area you are enquiring about. However we have an affordable finance package. We also offer a guarantee that you won't pay until you start earning. This is how confident we are on our proven success model.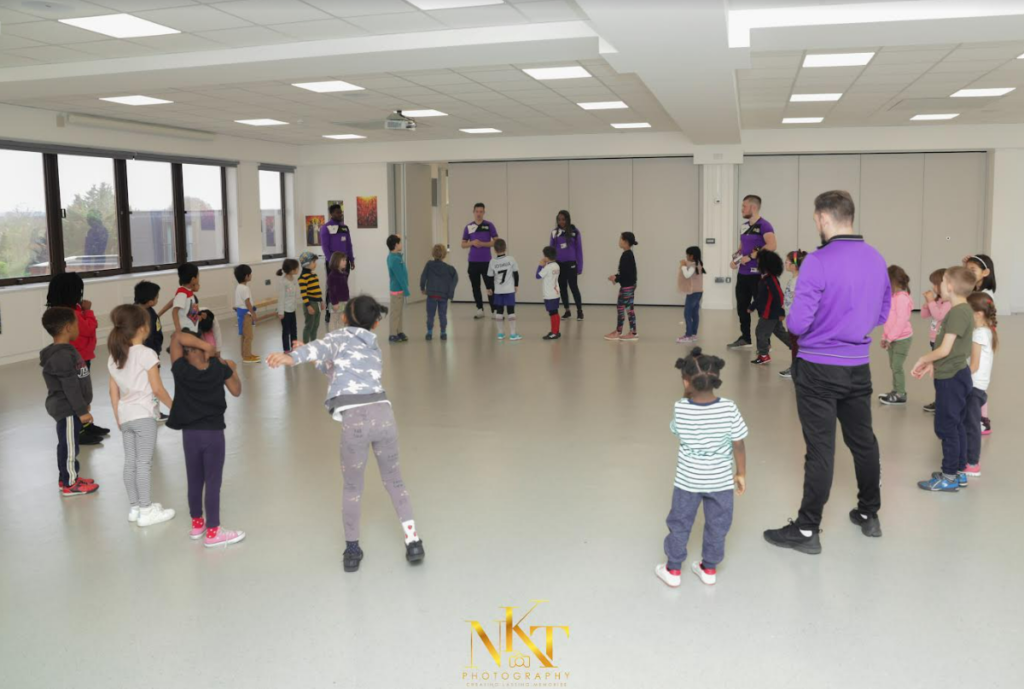 How much money will you earn?
You will definitely start generating an income within the first 3 months. You will own a company that works within a 7 billion pound industry and based on the performance of our existing franchises you should generate revenue of £25,000 in year 1. Most importantly, you will have a positive impact on the world!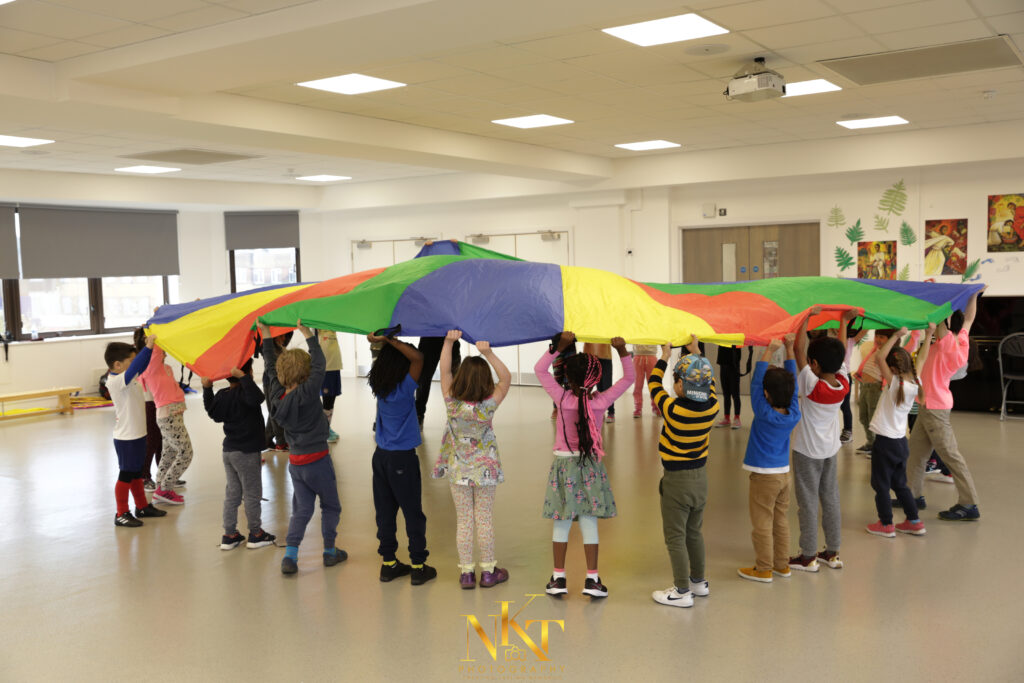 Testimonials 
"Hi, I'm Chris from Super Star Sport NWL. I have always had a passion for sport and exercise and performance as a whole. As coaches, as well as educators, we are also role models and performers! From a performance background, I took to football coaching at the age of 15 as a 'part time' job but soon fell in love with working with the children. After my degree at the age of 22, I turned to coaching in schools full time, where I then joined Super Star Sport as a part time coach. With a team of around 6, we quickly grew due to our high standard of coaching and passion for what we do! Within 6 months, I became operations manager and within my 4 years of being at head office, I watched us grow from a team of 6, to a team of 25 ; inspiring more and more children each day. 2017 Super Star Sport began to branch out to franchising and in 2018, it seemed the next natural step for myself. In 2018, Super Star Sport NWL was launched. I love working within the Super Star Sport business, we are a big family and I have a fantastic relationship with many of its members, old and new. The systems and processes we have are great and really help us grow our business in a morale, steady and sustainable way. Our company culture is to encourage and win together! Keeping children fit, active and healthy is what we do which aligns with many of my life's values and you cannot put a price on good mental and physical health. Despite my vast experience, without the healthy competition, mindset of head office and franchisees around me and general support, Super Star Sport NWL would not be in the position it is in today."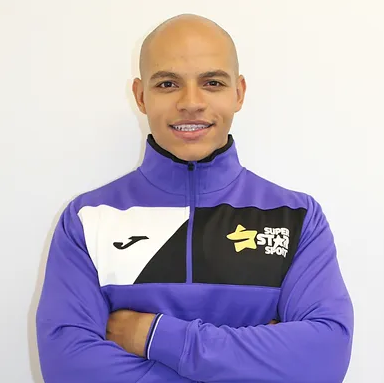 "My name is Jack Golding and my coaching journey started aged 15. I started helping my secondary P.E teachers coach younger year groups, and this ignited my passion for coaching and helping others achieve. I then went on to study Sport and Exercise Science. This enabled me to work with a few different coaching companies. However, when I was 20, I began working for Super Star Sport and this is where my journey really began. After working as a coach for 18 months. An exciting opportunity caught my attention. Would you like to own your own Sports Coaching Franchise? I have been running Franchises in the Essex area for the last 6 years. I haven't looked back since and it is undoubtedly one of my best life decisions. I now have the freedom to run my own business and it has helped me reach all my personal life goals so far. From my first ever meeting with Angelo to regular meetings to discuss business development, marketing strategies and any additional support that might be needed, the team at head office are always there to help. If you are unsure about taking the jump to own your own franchise, my question to you is, what are you waiting for?"