Discover an Unrivalled Solution to Office Disinfection
Millions and billions of microorganisms are now present in thousands of business premises across the UK because of the lockdown. In HVAC systems, in Pipes and in Dead Corners where regular liquid-based sanitisers are unable to reach. These Microbes can cause diseases such as flu, kidney failure, cancer and coronary heart disease.
What's needed is Hospital Grade UV Disinfection treatment of premises using our European UV technology. Our European UV technology is the only way to completely eliminate the millions and billions of microorganisms that are now living in many business premises across the country.
The need for FevCam Viroprotect is enormous. Just some of the potential clients and suited environments include:
Our unique solution eliminates Human Coronavirus, Acarid, Cold Bugs, Influenza Virus and several other harmful Microorganisms.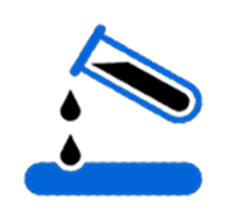 Does not Damage or Corrode your premises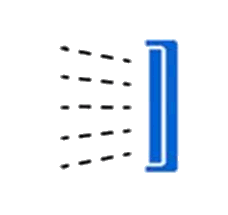 Hospital Grade Disinfection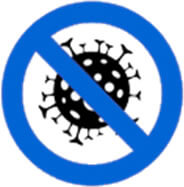 Eliminates many harmful micro-organisms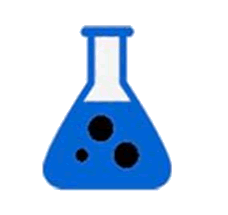 Alcohol- and Chemical- Free Disinfection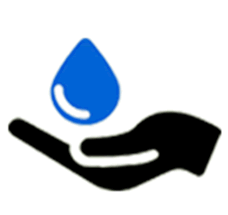 The FevCam Viroprotect franchise is brand new to the UK market. At an initial cost of just £3,100 plus VAT you will be supplied with two of our top of the range UV Sanitisers.
You can then set your own prices with your client base. Simple to operate and easily portable the FevCam Viroprotect opens up a new business opportunity to help get the UK to Reopen With Confidence. All UK postcodes now available.
To find out more about this exciting and lucrative franchise opportunity that is very much in growing demand, enquire below.