Looking for an opportunity that provides real job satisfaction alongside a great work-life balance? That's exactly what Garry Stewart found when he joined Spoton.net as a franchisee in 2013 following a successful career in business development.
Below, Garry explains what it's really like partnering with one of the UK's leading online franchises:
Why did you decide to join a franchise instead of starting your own company? 
I wanted to hit the ground running so to speak, with a proven business model, in an industry that had a huge scope to grow. Although being self-employed was the route I considered going down, I liked the reassurance of knowing that by joining Spoton.net, I'd have a team of experts behind me to help me achieve success.
I also had the opportunity to speak to established franchisees prior to joining the franchise, which helped to firm up my decision to go with Spoton.net.
What made you choose Spoton.net over other franchises? 
My business acumen and marketing skills were the perfect match for the website franchise, so in all honesty I didn't really consider other franchise options when I found Spoton.net. The it'seeze websites I'd be marketing and consulting on were far superior to anything I'd previously encountered, and I could see that I would be able to build a successful business over time by partnering with Spoton.net.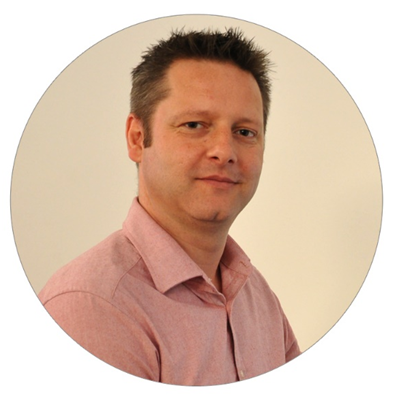 How did you benefit from attending a Discovery Day? 
The Discovery Day helped me firm up my decision to join Spoton.net. It was an excellent introduction to the team and the it'seeze business opportunity. The people at Head Office were friendly and professional, as you'd expect – but more than that, I went away feeling confident, enthusiastic, and ready to commit to being part of the Spoton.net team. 
What aspect of the role do you enjoy most? 
The best part is always the feeling of winning new business. The role provides a growing residual income and a huge level of job satisfaction. Joining the Spoton.net online franchise has helped me meet so many people in the local business community and make a positive difference to countless businesses in the area. Becoming a Spoton.net franchisee has helped me grow my confidence, my profile, and my network. 
What are some of the challenges that you face? 
Sometimes, clients can struggle to provide content, as they don't know what they want their bespoke website to say, or what will necessarily be best for their business. To get around this, I always recommend the services of a professional copywriter to my customers. This proves to be hugely beneficial, as expertly written copy is great at strengthening the professional image of the business that the new brilliantly designed website creates. 
What advice would you give prospective Spoton.net franchisees? 
Think carefully about whether you're the right fit for the it'seeze consultant role. If you're happy to network and pick up the phone, and genuinely want to make a difference to local businesses, then this is a great opportunity and you should make the most of it. 
You don't have to be technical, nor do you have to be too "salesy", as the Spoton.net team will teach you everything you need to know to win business during your 6 days of training. That said, being organised and willing to listen to and help people from all walks of life and business sectors is a great start.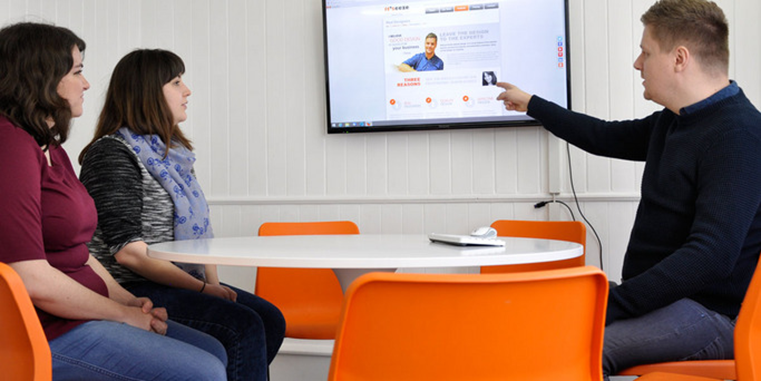 Want to experience the same level of flexibility, support, and overall job satisfaction as Garry? If you're interested in joining Spoton.net, one of the leading online franchises in the UK and Ireland, we'd love to hear from you. Call us on 01803 500 747 or contact Spoton.net for more information. 
Read more franchising news at Franchise UK directory.