Wilkins Chimney Sweep has reached the finals of the smith+henderson Best Franchise Awards, sponsored by Lloyds Bank, in the category of 'Best Man In A Van Franchise'.
The franchise is based on a chimney sweeping business founded in 1895. Husband and wife team Peter and Louise Harris franchised the business in 2011 and now have 14 franchisees operating across the UK.
The couple have won numerous awards, including Best Marketing Support in the 2014 Franchise Marketing Awards and most recently franchisee Richard Bryan owner of Wilkins Chimney Sweep Tyneside North, won the bfa HSBC Microbusiness Franchisee of the Year Award. Franchisee John Baldacchino, Wilkins Chimney Sweep West Cheshire, was a finalist in the same award in 2017.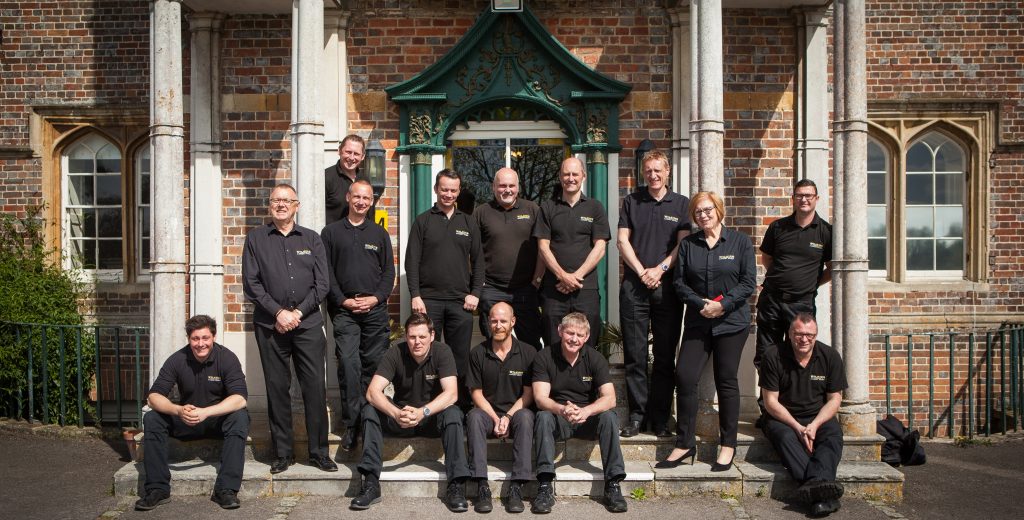 To reach the finals of the Best Franchise Awards, a franchise must have taken part in the Franchise Satisfaction Benchmark Survey and received outstanding feedback from its franchisees.
Franchisees take part in an anonymous online survey, consisting of 32 questions covering areas such as the quality of their initial training with the franchise, the ongoing support they receive, their relationship with their franchisor and if they would recommend the franchise opportunity to a prospective franchisee. Upon completion the franchise receives an overall 'FSB' score, with the highest performing franchisors being entered into the Best Franchise Awards.
Franchise director Louise Harris said,
'We are absolutely over the moon to have reached the finals of the Best Franchise Awards 2017 and would like to thank smith+Henderson and Lloyds Bank for making it possible but mostly, we would like to thank our franchisees.
'Unlike any other franchising award in the UK today, Wilkins being announced as a finalist today is entirely down to the positive testimonial received from our franchisees, which is just amazing. We really do work very hard supporting our franchisees, constantly looking for ways to gain them new business, add in new products and services and support them as they build their businesses and to have that support acknowledged in such a public way is the best 'thank you' present we could ever have received. Thanks guys!'
Wilkins Chimney Sweep are currently looking for new franchisees, if owning your own 'man in a van' business, with a great reputation is something that sounds attractive to you, please fill out the enquiry form below.