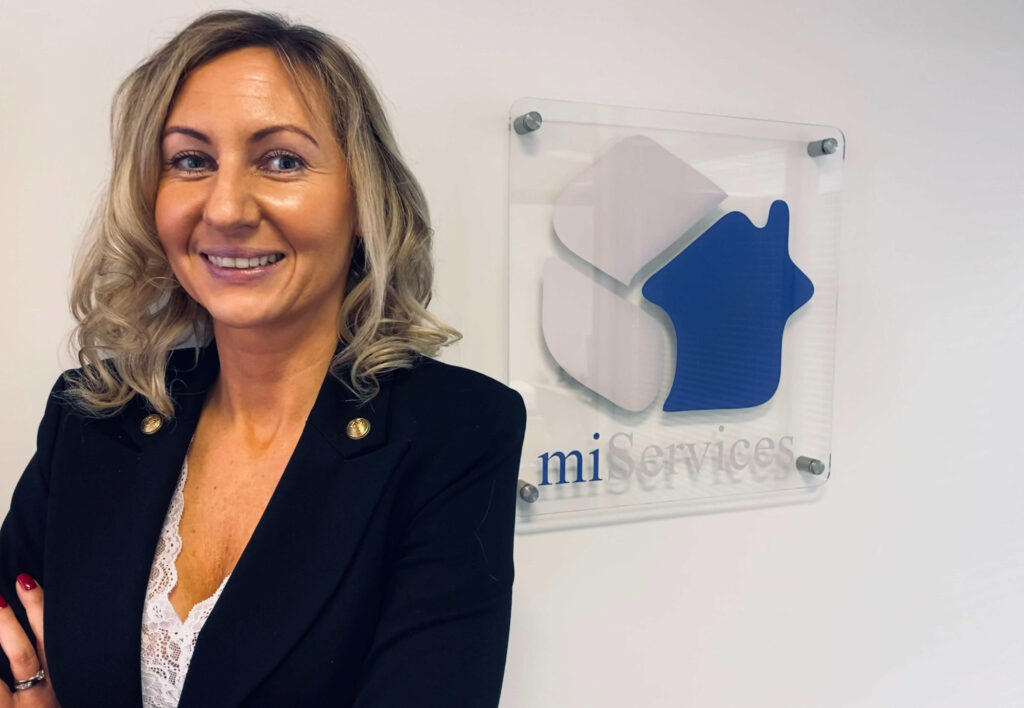 Marta Janes has joined Chester-headquartered miServices, one of the UK's largest inventory clerk franchise networks, in the new post of Director of Franchising. Marta will look after 42 franchises, all using inventory software miProgram, widely adopted and emulated across the property and proptech sectors over the last eleven years.
Marta's role also extends across the new Tour de Maison virtual tour franchise offer, which uses the Sceneuno app launched earlier this year.
Marta Janes joins miServices with a background in compliance gained during her time with a work-based training provider, organising training within the framework of government legislation. More recently, she has supported a variety of public sector organisations as a translator and interpreter.
Marta said: "I'll be focusing first and foremost on supporting franchisees so that they can continue to provide the best possible levels of service. We've developed tried-and-tested processes, and my aim is to make it as easy as possible for franchisees to follow them consistently, particularly as we bring new franchisees on board.
'With more than 40 locations nationwide, I'm excited to be facilitating continuing high standards and sharing best practices and experiences across the network. I've been busy meeting franchisees via video call to put names to faces, so current restrictions aren't slowing down introductions!"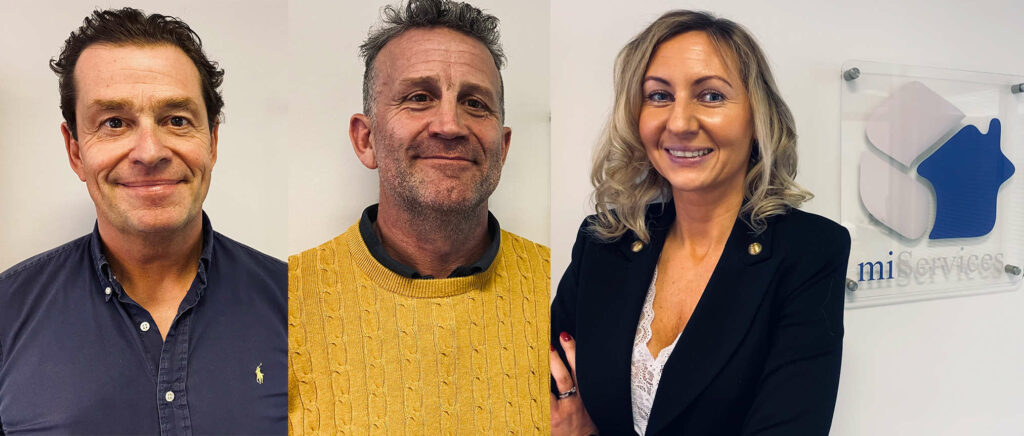 miServices' co-founder Stuart McCormick said: "Our network has reached the critical mass where there are enough franchisees to warrant their own dedicated director. Marta's appointment takes our business to the next level, giving us more resource to develop the franchise network and new brands further."
Co-founder William Forbes added: "We've always made sure that we provide new franchisees with the right training, certification and support to match our high professional standards. Marta's experience is a great fit for us, and we're confident that franchisees will appreciate the extra support and advice she can provide as they grow their businesses."
In her free time, Marta enjoys gardening and is a dedicated appreciator of good food and wine, having taken wine exams early in her career.