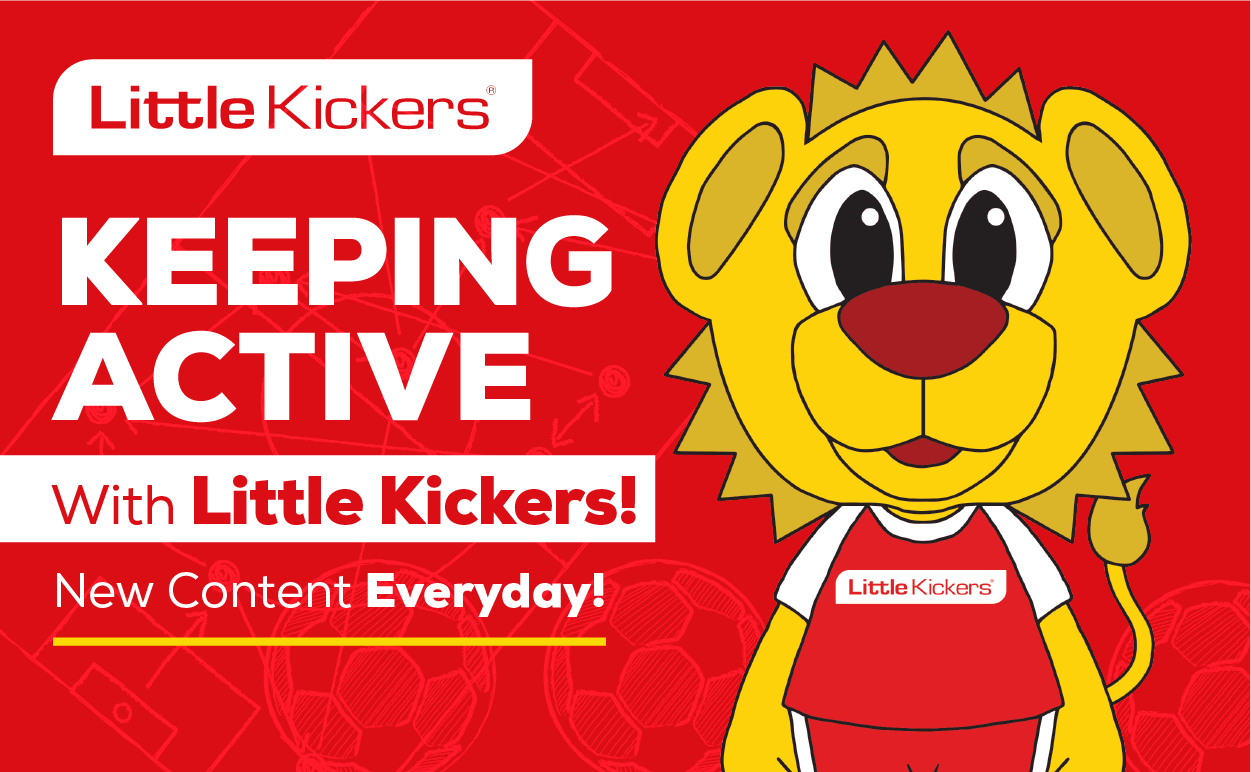 It's not just followers of the Premiership and other inspiring European leagues that are feeling starved of their weekly 'footy fix' during the current global lockdown.
Each and every week 65-7,0000 pre-school kids in 34 countries (330 franchises) are feeling the disappointment of missing out on their weekly Little Kickers workout.
For those not in the know, Little Kickers is a leading light in pre-school football classes, an award-winning franchise that first opened its doors in 2002, pioneering eminently sensible yet fun-orientated football programmes for inquisitive 18mths -6 year olds.
To be clear, this isn't yet another blustering football scouting operation on a mission to unearth the next generation of nimble footy wizards. No, this is a dynamic, pre-school orientated business that understands only too well that football with a light, educational undercurrent provides the perfect fun-packed medium when it comes to encouraging children (and their parents) to enjoy 'shared,' happy moments through sport-based activities.
Just over a week ago, Little Kickers decided that it was imperative to not only support its global franchise network but to provide thousands of its young squad with a welcome time-out from their family with a short yet buzzy daily workout. Needless to say the current 'lockdown limitations' means that these short films aren't anything that will have a Spielberg or Burton looking anxiously over their shoulders. However, if you're simply thinking about creating short respites for your young ones by breaking up the daily monotony of isolation, look no further.
Best of all this isn't an offer confined to the current crew of Little Kickers. If you want your youngster to enjoy the fun, paste the following link into your address bar – https://www.littlekickers.co.uk/online-classes
To find out more about a range of children franchises and sports franchises take a look around the Franchise UK website.