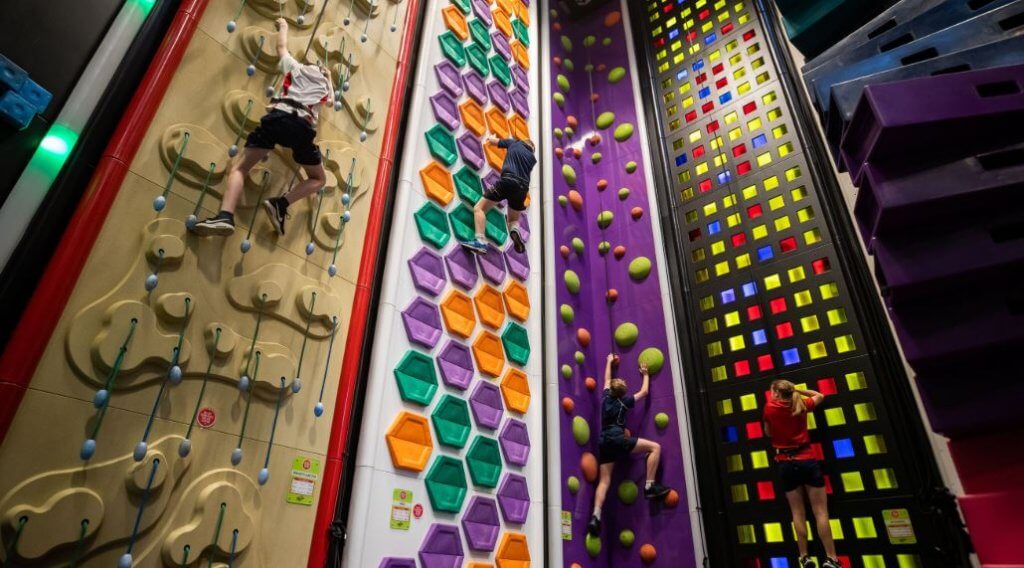 Franchise owners to benefit from UK lockdown
With local tourism set to rise in the UK, the leisure industry has an opportunity to capitalise on the staycation market and target Brits who would otherwise holiday abroad.
Since March 2020 when the UK went into lockdown, UK travellers have been forced to put their holiday plans on hold, leading to a change in consumer perceptions surrounding the value of UK destinations and what they have to offer. It's been revealed that 45% of Brits are now expected to travel in the UK in the next six months, despite a lift in global travel restrictions.
In response to this, many people looking to start their own business may decide to open a franchise under a reputable leisure brand to attract UK customers quickly in the coming months. Franchising gives more security from the beginning, providing franchise owners the freedom to run their own business with the reassurance, support and guidance of a tried and tested business model.
One franchise business that's proving successful is Clip 'n Climb, an international leader in the fun climbing market, with over 80 centres in the UK and more than 300 centres worldwide. Clip 'n Climb franchises include a complete turn-key leisure business model, with design and installation for over 40 climbing challenges, catering to visitors of all ages. Franchise owners benefit from a range of resources including a full training and support programme, discounts on equipment, maintenance checks, training and marketing support.
Vicky Coupe, Clip 'n Climb franchise manager, says: "Following our reopening on July 25th, we are encouraged by the high number of bookings we've received by existing and new customers. It's clear that more and more people across the UK are looking for new fun ways to spend their freetime and with that, there's opportunity for new franchisees to benefit."
Clip 'n Climb UK centres reopened from 25th July, with new safety measures in place including social distancing, online bookings, contactless payments, PPE, reduced session sizes and hand sanitiser stations. Many of their centres have been awarded 'Good to Go' status by VisitEngland which verifies that they meet all government and public health guidance on COVID-19.