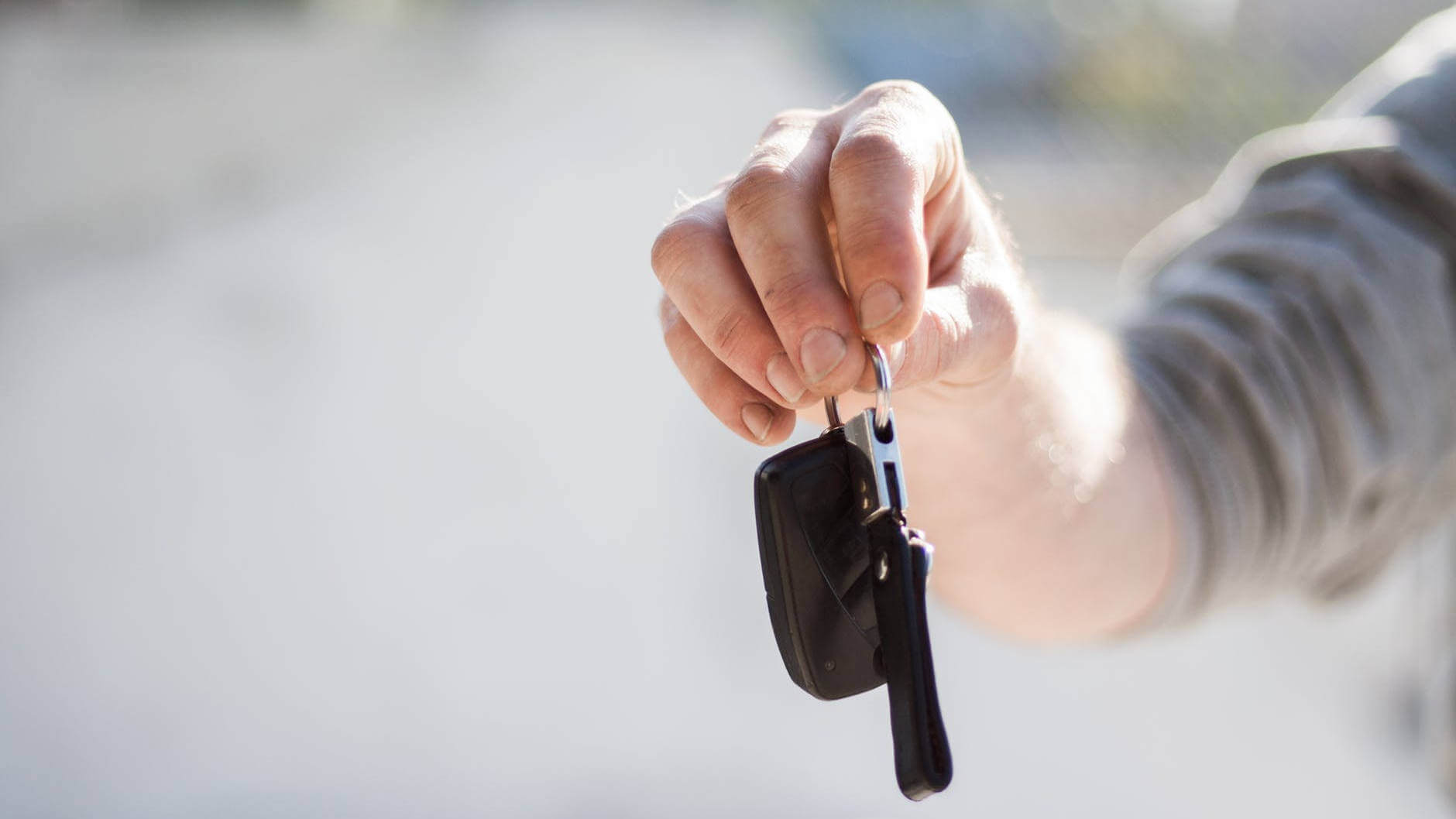 Ready to sell your franchise? Four tips for the best results
From deciding it's time to take a well-earned retirement through to wishing to pursue other business opportunities or the need to raise ready cash for a fresh venture, there are all sorts of reasons why someone might wish to put their thriving franchise on the market. If you're considering selling your franchise as a franchise resale, it obviously makes sense to try to get the very best price possible. Read on to find out how best to market your franchise in order to obtain the very best possible return.
1. Advertise where your audience is likely to look
As someone who was once looking for a franchise yourself, you'll be aware of where franchisers may look for franchise opportunities. With this in mind, it's usually worth considering franchise sites (where many different franchises are available), as well as advertising on social media or in your shop window.
2. Online will get you a broader audience
Many franchises have a fairly small, local reach. This inevitably means that advertising the fact your business is for sale through local media, notices or flyers is only going to get your message out to a small audience. In comparison, advertising online potentially gives you access to a national, or even international, audience. This increases the chances of a potential franchise owner spotting your business and deciding to give it a second glance.
3. Use your own social media
If you've been running your franchise for a while, chances are you've already gathered a significant audience through the business's social media pages. Use this to your advantage when it's time to sell: your loyal customers may want to take over or may know someone who does. This loyalty could be the deciding factor in whether a future franchise owner picks your franchise for their next venture, or looks elsewhere.
4. Advertise on a franchise site
A reputable franchise site (which advertises lots of different franchises), immediately puts you in touch with a receptive audience. It also attracts buyers who aren't specific in the type of franchise they're looking for. Selling through a franchise site puts you in a strong position to get a favourable deal.
To find out more about buying a franchise, or to discover a range of franchise opportunities, take a look around the Franchise UK website today.