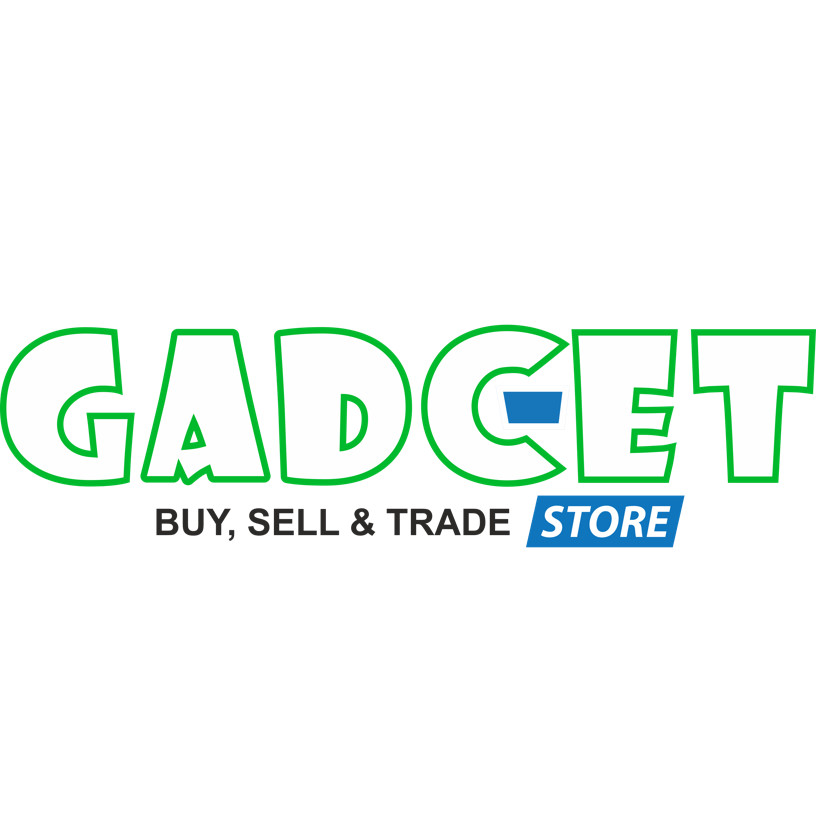 Gadcet are delighted to be exhibiting at the Franchise Show from the 17th to the 18th of February 2017. They'll join over 150 exhibitors at ExCeL in London to showcase their business and educate visitors on the many benefits of becoming a Gadcet franchisee.
Technology is changing all the time and with it comes the demand for high-quality used gadgets, games and accessories. So, since 2009 Gadcet have been buying and selling used tech, from tablets to sat navs and phones to games consoles, whilst offering sound advice, on-site repairs and fast turnarounds. Swing by stand 320 and the team will talk you through their business and you'll soon see how they've already done lots of the hard work by creating the brand, bespoke system and more that you need for a successful business.
As the show's tagline says, 'discover the best UK & International franchise brands'. Gadcet is listed on www.franchise-uk.co.uk, a popular directory of franchise opportunities for more information on the franchise opportunity.
If you've got a passion for technology, have retail experience or are looking for a tried and tested franchise model, stop at stand 320 and discover how you could join the Gadcet franchise family.
Plus, the timing couldn't be better as consumer electronics is one of the largest and fastest growing industries in the UK and buying and selling electronic goods has proved to be big business. Gadcet has gone from strength to strength and are looking to share in their success and you could be their perfect match.
Whilst you're on the lookout for the most suitable and successful franchise opportunities, the Gadcet team are looking for entrepreneurial people to launch new Gadcet stores on high streets right across the UK. The Franchise Show provides the perfect place to find out more about the Gadcet franchise, from financials to marketing and more.
The Franchise Show website has loads of useful information like 'How to make your show visit a success' with tips like pre-registering and the importance of having an open mind. Plan your visit and the questions you want to ask. The team at Gadcet will be on hand to answer any questions you might have and help you determine whether their franchise is the right fit for you. Their comprehensive franchising application process gives you plenty of time and structure to plan properly and the Franchise Show offers you the opportunity to express your interest in person.
If you would like to find out more about the Gadcet Franchise Opportunity, please call 0208 629 1490, Click Here, or simply fill out the enquiry form below.