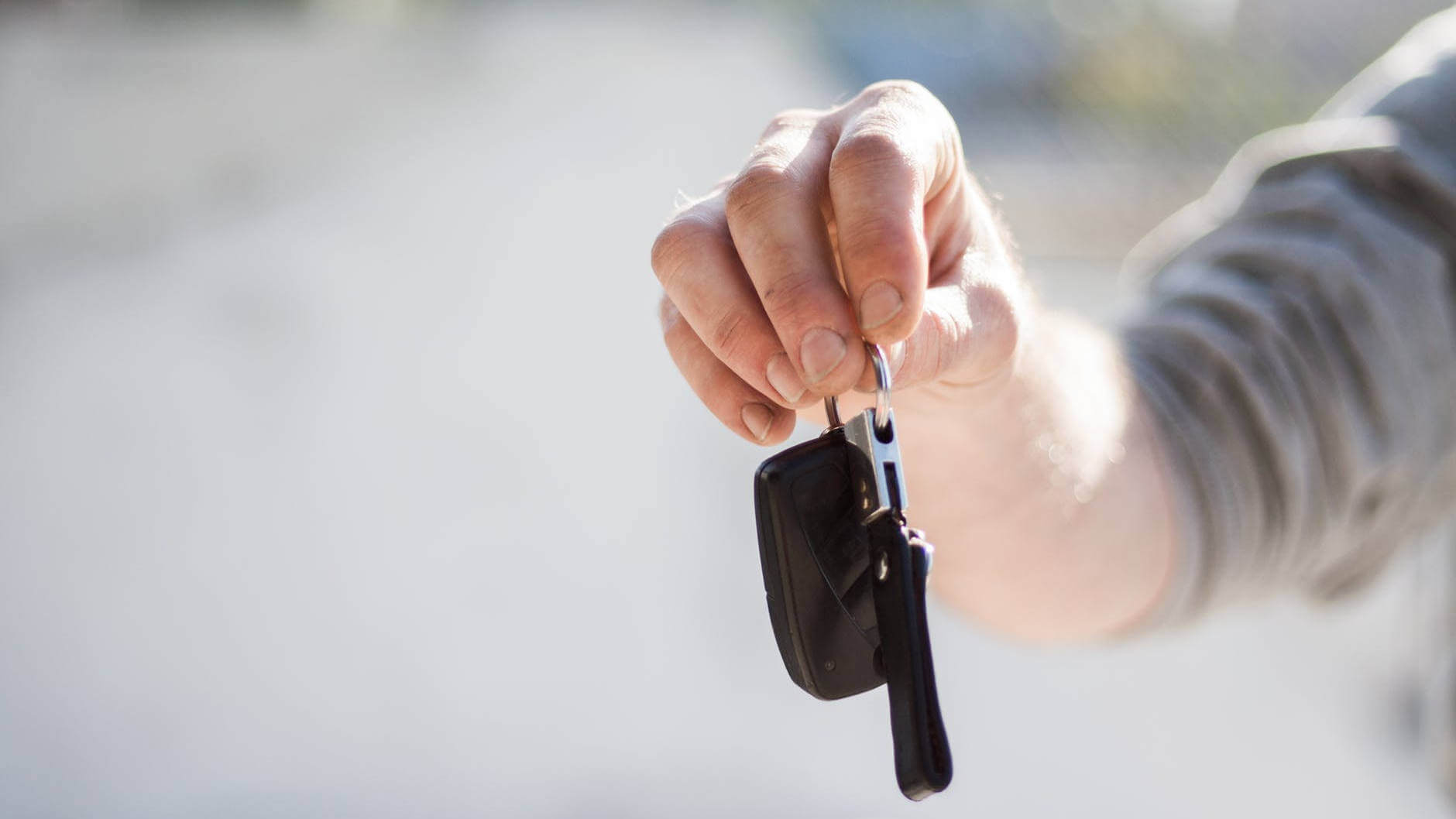 Why invest in a franchise resale business?
If you are looking to buy a franchise, you should give consideration to a franchise resale. The NatWest 2015 survey demonstrated that franchising is growing rapidly in the UK, with no signs of slowing. However, the rate of franchise resales has also increased. A franchise resale is when a franchisee wishes to sell their business to a prospective franchisor.
There are many reasons as to why a franchisee may wish to sell their business. Normally, this is following a significant life event such as family changes or deteriorating health. Sometimes, they simply just don't have enough time to dedicate to the business, or they are looking for their next challenge. No matter the reason the franchisee wishes to move on, this can create an excellent opportunity for someone else to step up and take over the business. Normally these businesses are well-established and already making a profit. However, there are several benefits to investing in a franchise resale. In this article, we look at the key reasons a franchise resale opportunity might be right for you.
You are usually buying an established business
The primary attraction of a franchise resale is that it skips much of the set-up process associated with buying a new franchise. Much of the hard work in terms of finding a suitable location and building the foundations of the business has already been done. The franchisee that came before you has gotten the business off the ground, now it is your turn to help it grow.
The business you are investing in may have been running for some time, and may even have a loyal and established customer base. Franchises gain customers by being part of an established brand, but keep customers by providing a consistent service. This is a massive benefit of buying a franchise resale as you have a ready-made customer base and the worry of finding customers is diminished – they are already there.
When you start a new franchise or independent business, marketing costs can spiral trying to make people aware that your business even exists. It can take time to raise awareness of your business and even longer to establish a strong customer base to take you to profitability.
The business concept has already been proven
There are many risks when investing in a new franchise. One of which is whether the franchise concept will work in your specific area. However, an existing franchise comes with the added benefit of being proven to work, and may have a strong reputation in the area. The downside of this is that often franchise resales are more expensive than buying to a new franchise. However, where the franchise has been trading profitably and is successful, paying this extra may be worth it in the long run.
You may also find it easier to access funding for your business. Banks look favourably on the purchase of an existing business, as they can see more accurate financial projections created using the previous franchisee's forecasts and figures. This gives the bank greater security and certainty, as they are able to see whether the business is likely to be profitable.
But this doesn't mean that you won't have to work hard to make your franchise resale business work for you. You will need to make sure these projections come to fruition, through excellent leadership and consistent marketing efforts.
The business is ready to go
A resale opportunity is perfect if you are ready to get going with running a business right away. As soon as you sign the franchise agreement, you can get stuck in making improvements and growing your new investment. In many existing franchises, all stock, fixtures and fittings will be included in the sale – you are basically buying a business 'off the shelf' ready to go.
Crucially, as well as the physical parts of the business being ready, you may also have experienced staff as part of the package. People who already work in the franchise are an excellent resource, and where you invest in a profitable franchise resale you can benefit from the expertise of a strong and established team.
Keeping existing employees will save time and money – you won't have to recruit which can take up valuable time. Existing employees will also be more knowledgeable and experienced than new recruits, and can ensure a seamless transition for existing customers while you are getting to grips with running your new business.
One of the greatest benefits of buying a franchise resale is that with much of the groundwork taken care of, you can focus on making your business as profitable as it can be.
Ready to start your own franchise resale business? Browse all franchise opportunities here at Franchise UK. We are confident you will find the right franchise for you.