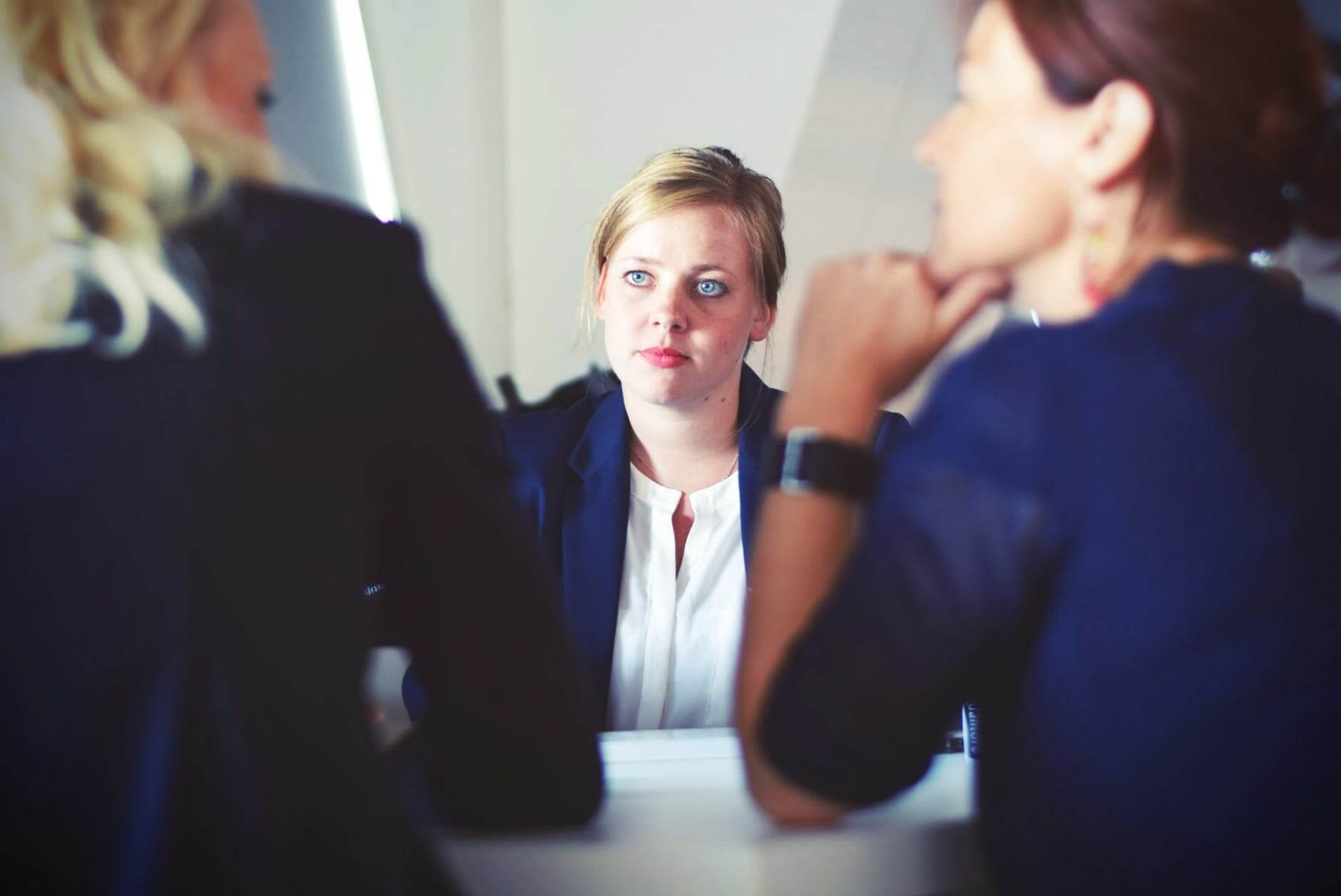 Do you have what is takes to open a recruitment franchise?
There are many fantastic benefits to opening a recruitment franchise, including working from home, being your own boss and working in a thriving, passionate industry. Before you begin the process of opening your own franchise, however, you may be wondering what are the characteristics that can help you succeed in the recruitment industry. Below we outline the top personality traits, skills and characteristics that are useful in recruitment…
1. Communication
When working in recruitment, you'll frequently have to be in contact with potential job candidates, business owners and perhaps your own team of recruiters. It is essential you are able to efficiently and effectively communicate with people to ensure you build trust with individuals and form long-lasting, beneficial relationships.
2. Confidence
Frequently in recruitment, you will meet new people and need to pitch your recruitment services to them. If you find it difficult to talk with people you have just met, you may need to reconsider your role within your recruitment franchise. Confidence naturally comes with practice, so you can prepare for your recruitment franchise by introducing and starting conversations with strangers at events.
3. Passion
Although recruitment franchises are often very financially lucrative, it is important you feel passionate about recruitment for your franchise to have the best chance of being successful. Recruitment is a very rewarding industry, as you are able to help connect job candidates with their dream job role and help them to realise their full potential.
4. Flexibility
The day to day tasks of a recruiter can vary significantly, for example, you may begin the week communicating with businesses about their employment needs, and finish the week by analysing CVs. You must, therefore, be able to work flexibly and quickly adapt to situations when your schedule or priorities may have suddenly changed or shifted.
Find Your Ideal Franchise
If you'd like to learn more about what it takes to work in recruitment, or the amazing recruitment franchise opportunities currently available, do not hesitate to look around Franchise UK today. We are able to provide a free franchise matching service and can help connect you with the perfect franchise for you.