With the UK property market soaring many franchise seekers are on the look out for a dynamic Property franchise. Property is considered by many to be a lucrative industry and understandably many people would like their piece of the property pie. There are many exciting Property franchise opportunities available in the UK.
Bricks and mortar has always been considered a safe investment. Most homeowners choose to instruct the services of a local estate agent to value, conduct viewings, and handle negotiations for the property or land they wish to sell.
Whether helping a nervous first time buyer, an experienced property investor, a growing family searching for that forever home, or empty nester's looking to downsize, the services of an experienced estate agent is a must. With homeowners often buying and selling many properties during their lifetime, finding the right home can be tricky and the help of an estate agent with local knowledge can prove to be a valuable resource. To match a buyer with their ideal property or land purchase is just the start of the process, a good Estate Agent will be on hand to guide and advise you throughout the sales process.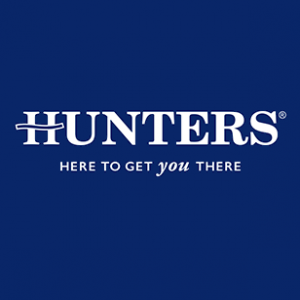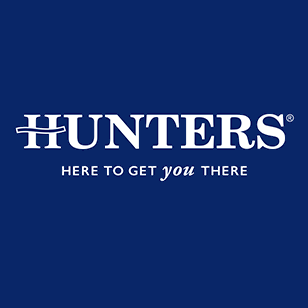 If you have the ambition to run your own estate agency, the Hunters franchise opportunity could be right up your street. As a Hunters franchisee you will receive training, support and with Hunters being a renowned brand your franchise will benefit from national recognition. With many flexible franchise options available the Hunters franchise opportunity could be the ideal property franchise for you, click here to find out more about Hunters.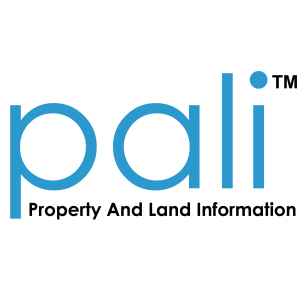 Perhaps you would like to own a Property franchise, but prefer to work behind the scenes whilst being an integral part of the property and land sales process.If you enjoy working with other property professionals, then a Pali franchise could be the one for you, this unique franchise supplies essential property and land reports to both home and land purchasers using a dedicated custom software package. Producing high quality property and land reports using the Pali system the reports are delivered quickly and electronically to local solicitors. A Pali franchise provides full training and support. Want to know more? Click here to find out more about the Pali franchise opportunity.
To browse a wider selection of Property franchises on the Franchise UK directory click here.