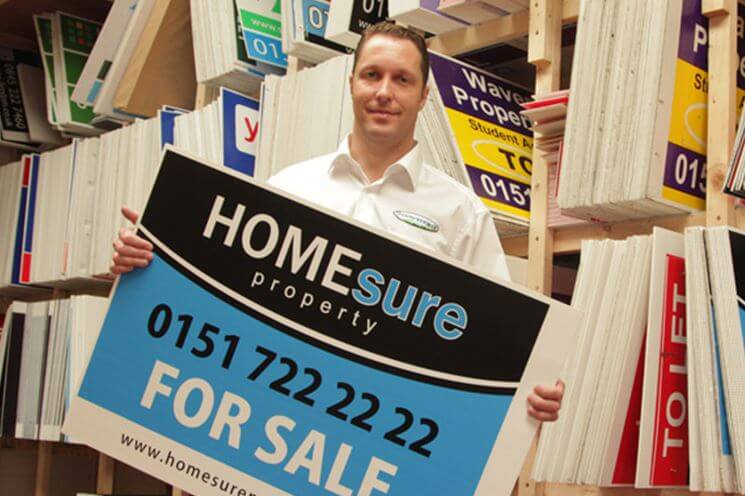 Innovation from Countrywide Signs Franchise
Countrywide Signs have been making the most of their lock-down time by running franchisee workshops, online, in order to share best practices; selecting a particular franchisee who has had great success with one element of their role; inviting a selected number of attendees to join the call (to maximise engagement) and let them hold a Q&A with their peers; e.g. using social media to increase business and how one franchisee bought a resale area and turned it around in 18 months to be one of the most profitable in their network
Whilst local community events are all cancelled due to current situation, their agents are not placing sponsorship boards out on display to promote both themselves and the event; this is normally a great source of business throughout the year. However, some agents have wanted to acknowledge the great work of the NHS and key workers and Countrywide Signs have reacted by offering them the chance to do so by producing 'thank you/rainbow' slips to be attached to the board stock they already have out. 
Countrywide Signs are being innovative at a very difficult time for everyone; putting their franchisees and their customers at the top of their priority list so it's no surprise that people are now taking the opportunity to join the leading sign management franchise opportunity in the UK servicing agency 'for sale' boards and other signage.
On average their franchise owners enjoy 60-65% profit on their turnover with a single van operation, and maintain high profit margins as their business grows to include multiple vans. With each Countrywide Signs van averaging £5,000-£6,000 per month in turnover, the potential returns are substantial!