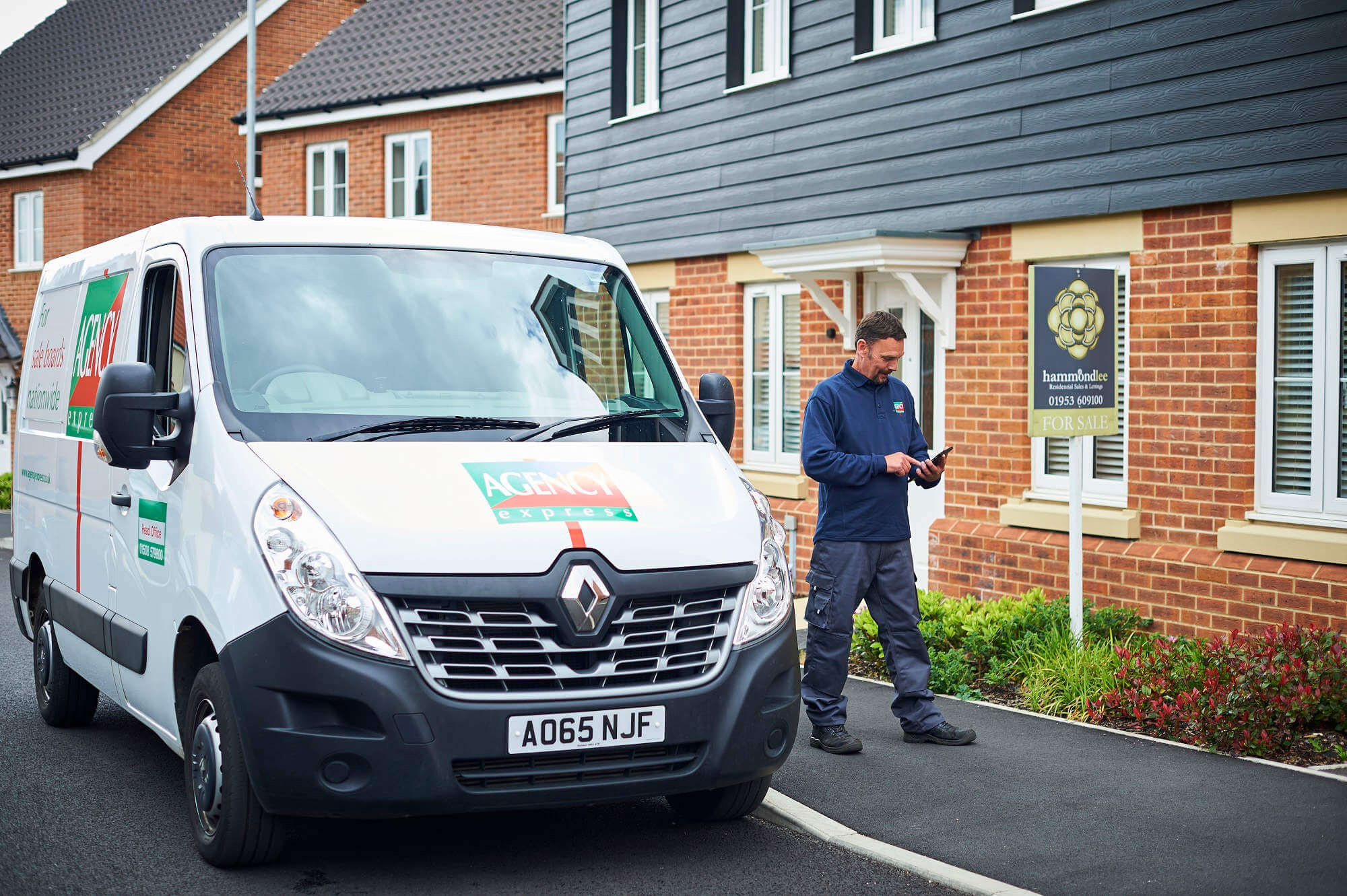 The advantages of taking up an estate agency board services franchise right now
If you are considering purchasing a franchise, buying an estate agency board services franchise could be a perfect choice. Not only will you be working for yourself, but you will be given a business-ready model and all the training you need to start you on your way.
A wonderful opportunity many people don't know about
Like many niche markets, supplying estate agency board services is rarely considered. We see these boards just about every day of our lives, and are something simply taken for granted – we tend not to dwell upon who made them. If we were to consider that, the common assumption would likely be that the estate agents themselves made and put them up.
The fact of the matter is, however, that 62% of estate agents here in the UK use board agencies. That is already a surprisingly large number, but there is also potential to increase that proportion even further.
A COVID-19 resistant UK franchise
The largest provider of estate agency board services here in the UK is Agency Express and, you've guessed it – it is a UK franchise that you can purchase to begin your own business. It's a great time to do so too, given the current climate with the COVID-19 outbreak looking to last many months.
With this sort of franchise, you can easily run it from home. When you do have to go out to install or collect the boards, you can do it alone without having to make face-to-face contact with others.
What the Agency Express franchise offers
Today, there are 115 successful franchisors running their own Agency Express franchises. Each has its own protected geographic area in which to operate and expand. But there is room for plenty more to jump on this successful bandwagon. Here's what you get if when you buy this franchise.
A 10-year renewable territory license
Deposit paid on a sign-written Renault Master van
Full training
An operations manual
Access to the Agency Express online board management system
Specialist tools and equipment
Help with launching and establishing your business
Ongoing support
You get everything you need to launch and operate your business.
Take action today
To find out more about this particular franchise, take a look at the Agency Express Franchise profile. This could be a great new opportunity for you, and the time is right, so strike now while the iron is hot.