Pet Care Franchises are one of the most popular franchising options in the UK. According to statistics, more 45% of households in the UK own at least one pet; and the figures are increasing with time. Thus, Pet owners are always in search of pet care franchises UK.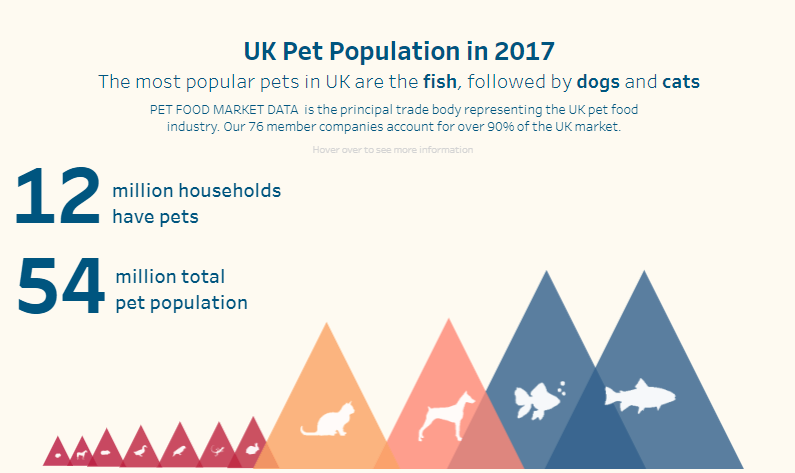 You can opt for low cost franchises including home based franchises for pet care, or start the franchise on a large scale; no matter which one you go for, this guide will help you start your pet care franchise, and will help you avoid some common mistakes that new franchise owners make.
Do Your Homework
Whether you are planning to start pet care franchises or food franchises UK, spending ample enough time to do your homework about the franchise opportunities is essential. It will not only help you find the best opportunity, but it will also educate you about what other pet care franchises are offering that you should provide as well (if your franchisor allows you). It will also help you in deciding your terms and conditions, and making an explicit offer to the franchisor.
Meet The Clients Of Other Pet Care Franchisees
Talk to the clients and find out what do they expect from a pet care franchise. This will help you understand what services are essential for a pet care service, what services are not very important, and especially, what new services can be introduced.
Gather Legal Knowledge
Having proper legal knowledge should be amongst your top priorities. You would have to make sure that your franchise is fulfilling all the legal requirements. Read essential animal right acts, including the 2006 Animal Welfare Act and the 1963 Animal Boarding Establishment Act. You would have to check if the franchisor would provide you with the license from the legal counsel or would you have to apply for it yourself.
Insurance
Insurance is essential, assure whether or not your franchisor will get all the necessary insurance policies for your franchise. Pet Business Insurance would be needed for your franchise, as it will cover both public liability and the liability for the different pets that you will take care of.
Apart from the Pet Business Insurance, you might require other insurances like property insurance, workers compensation insurance, vehicle insurance, home-based business insurance, property damage insurance, and other insurances according to the business model that you will follow.
Vehicles
If any vehicles will be used, you would require a separate business vehicle insurance as your personal vehicle insurance might not cover your business vehicles. Apart from that, you would also need necessary, certified equipment like pet cages and harnesses.
Meet Other Franchisees
Meeting the other franchisees before you sign a franchise agreement with the franchisor will help you make your mind up based on the experience of other franchisees rather than what you think. In franchising, sometimes the reality is different from what the franchisor's offer. So, it is essential to meet other franchisees before making any decisions.
Take Professional Help
Franchising Consultants deal with hundreds of clients, so their input can help you make a smarter choice. Even if you are choosing part time franchises, consulting a professional will be highly beneficial for you. Gathering legal information for Pet Care Franchising is vital, and it is a good idea to take professional help rather than missing out on any legal detail and ending up in a huge mess.
Training
Pet care service requires proper training because the pet owners would trust you and your team for taking the best care of their pets, so you cannot compromise on training. Inquiring the franchisor about whether or not training would be offered is vital. You should also confirm whether the training cost would be included in the initial franchise fees or not.
Pet Owners' Trust
Pet care service is based on trust, without trust; it would become impossible for the business to survive in the market. So, check the history of the company, and make sure that you select the business with a trustable record when it comes to dealing with pets. If the franchise is considered to be not trustable enough, then there is no point in investing in it because as a franchisee there is very little that you can do to change the reputation of that business.