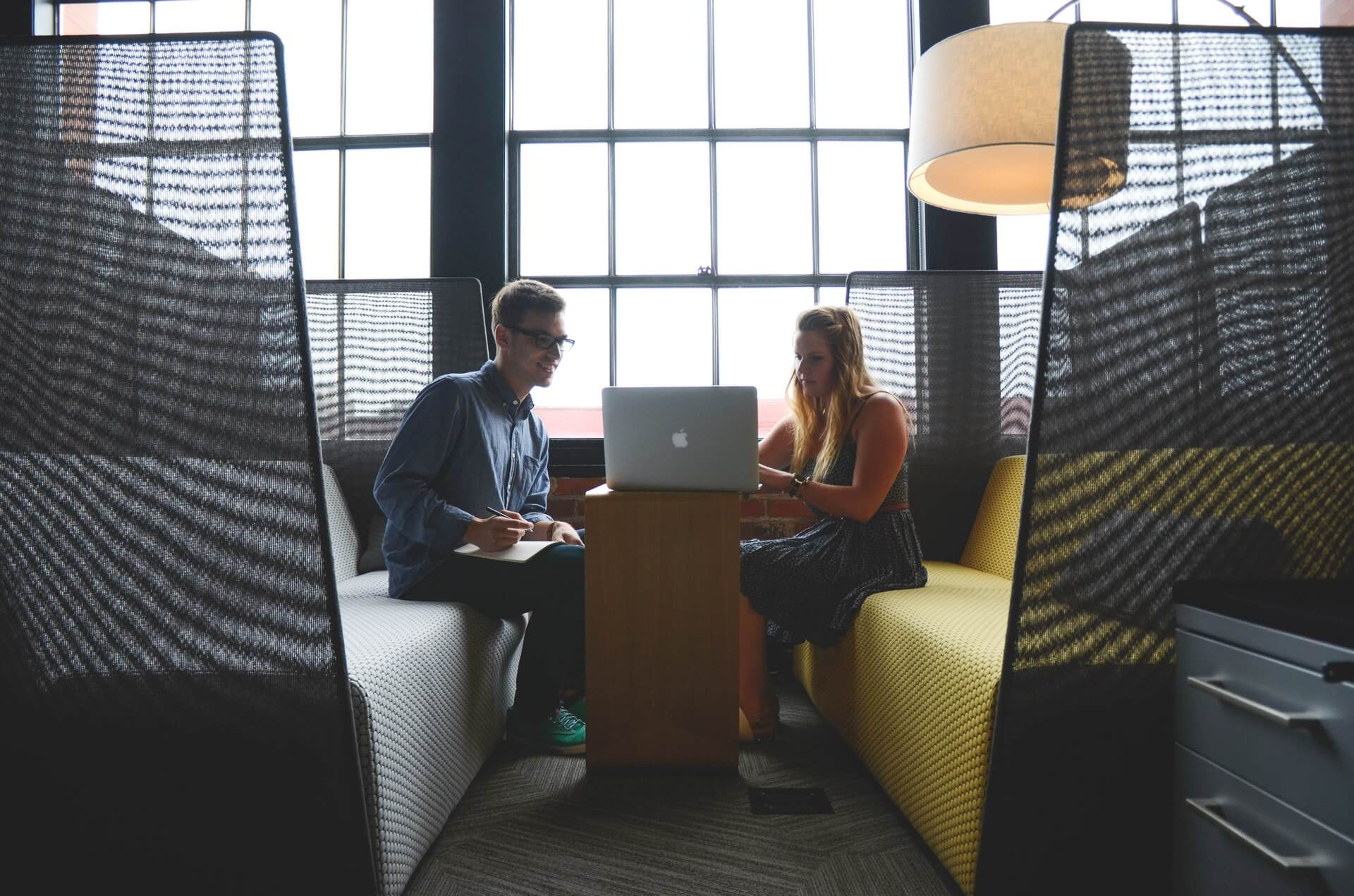 Since its humble beginnings in 2005, Natural Welsh Water franchise has significantly expanded its operations and is now in a position to offer water cooler franchise opportunities.
UK-based Natural Welsh Water franchise, renowned for the value it delivers with its commercial water supply business, recently announced the launch of their water cooler franchises. Scores of entrepreneurs have expressed interest in joining its water franchise network of independently owned and operated Natural Welsh Water delivery service. In October, Natural Welsh Water presented their water cooler franchise model to interested individuals during the franchise show at the NEC. Over seventy interested parties have begun conversations with Natural Welsh Water regarding their franchising opportunity.
More than just a supplier of water coolers and associated products, Natural Welsh Water is a family owned firm, with Mike Webb at the helm. His vision is centered around the idea that everyone has the right to drink delicious, pure and natural water that is chemical free and devoid of unpleasant tastes and odours. Natural Welsh Water serves local businesses and household customers in Oswestry,Shrewsbury, Wrexham and Chester, as well as Birmingham, Manchester and across the UK. Network Rails, Topshop London, Jurys Inn, Siemens, Simpson Strong-Tie, UK Border Agency and Ryman are all clients of Natural Welsh Water. For a limited time, prospective customers can try Natural Welsh Water with a free 14 day water cooler trial, which includes a cooler, an 18.5 litre bottle of pure water and 100 cups.
Customers will appreciate the convenience of being able to order their water through one central contact and have Natural Welsh Water supply all their offices with water cooler products. Natural Welsh Water franchise offers a UK wide delivery service and can supply water anywhere in mainland Britain. "We are proud of what we have accomplished in five short years, and we are dedicated to growing our brand the right way," notes Mike Webb of Natural Welsh Water. "Additionally, we are committed to expanding geographically through franchising and we predict markets are going to selling fast." Natural Welsh Water estimates that a franchisee may potentially earn £90K per year. The franchise fee that they will have to pay amounts to £19500 and with that payment, they receive stock of water, training and leads provided by Natural Welsh Water's own outbound telesales team. There is immediate marketing assistance in the form of lead generation which should help the franchisee in their effort to develop a client base. Natural Welsh Water estimates that the franchisee is likely to attain 300 contracts within a matter of five years.
"Our franchise opportunity is designed to help the franchisee build a business and develop long-term, repeat customer relationships," explains Mike Webb. "We are seeking passionate enterprising individuals who are committed to being the best in their business. Our franchise model is built for fast ramp-up with a roadmap for success, and provides unparalleled support in the industry."