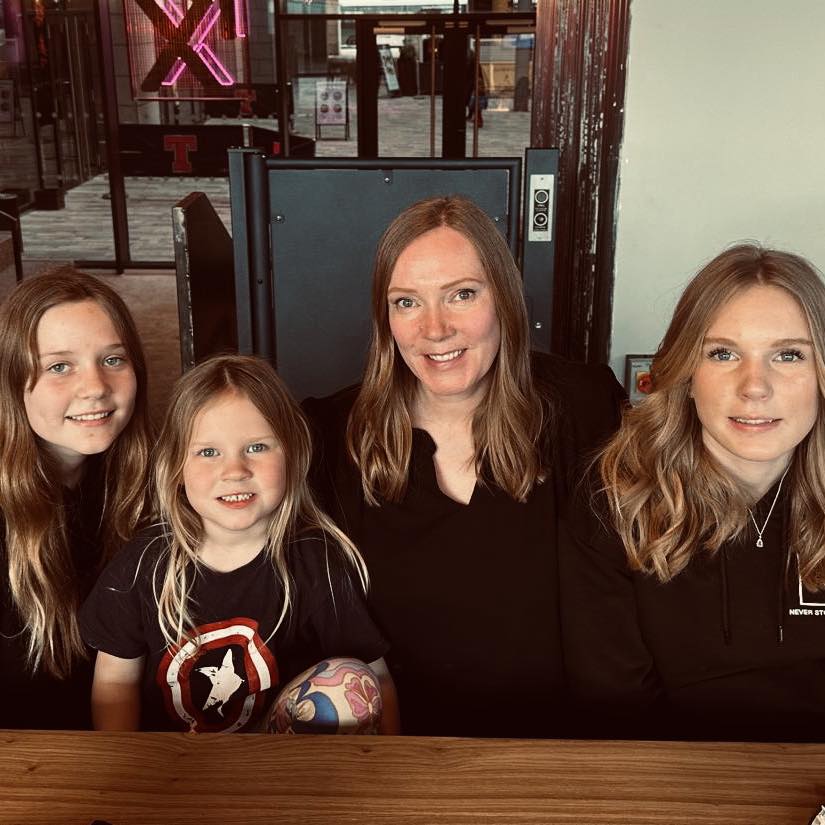 Who are we?
The Travel Franchise was established 20 years ago with a simple aim: to give you a complete, tried and thoroughly tested, business model, along with the ongoing mentorship and training required to run your own travel agency – even if you have never worked in travel before.
Whether you work from the spare room or the beach, the local coffee shop or one of your favourite quiet cafes around the world, you'll be organising dream holidays for your clients and get the chance to take control of your lifestyle, determining when, where and how much you work.
The success of the business is clear to see. We've been named Homeworking Agency of the Year more than 10 times and Best Travel Franchise in the UK 2022 by Elite Business Awards. We've also been voted the 10th best franchise in the whole of the UK, beating big brands like Vodafone and sitting hot on the heels of prestigious food and beverage brands like Burger King (no.8) and KFC (no.6)!  
"12 months in I still cannot believe the value you get …I can only say it's changed my life."
– Judy, Travel Franchisee
How does it work?
First things first, you'll join a five-day, online, live induction course – rated "excellent" on TrustPilot. Once complete, you'll qualify as a genuine travel agent with the backing of experts, dynamic business systems and full access to:
Millions of UK holidays
450+ suppliers and operators
Deals the public never see
And, because we're part of ABTA, you'll be able to book holidays knowing your customers are in safe hands in the unlikely event that anything should go wrong.
You'll benefit from daily support, your own Business Development Manager, complete website and IT infrastructure, and the best part: we take care of all the paperwork at head office, so you only need to focus on making your bookings.
Every franchisee is also offered a growing list of educational resources and exclusive international training events. With a choice of investment levels from our Lite package costing from £2,995 (+VAT)  to £29,995 (+VAT) for our Entrepreneur package, you can start small and go as far as you want.
And like many of our franchisees, you could start making bookings before you even finish the course!
"We finished training at 3pm on the Friday and by 4.30pm on the same day we had our first booking… What an amazing feeling!"
– Natasha & James
What else do we offer?
YOU CAN KEEP YOUR JOB
Most of our consultants start part time or in their spare time and build their business around other commitments.
YOU DON'T NEED EXPERIENCE
Around 98% of our new franchisees do not have any experience working in travel – what we do have in common is a passion for travel and success.
INCREDIBLE COMMISSION
The best commission in the business!
AND YOUR FEE COULD BE FREE
Our Money-Back Challenge means if you hit a certain sales target within a given period you – like so many of our franchisees – could see your  initial investment completely refunded! Yes, you could get your business for FREE! 
THE BEST BIT?
All the travel you want! You determine where and when you work. Enjoy loads of opportunities to travel the world – either by taking advantage of fantastic agent deals or via our overseas training or familarisation opportunities.  
"We love that we've escaped the nine-to-five and can travel the world whenever we want … It really is the best decision I could have made."
– Susan, Travel Franchisee
Why wait?
This is the most flexible, life-affirming business you could hope to lead. With hours to suit your schedule and with executive control of beautiful experiences for yourself and others, you'll never look back!
Why sit in a meeting or the daily commute when you could be like Mo, who made a million-pound booking in his first three months. And like Natasha & James, Suzy, Ross, Maureen, Ben and many more, you could turn our unique Money-Back Challenge into a welcome bonus. This really is the first step on the adventure of a lifetime!
"I honestly cannot believe that there is another franchise out there that offers as much training and help as we get. I know it sounds cheesy, but we are really like one big happy family."
– Raine, Travel Franchisee