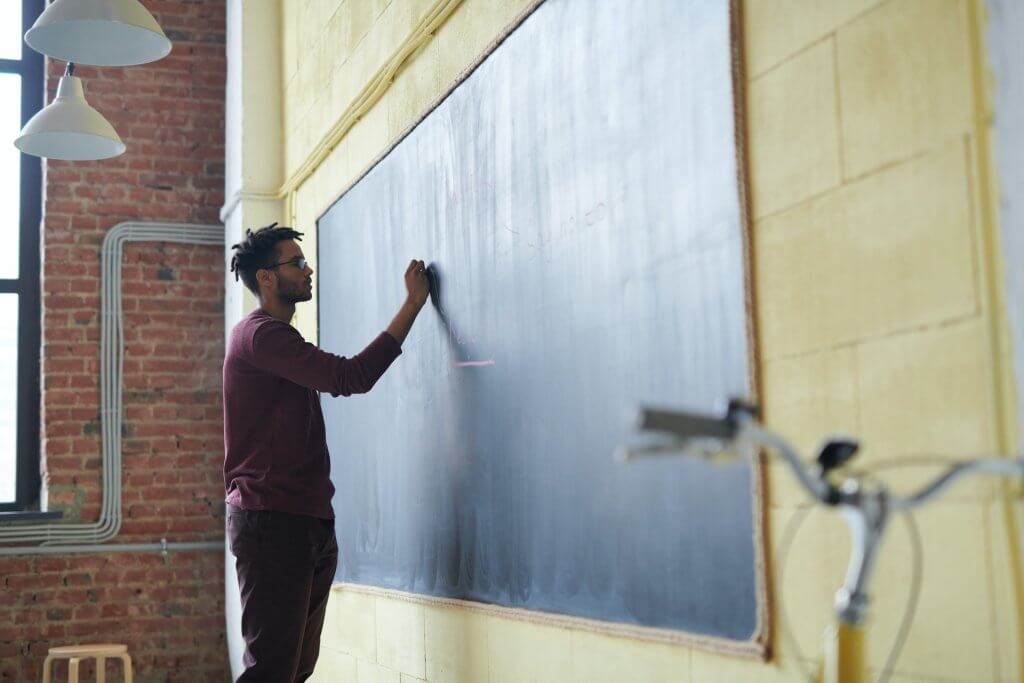 Exhibit Resources inks deal with Cendant Car Rental franchise group.
Local exhibit design agency to create quick screen display. Lana Calloway, president of Exhibit Resources, has announced that the firm has been selected by Cendant Car Rental Company to design and produce portable displays for Avis Rent A Car System. The exhibit design agency will develop displays for the company's business fairs and conferences.
"We are excited to be selected by Cendant Car Rental franchise Group to design a major display for the companies' business fairs and conferences," said Calloway. "We look forward to creating a showcase that will enhance Avis Rent A Car System's image."
Exhibit Resources, Inc. is a full-service exhibit design agency based in Raleigh, NC. The company provides total trade show management, including the design, construction, and installation of trade show exhibits for clients locally, nationally and internationally. Exhibit Resources also offers an extensive line of modular, portable, and tabletop displays; warehousing and storage; refurbishment; and turnkey show logistics management.
Cendant Car Rental Group, Inc., subsidiary of Cendant Corporation (NYSE: CD), is the largest car rental company serving North America, the Caribbean, Australia and New Zealand. Through its subsidiaries and franchisees, the company operates the Avis Rent A Car System, the industry leader in customer service, and the Budget Rent A Car system, the leading value-oriented rental car brand.