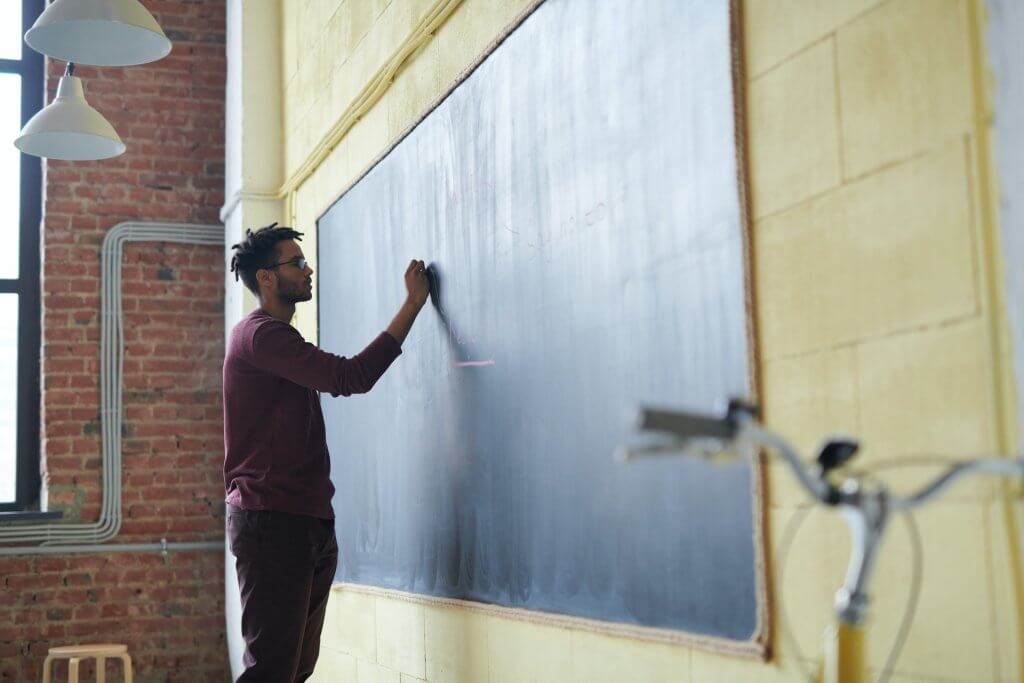 Barry Heneghan, CEO of Think Financial and Emily Lowrey, VP of Sales & Marketing at CNHI join the Hyperlocal Media franchise.
Hyperlocal Media (hlm), a boutique media firm specializing in hyperlocal coverage and community interaction, today announced the appointment of Barry Heneghan and Emily Lowrey to the posi- tions of Co-President and Vice-President of Sales and Marketing, respectively.
Barry will manage strategic and financial operations toward realizing the company's goals of developing different communities in multiple geographies and evolving the technology platform to serve them. When necessary, Barry will provide strategic analysis, business valuation, and financing expertise.
Emily will build and lead the Sales organization for Buffalo Rising, future instances of the "Rising" franchise, and other vertical communities scheduled to launch throughout the rest of this year. Emily will also direct local marketing efforts and promotional partnerships for each of the firm's communities.
George Johnson, Co-Founder and Chief Executive Officer for Hyperlocal Media, said, "We're excited to have people of both Barry's and Emily's experience come on board at such an early stage. They bring a tremendous amount of traditional media and strategy experience to our effort as well as a keen and unique understanding of the space."
"We really liked them as soon as we met them," said Newell Nussbaumer, hlm Co-Founder and Co-President. "After several meetings and conversations it became more and more evident we'd be a better company with both Barry and Emily on board. They bought into our vision and kept coming up with ideas to take it further. What cinched the deal was that they had experience bringing ideas like theirs to fruition."
Barry is currently the Chief Executive Officer of Think Financial, a start-up student loan marketing company. Prior to becoming a principal at hlm, Barry spent 10 years with the First Marblehead Corporation (NYSE: FMD), a leading provider of student loan products and services. During his time with First Marblehead he served in various roles, including Senior Vice President of Business Development, where he was responsible for managing a number of the firm's largest accounts, and as Senior Vice President and Co-Head of Product Development.
Before hlm, Emily was a Vice President of Sales & Marketing at Community Newspaper Holdings, Inc., the parent company for daily, weekly and semiweekly newspapers published in more than 200 communities throughout the United States. In that capacity, she planned comprehensive marketing and sales strategies for online and print properties in the Great Lakes Division of CNHI. In addition to forecasting, planning and managing all sales efforts and products in the region, Emily also served on the Executive Internet Board for CNHI.
Hyperlocal Media (hlm) was founded out of a passion for cities and the desire to build online communities to serve them. The company creates media properties tailored to the economics of the new local landscape and built around cultural specificity, local relevance and social connectivity. Hyperlocal Media's aim is to be a part of local residents everyday lives and deliver scale, precision and engaged audiences to advertisers. The company relies on its collective experience in traditional local media, consumer Internet, and marketing to create communities of broad or very specific local interest.