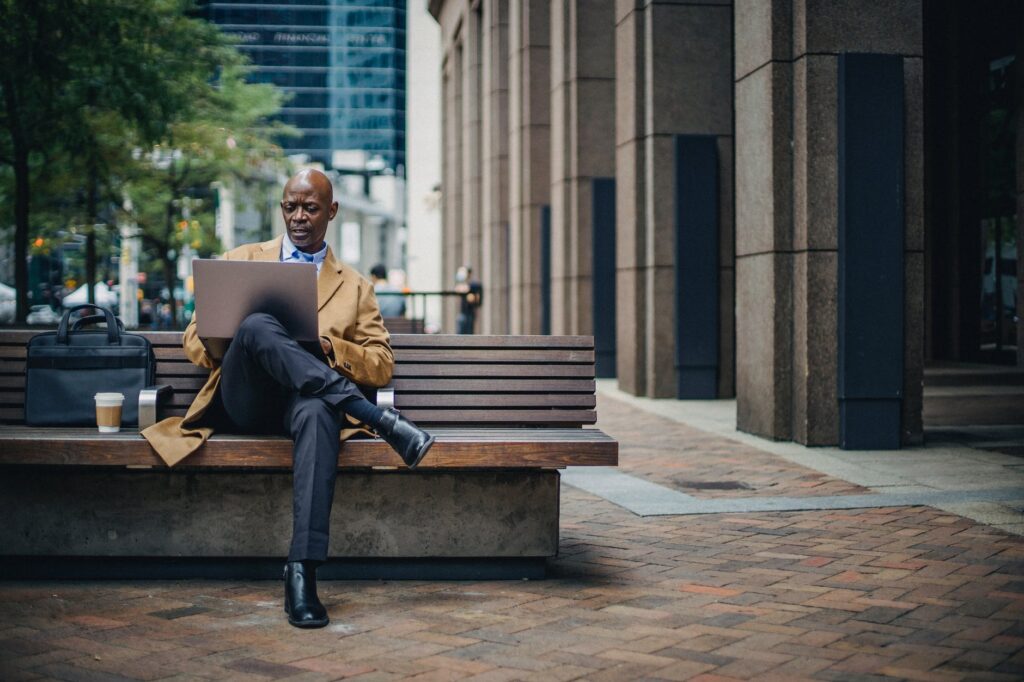 How to run a successful franchise
The franchising concept has been around for a while now, but there are many misconceptions about what exactly it entails. If you want to run a successful franchise, you need to understand the unique aspects of this arrangement and how they differ from a regular non-franchise business.
Below are some key concepts and words of advice that enable any savvy businessperson to take on a franchise and make a success of it.
Choose the right franchise
Choosing the right franchise is essential if you want to run it successfully. As with any business, if the franchise you choose doesn't gel with your personality and talents, you will struggle. There's nothing wrong with looking for a financially lucrative opportunity, but if that's the only thing in it for you, it's going to be hard to sustain your interest. Even the best franchises that are profitable you need to choose a business you're interested in.
Franchisees have an advantage compared to other business owners because the original franchisor will already have done much of the legwork for you. The franchisor will have already developed the core concept and the underlying brand. They will also take on responsibility for much of the marketing required. However, it is down to franchisees to find employees and handle their franchise's day-to-day management.
Because you will be responsible for your franchise's management, you should choose something relevant to your professional experience and qualifications. There are franchising opportunities within most industries and fields, so it shouldn't be too difficult to find something relevant to you.
Follow the franchise requirements
The arrangement between franchisees and franchisors is a unique one. The franchisor establishes the original business and branding. Once they have proven the validity of their concept, they then seek out franchisees to open and manage new business branches.
Because it is the franchisors branding and core business that forms the basis for the associated franchises, they will dictate the terms under which franchisees operate. How much freedom you have to make your own decisions and make your franchise your own will depend on the terms of your franchising arrangement.
Before you agree to work as a franchisee, it is essential that you are clear on what these terms are and whether you can operate effectively within them. Just because you are a fan of the original business, that doesn't necessarily mean you will enjoy working as a franchisee for them. The franchisor will always have the final say, and they will have some latitude to update the terms of your arrangement after you have signed on. You should think carefully before accepting these terms; don't rush into your decision.
Write your own business plan
Although the franchisor will set their own rules for how you can run your franchise, you take on responsibility for making a success of your franchise. That means you need to have a viable business plan in place.
Your franchisor may well be willing to work with you to develop your plan, but they will want to see some evidence that you can operate without their oversight. No franchisor wants to be babysitting their franchisees; the main benefit of franchising from their perspective is that they can be relatively hands-off and focus on growing their core business and brand. Franchisees should speed up this process, but not if the franchisor is still having to do all the work.
Seek support from your franchisor
Whenever you find yourself at a crossroads and unsure what the best decision for your franchise is, your franchisor should be your first port of call. Most franchisors will be eager to offer their advice and support to their franchisees; especially when it comes to decisions that will reflect on the underlying brand.
As part of your initial negotiations and discussions with franchisors, you should find out what kind of support they can offer you and how they will help you throughout the stewardship of your franchise.
Develop a marketing strategy
In some ways, marketing a franchise is a different proposition to marketing a regular business. Depending on the terms of your franchising agreement, you may still have the authority to offer promotional deals and other offers to customers. However, the franchisor will still usually take responsibility for the parent brand and the business's central marketing. This makes things easier for you and enables you to focus on promoting your individual outlet.
Of course, your marketing will need to respect the franchisors' brand and image. They can't afford to have individual franchisees undermining their efforts.
Many of the principles of running a successful franchise are the same as they are for any other business. Still, it is important to appreciate the unique aspects of running a franchise. Your franchisor should offer you some level of support and advice, which you should take advantage of. However, if you want to succeed in your franchise and impress your franchisor, you will need to show some initiative of your own.
Browse the latest franchising news and franchise opportunities at Franchise UK.