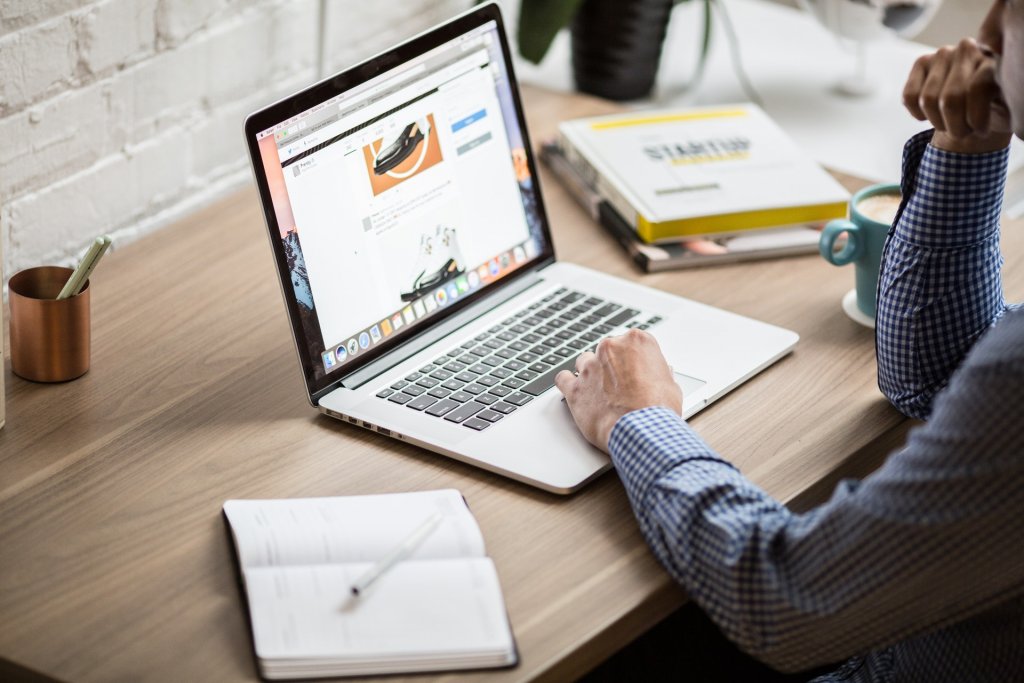 Gorilla Nation adds Sigalert to auto audience: traffic site to drive ads on wireless devices.
Gorilla Nation Media recently added Sigalert.com to its aggregated automotive vertical market and will exclusively represent the site to increase future online ad revenues from major brand marketers.
Sigalert is a leading traffic information site which currently receives over 7 million page views per month* and partners with several major media sites, including NBC TV and the LA Times. Roughly 65% of its traffic comes from S. California users, making it a prime destination for many forms of automotive marketing communications in the largest car culture in the country.
"Sigalert represents a major expansion for us in this lucrative category," stated Brian Fitzgerald, President of Gorilla Nation. "It's an incredibly useful site that provides us the ability to sell very integrated, regionally targeted media programs across multiple communications platforms."
New creative ad units will include strategic placement of destination icons on selected area maps. For example, franchise brands such as Starbucks, McDonalds and Chevron may now integrate location logos and special promotional offers within traffic graphics. Space will also be available within alerts sent to motorists via wireless devices, including cell phones and PDAs, where real-time traffic information is most useful.
Gorilla Nation has implemented innovative online advertising programs for several Fortune 500 automotive marketers, including Ford, General Motors, Mazda and Scion.
Gorilla Nation is the world's largest web site advertising sales representation company. It exclusively represents over 400 leading web publishers, and sells integrated media and promotional programs to Fortune 500 brand advertisers. GNM's expertise within select vertical markets provides clients with the ability to build online media programs across one or more properties to deliver the necessary unique audience reach for each custom program.
Working hand in hand with its Web publisher partners, GNM is able to deliver high impact, integrated rich media programs across a multitude of Web sites and content verticals. GNM is committed to delivering superior customer service, optimization, and execution on creative media and promotional programs. Founded in 2001, GNM is headquartered in Los Angeles with offices in New York and Chicago. Gorilla Nation is a Pegasus Media internet company.
To view a selection of UK based Automotive Franchise Opportunities, take a look around our website today.