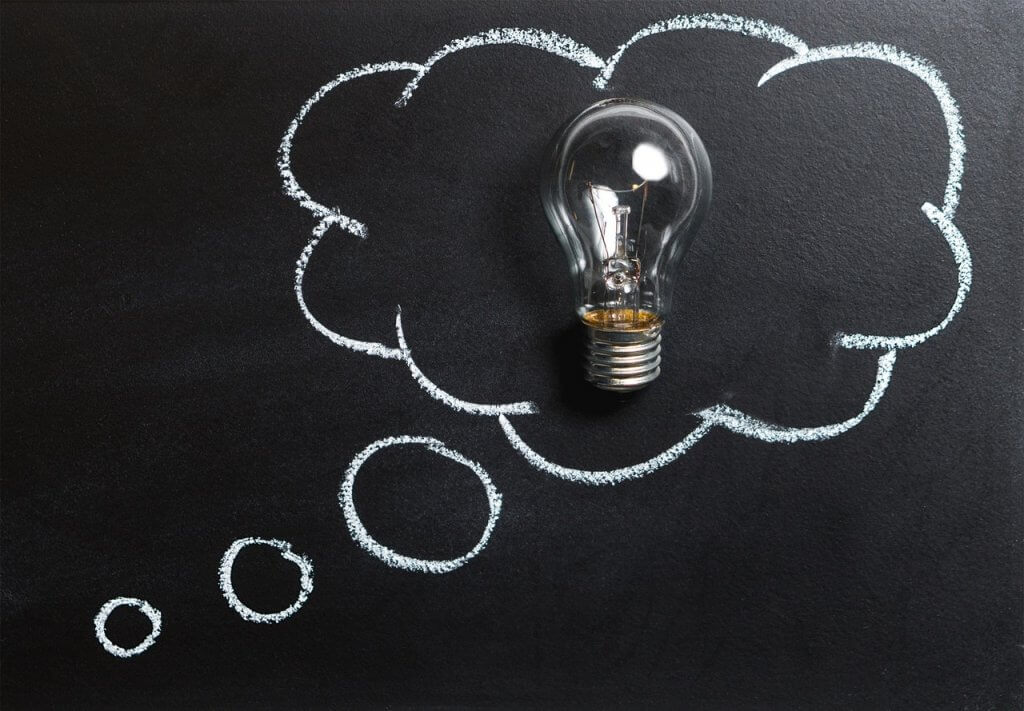 Exovations launches franchise business throughout Georgia.
While celebrating its ten year anniversary, EXOVATIONS announced today its official plans to franchise its business in the fastest growing metros in the Southeast. The first franchise opportunities include territories of Albany, Athens, Augusta, Chattanooga, Columbus/Auburn, Dalton, Macon, Savannah and Valdosta. The company expects to grant twenty-four franchise units in the Southeast within one year.
EXOVATIONS currently operates in the Metro-Atlanta area and has developed a significant customer base in a relatively short period of time. Earning three prestigious industry awards in just the last ten months, EXOVATIONS is also amassing quite a bit of clout for its project work in the world of remodellers.
Recognized as one of the leading home exterior remodelling companies in the highly fragmented Metro-Atlanta market, EXOVATIONS solves homeowners' exterior remodelling needs with creative solutions, combining curb appeal with durability. EXOVATIONS' customers also appreciate that they are treated as a partner throughout the entire project relationship, instead the traditional high-pressure, one-call close, and move on to the next customer method.
"This is an unbelievable opportunity for someone wishing to own their business, but needing the support of an experienced market leader to jumpstart their success," said Roone Unger, President & CEO of EXOVATIONS.
Mary Battle, VP of Sales and Marketing added, "With over $275 billion dollars spent on remodelling last year, the demand is certainly there for replacement contractors. Now we are looking for the right Franchise Partners to take our brand to the next level." Franchise candidates are selected on their level of management experience, sales and service orientation, and passion for the replacement contractor business.
Founded in 1996, Exovations is one of the largest privately owned and operated replacement contractor companies in Metro-Atlanta. Honours and awards for Exovations include a 2006 NARI Contractor of the Year Award for Best Exterior Project, 2005 Qualified Remodeller Master Design Award, 2005 Chrysalis Award for Best Exterior Facelift, the Royal Building Products 2001 Georgia Remodeller of the Year, Wolverine's Award of Excellence for design innovation, and is certified with all of its product manufacturers. Exovations is a member of NARI, National Association of the Remodelling Industry, and the Greater Atlanta Home Builders Association.
Exovations serves the entire Metro-Atlanta area, offering a complete line of home exterior products and services including the design and installation of siding, windows and doors, roofing, gutter protection, garage doors, decks, and decorative exterior accessories.