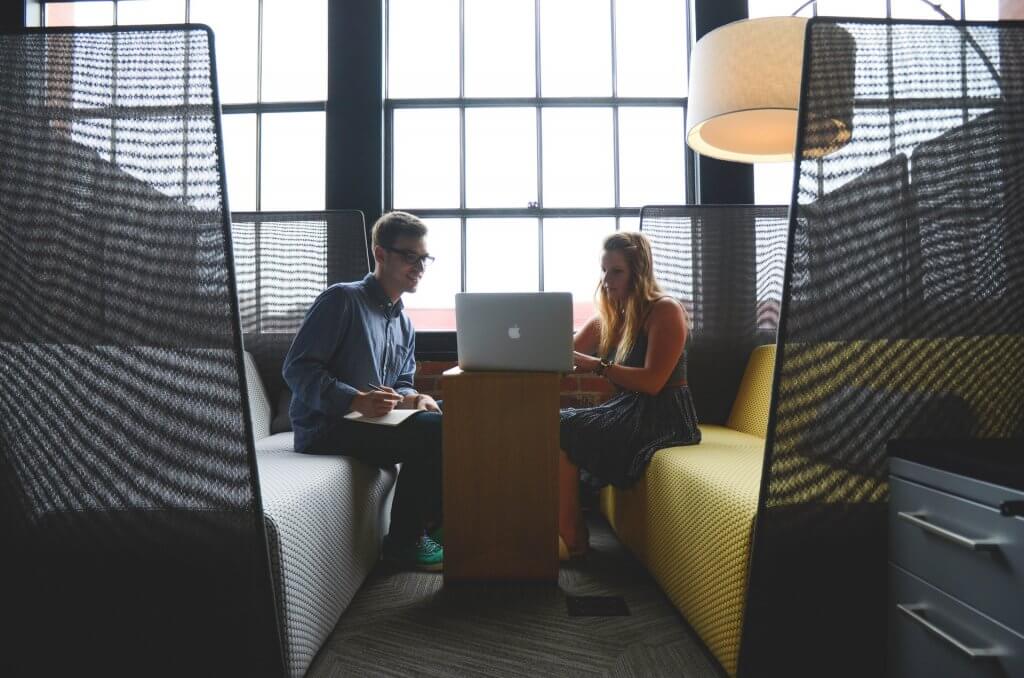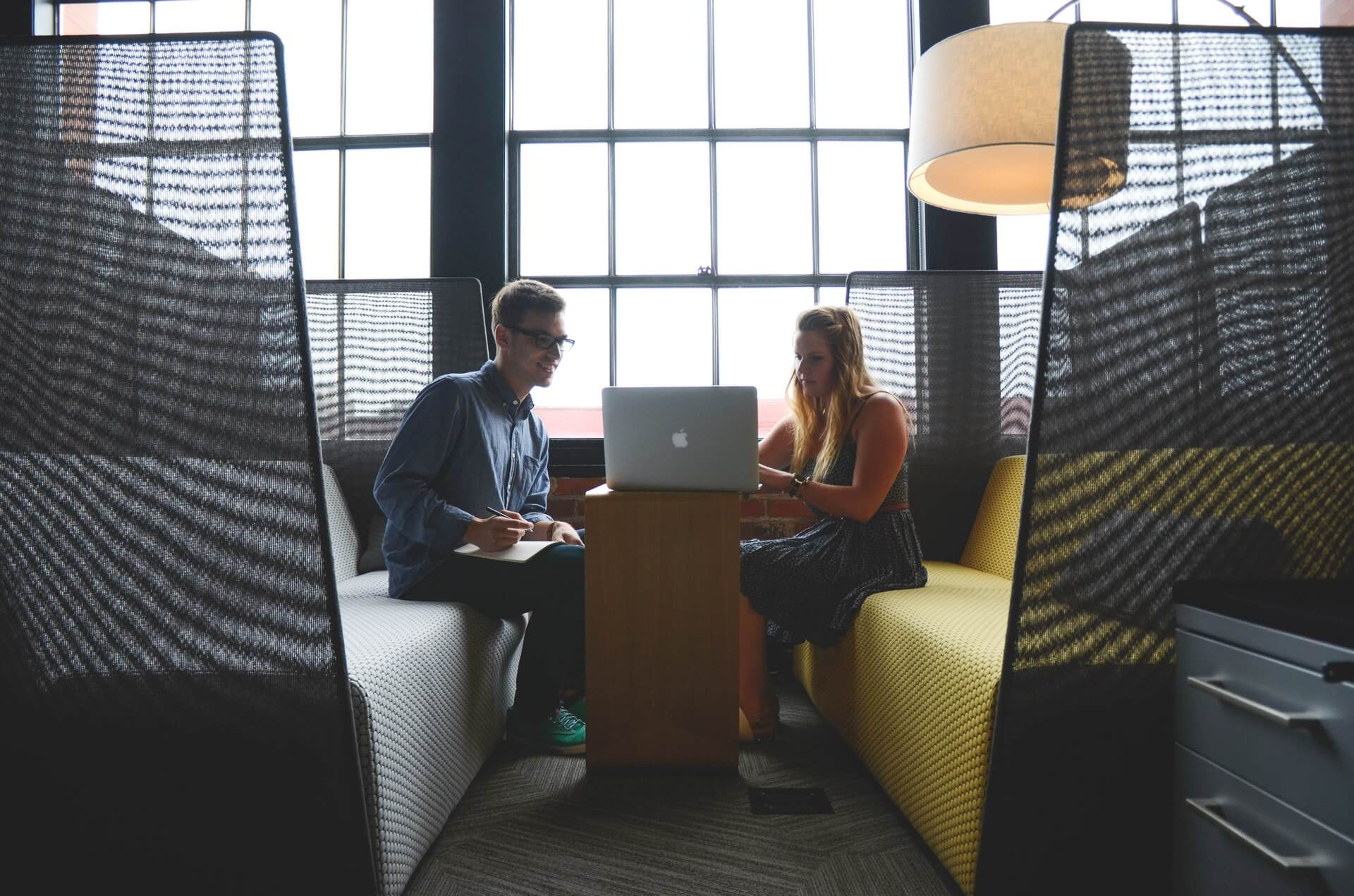 Australian franchises have established a global reputation, but planning and preparation are needed before jumping on to the world stage reports, The Australian.
The Australian reports, if you travel to almost any country in the world, there is a good chance you will encounter a business that is part of a franchise system originating in Australia. While food-based franchises such as Gloria Jean's and Boost Juice are the most visible, there are many other Australian franchisors that have found overseas success: lawn mowing franchises in Canada, pool cleaners in the US and dog washers in Britain.
"There are huge opportunities for Australian businesses," says Rod Young, who, as executive director of consulting firm DC Strategy (formerly Deacons Consulting), has provided advice to numerous franchisors expanding overseas.
"About 22 per cent of Australian franchisors are either already operating overseas or are actively looking for ways forward. Australia has a major advantage: our legal framework for franchising is widely seen as the best in the world, and that lends credibility to the Australian franchise industry."
Young nominates Howard's Storage World, Cartridge World, Domes Coffee and Cash Converters as a few of the franchise groups which have successfully expanded overseas.
Most franchisors begin to look overseas when they reach about 50 per cent market penetration in Australia, and when the company has mature management and reporting systems in place.
The most popular markets are English-speaking countries with comparable legal systems, such as New Zealand, Canada, the US and Britain. However, markets such as South Africa and Singapore are growing in popularity while the huge population of China beckons. But franchisors looking at China should be aware that recent changes to Chinese law mean a franchise cannot be granted until the franchisor has owned and operated two company-owned stores for at least a year.