Drivalia Accelerates Franchise Expansion with Hull and Sheffield Openings
Drivalia's franchise expansion forges ahead as the fifth branch opens at Jordans Dealership in Hull.
In addition, the sixth franchised location opens its doors on September 11th at Topcars of Sheffield.
These two additional openings mark notable advancements in Drivalia's ambitious objective of achieving 80 locations within a span of 2 years.
Slough, 11th September 2023
Drivalia, the pan-European automotive rental, leasing, and mobility company under the Credit Agricole Auto Bank Group, continues to make significant strides in its franchise expansion journey by partnering with Jordans, Hull and Topcars of Sheffield. This demonstrates the company's commitment to strategic growth and customer centric services.
Hull Branch opened its doors on August 30th
Drivalia's Hull franchise, located at Jordans, opened its doors to the public on August 30th. This milestone marked the fifth franchise opening by Drivalia in a span of just four months.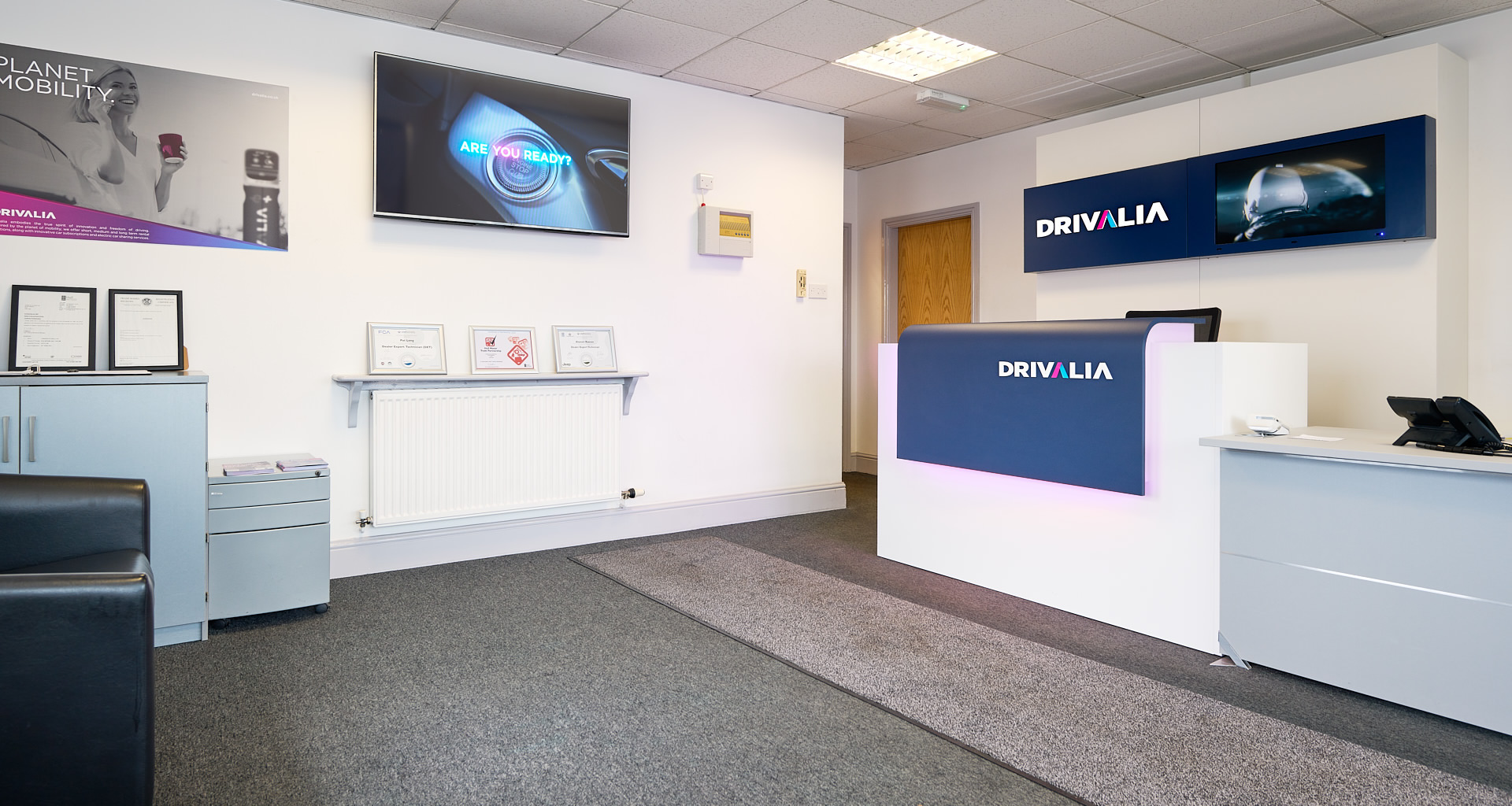 The Hull branch is situated in a prime location, offering easy access to the vibrant Hull Marina waterfront – an iconic attraction that draws both locals and tourists. This prime setting highlights Drivalia's dedication to offering its services within popular and accessible destinations for all.
"Launching our Hull branch at Jordans is a testament to our relentless pursuit of expansion and quality service delivery. We are excited to contribute to Hull's thriving community by offering the widest range of mobility solutions" stated Paolo Ronco, Network Operations Director at Drivalia.
Sheffield welcomes sixth franchise at Topcars on September 11th
As Hull's opening momentum unfolded, Drivalia set its sights on another exciting launch. The sixth franchise opening is scheduled at Topcars of Sheffield, opening on September 11th.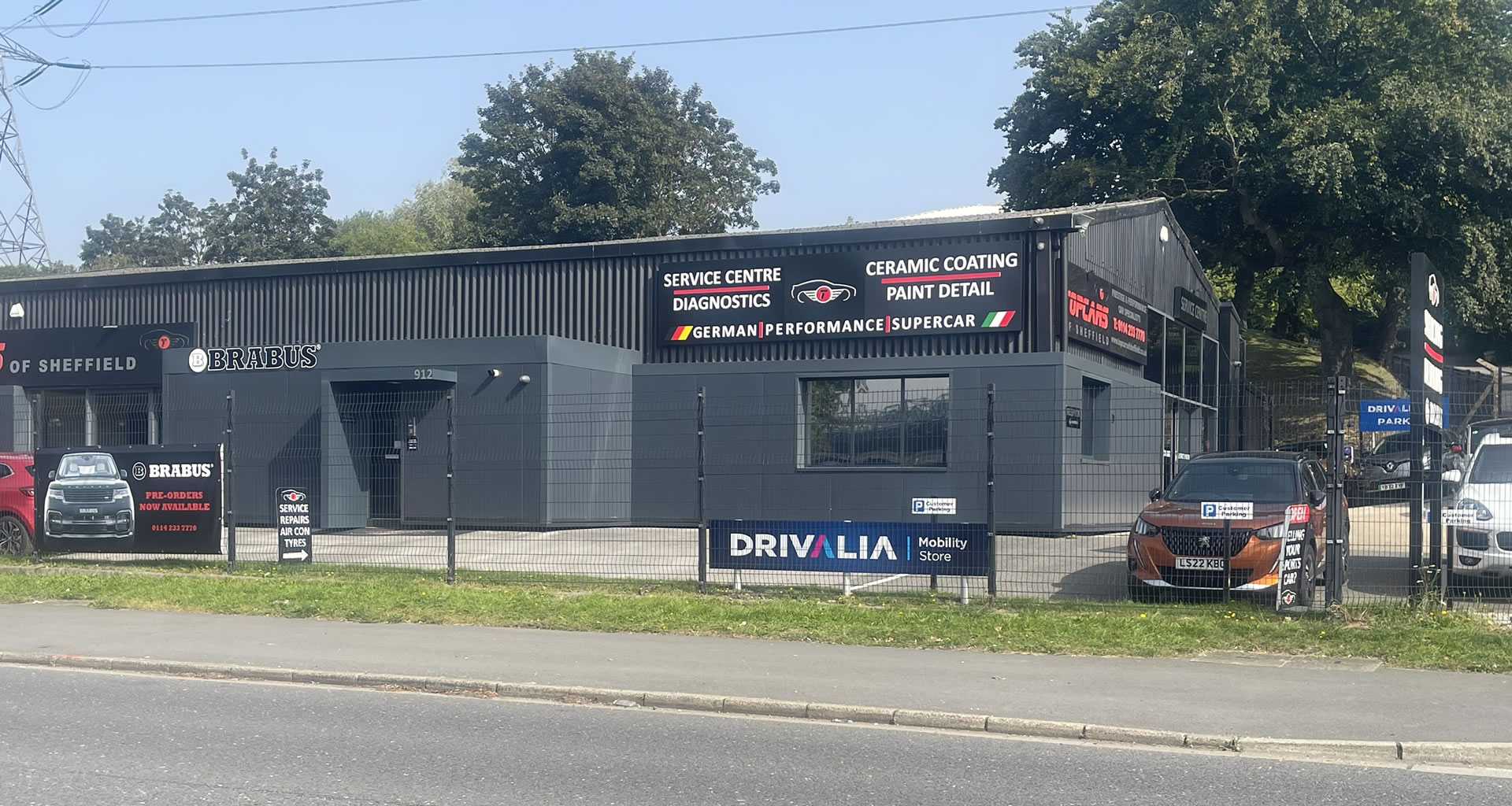 Sheffield, celebrated for its dynamic cultural heritage, was recently recognised by TimeOut magazine as one of the top 20 European tourist cities. Drivalia's presence in Sheffield aligns seamlessly with its strategic expansion, reflecting a commitment to serving the widest array of consumers.
The Sheffield site, centrally located for accessibility, positions itself as a gateway to the vibrant city and its attractions. "Our expansion into Sheffield is a significant step towards enhancing our nationwide footprint. We look forward to offering residents and visitors an exceptional car rental experience" stated Paolo Ronco.